After four years, global superstar and K-pop boy group Big Bang is finally back with their new single, "Still Life".
The music video featured members G-Dragon, Taeyang, Daesung, and T.O.P in setups depicting the four seasons, winter, spring, summer, and fall.
Big Bang's T.O.P., in particular, surprised anime fans when he appeared in the middle of the Still Life MV wearing a Kaneki mask, from the anime series "Tokyo Ghoul".
Big Bang's T.O.P shows his love for Tokyo Ghoul anime with a Kaneki mask in Still Life MV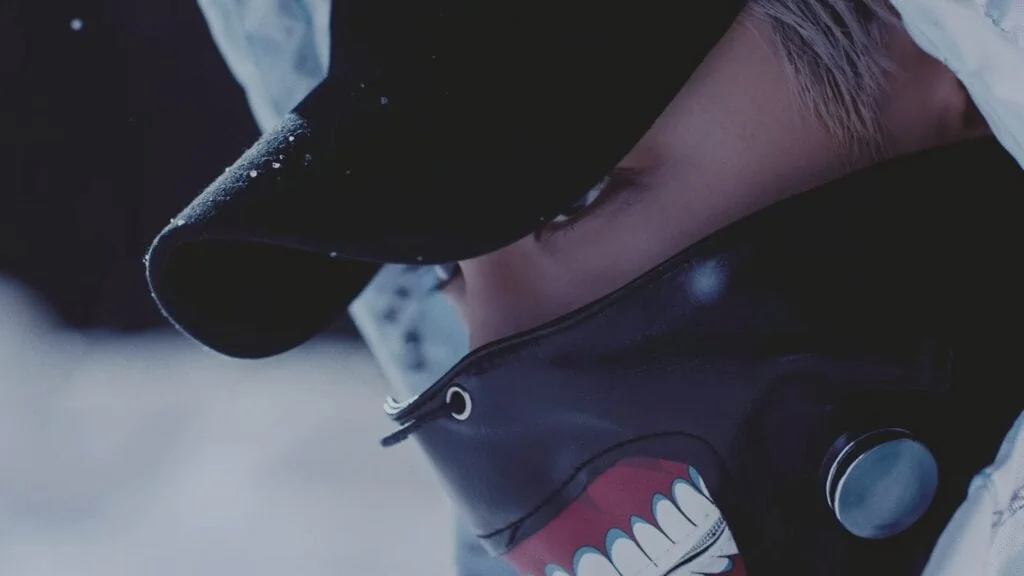 Yes, lead rapper T.O.P is a massive Tokyo Ghoul fan!
Sui Ishida's Tokyo Ghoul is a dark fantasy manga starring Ken Kaneki, a student who transformed into a half-human, half-ghoul after going on a date with the beautiful yet dangerous Rize Kamishiro. The manga was later on adapted into an anime series by Studio Pierrot, the same company behind popular series Naruto, Bleach, and Black Clover.
The Big Bang member briefly paid homage to the beloved series in the new Still Life music video, where he wore the anime protagonist's signature black leather mask bearing its iconic gnashing teeth design. He also wore the same mask on the single's cover art and on the teaser photos ahead of the video's release.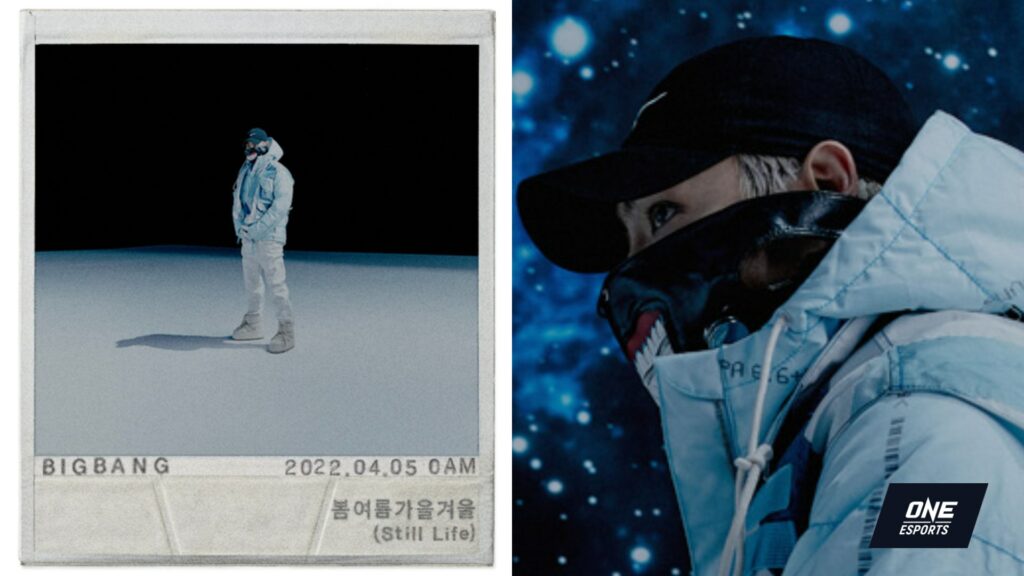 ---
---
The mask has become a widely-recognized accessory since the anime peaked in 2014, reminding Tokyo Ghoul fans of Kaneki's struggles as a one-eyed ghoul.
Additionally, T.O.P donned a rabbit mask at the beginning of the video, which could be a reference to Touka Kirishima, one of the main characters in the franchise.
VIPs and anime fans can catch T.O.P's low-key Kaneki cosplay in the Still Life music video here:
---
Follow ONE Esports on Facebook for more K-pop news.
READ MORE: How Super Junior's Heechul became so passionate about League of Legends