It has been a decade since voice actress and internet personality Lily "LilyPichu" Ki started her streaming career on Twitch. Thanks to her light-hearted humor and affable personality, she eventually shot to stardom — her YouTube videos centered on her art and music have amassed over 391,000,000 million views to date.
She is now also one of the most popular voice actors in Genshin Impact, lending her voice to Sayu.
However, she actually got her start creating content for Riot Games' League of Legends. As LilyPichu celebrated her 10-year streaming anniversary on Twitch, the video game developer joined in by posting a special doodle of the OfflineTV member.
---
---
Riot Games reimagines LilyPichu as Lux in adorable drawing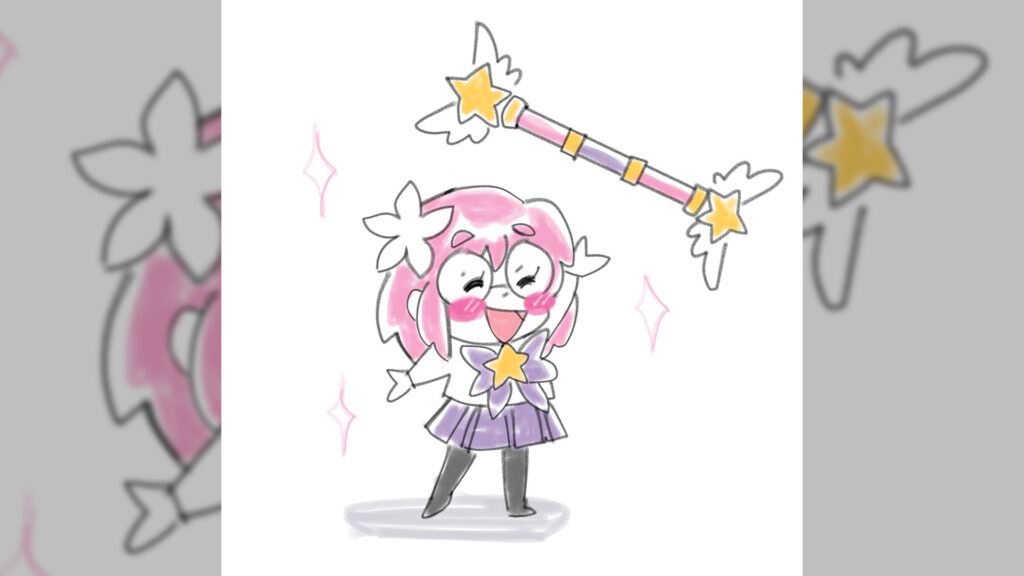 Taking a page out of Lily's book, Riot Games' social media team drew a cute fanart of her dressed as Star Guardian Lux. Fans can spot the streamer's round glasses and floral hair ornament in the doodle, two items that are always present in Lily's own depiction of herself.
"Huge congrats to LilyPichu for 10 years of streaming," Riot Games tweeted. "Thanks for being the OG Lux enthusiast."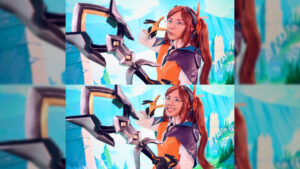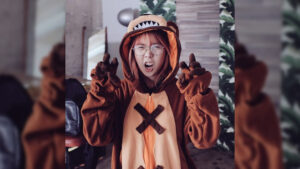 The team also asked her to grade their artwork, a reference to her Art Class YouTube series where she teaches her viewers how to draw and later rates their works.
In the LoL community, she is widely recognized for her parody songs "I'll Quit LoL" and "Do You Want To Give Me Blue Buff?" She is a huge fan of Lux and has cosplayed some of her skins like Academia Lux.
---
---
Lily's friends, fellow streamers, and fans also sent her warm messages of appreciation and gratitude in light of her Twitch anniversary.
"Happy 10 years to the person that got me to start streaming," Thomas "Sykkuno" tweeted.
Angela "AriaSaki" Don, a content creator for Immortals, also thanked Lily for giving her inspiration and purpose.
Lily started streaming in 2011 and has since garnered 2.5 million followers on her Twitch channel.
READ MORE: The 5 best LilyPichu cosplays of all time