In the span of just a year, Jaccob "yay" Whiteaker is already earning his place in the pantheon of esports greats.
The 24-year-old was awarded Esports PC Player of the Year at The Game Awards 2022, beating out a field stacked with legends like Lee "Faker" Sang-hyeok, Oleksandr "s1mple" Kostyliev, Jeong "Chovy" Ji-hoon, and Finn "karrigan" Andersen.
The Cloud9 Valorant star made a name for himself this year on OpTic Gaming, powering them to a championship win at Masters Reykjavik and consecutive top-three finishes at Copenhagen and Champions 2022.
---
---
Yay is your Esports PC Player of the Year at The Game Awards 2022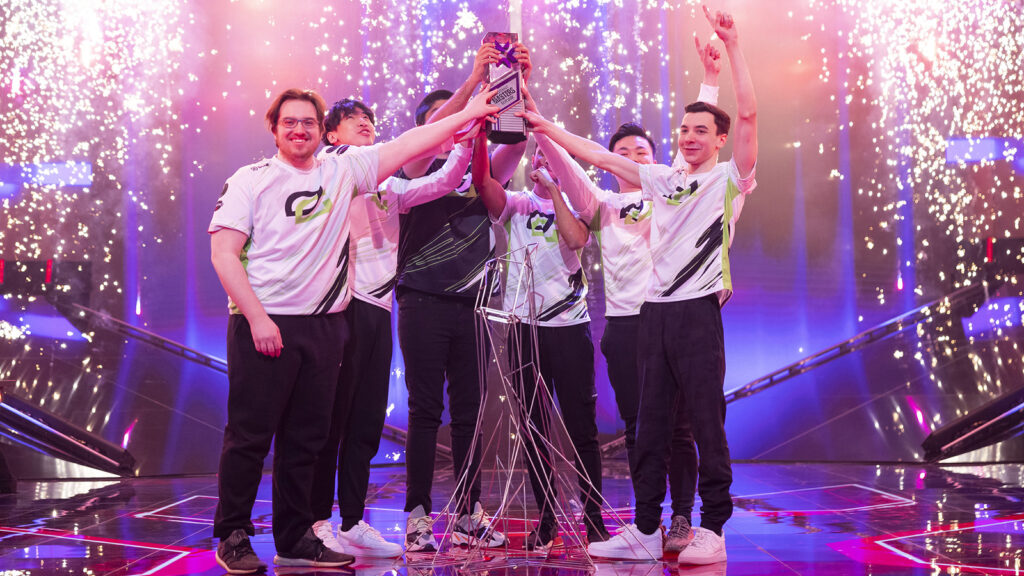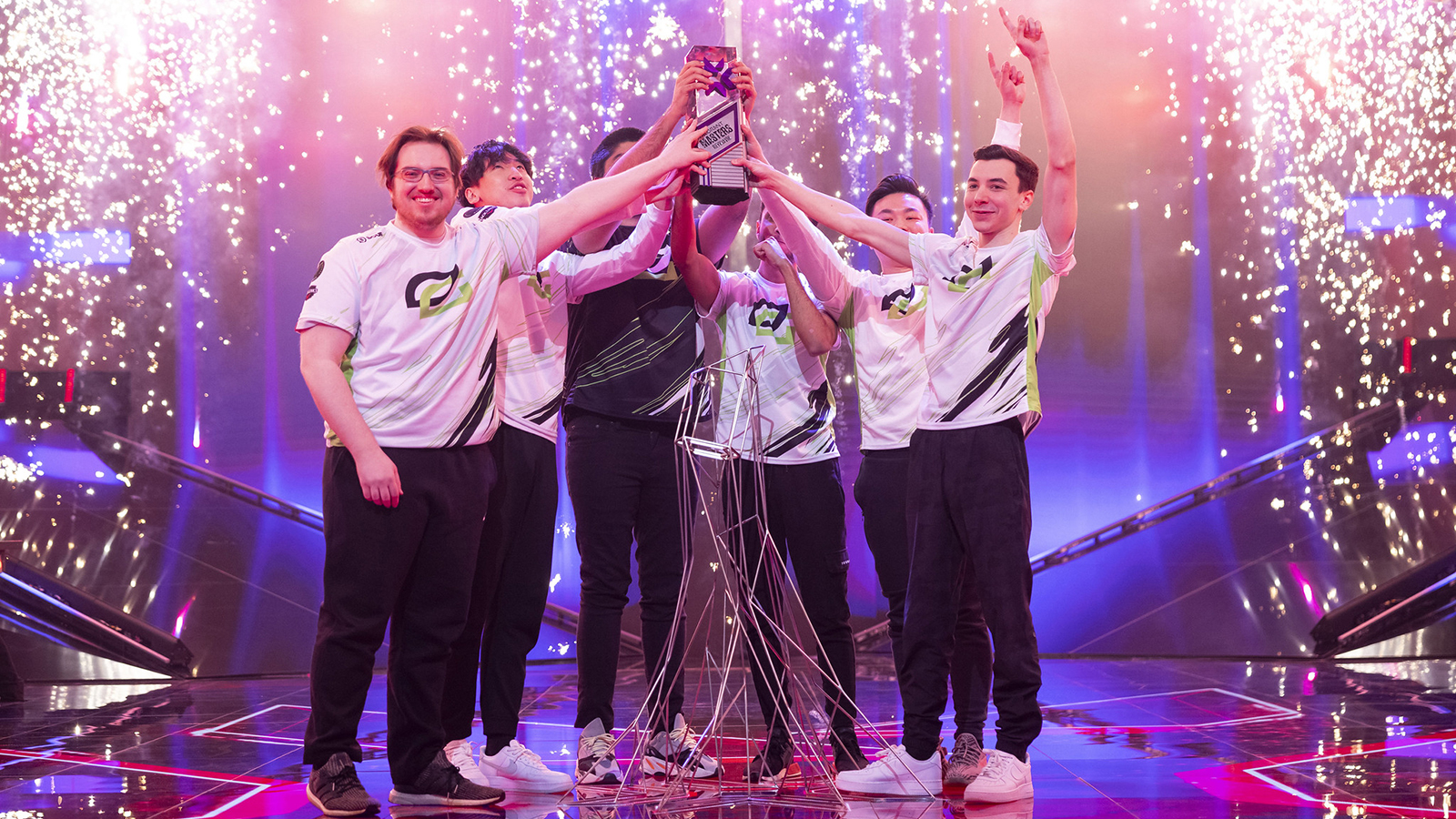 When OpTic failed to secure a franchising spot in the Americas league for 2023, yay quickly became one of the hottest commodities on the market.
While the OpTic roster had hoped to find a new home as five, it soon became clear that their star player's buyout would make that impossible.
He eventually signed with Cloud9, transforming them overnight into a super team to watch out for. Yay's consistency throughout 2022 has been unrivaled, leading the field in several statistics at consecutive international LAN events.
While other players would have standout performances, yay was singular in his impact all year.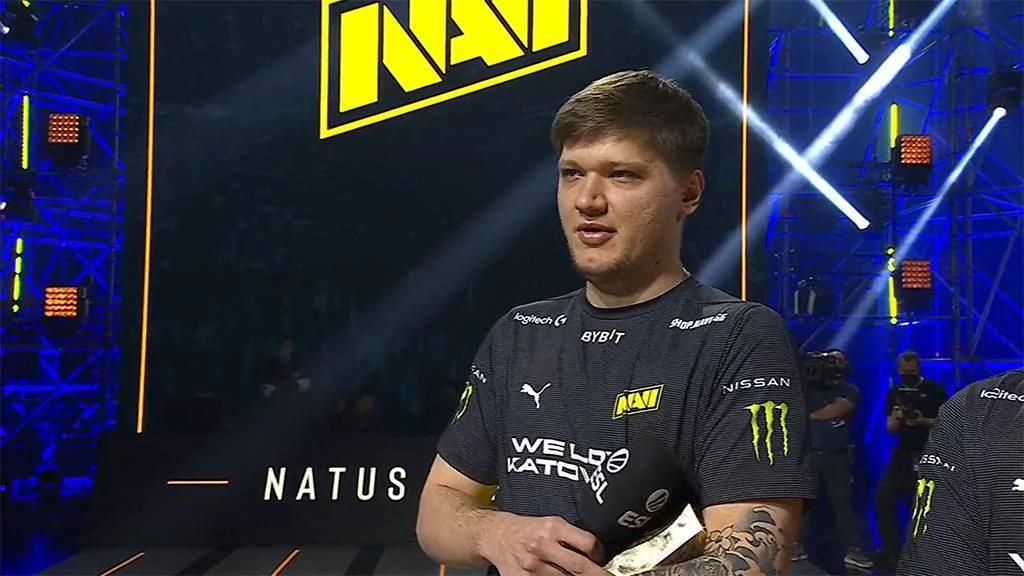 The competition he beat speaks volumes about his achievements. Three-time League of Legends world champion Faker is one of the greatest players of all time, while s1mple is always in the conversation as the best player in CS:GO.
Meanwhile, karrigan made history as the oldest player to win a CS:GO Major at 32 during the PGL Major Antwerp 2022, finally leading FaZe Clan to their first Major win. The storied in-game leader is one of the most accomplished in the game, and his Antwerp victory is also the first time an international lineup has won a Major.
Gen.G mid laner Chovy helped his team win their first-ever LCK championship in the summer, sweeping T1 3-0 in the grand final. He was regarded as one of the best mid laners going into Worlds 2022, where Gen.G placed 3rd to 4th.
That said, yay maintained his form throughout the year, leading the way for his team at Champions 2022 with a chart-topping 96 first kills and only 40 first deaths. Lauded for his mechanical skill and understanding of the game, he is now poised to make his debut with Cloud9 at the Red Bull Home Ground 3 tournament, where Cloud9 are one of the favorites to take it all.
READ MORE: New game mode lets you speed run shorter unrated games called Swiftplay