We're about to get a preview of what to expect in the VCT 2023 season. Eight Valorant teams will clash in the upcoming Red Bull Home Ground 3 tournament, marking the debut of several highly-anticipated partnered teams.
For the first time, Red Bull Home Ground will feature teams from outside of Europe, with the tournament hosting three partnered teams from the Americas region. The event will also showcase four EMEA franchised teams that will be competing in the VCT 2023 season.
The tournament will be the first outing for Cloud9, Team Liquid, and 100 Thieves, three squads that bolstered their rosters with superstar talent in the offseason.
---
---
7 VCT partnered teams set to compete in Red Bull Home Ground 3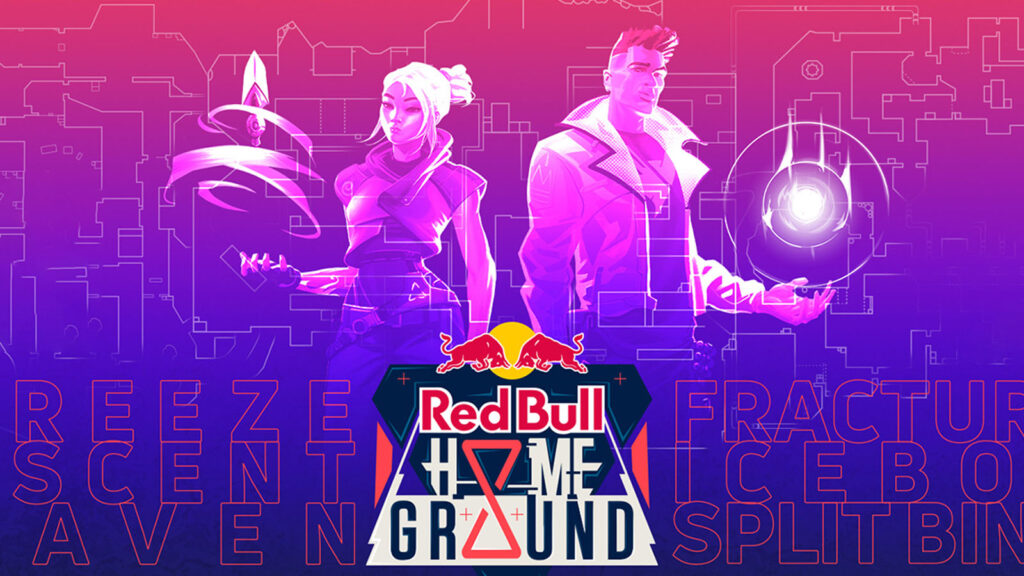 The VCT's offseason roster mania saw championship-winning teams dismantled and the creation of new contenders that shifted the landscape of Valorant esports.
Jaccob "yay" Whiteaker, arguably the best Valorant player in the VCT 2022 season, will make his C9 debut alongside teammates Nathan "leaf" Orf, Erick "Xeppaa" Bach, Anthony "vanity" Malaspina, and Jordan "Zellsis" Montemurro.
Masters Berlin winners Ayaz "nAts" Akhmetshin and Igor "Redgar" Vlasov will play with Team Liquid for the first time alongside Saif "Sayf" Jibraeel, Elias "Jamppi" Olkkonen, and Dom "soulcas" Sulcas.
For yay, nAts, and Redgar, this will be the first time in recent memory that anyone has seen them play with a team that is not OpTic Gaming or M3C.
The other team to watch in the Red Bull Home Ground 3 tournament is 100 Thieves. The North American squad's young core picked up Matthew "Cryocells" Panganiban in the offseason, finally finding the Operator virtuoso they had been missing for so long.
The former XSET star was one of the top performers this year, a player who 100 Thieves CEO Matthew "Nadeshot" Haag went on record saying was a better fit for the team than yay.
KRÜ Esports, an Americas league contender that is the only one to qualify for every VCT international LAN, will also showcase their revamped roster featuring former Leviatán controller standout Marco "Melser" Amaro.
EMEA-partnered teams Team Heretics, Team Vitality, and FUT Esports are in the mix as well, each looking to put their new rosters to the test.
Red Bull Home Ground group stage
Group A
Cloud9
Team Vitality
FOKUS
KRÜ Esports
Group B
Team Heretics
FUT Esports
100 Thieves
Team Liquid
Red Bull Home Ground 3 will run from December 9 to 11.
The event boasts a US$100,000 prize pool and will be broadcast from Victoria Warehouse, Manchester with the matches played offline.
Fans can watch the matches live on Red Bull's official Twitch and YouTube channels.
READ MORE: Made in Thailand win AfreecaTV Valorant SEA Invitational after perfect playoff run