Cloud9 may just be one of the biggest winners of the Valorant off-season.
The North American organization formally unveiled its Valorant roster for the 2023 season, and suffice it to say, the rumors about a terrifying super team were true.
C9 acquired OpTic Gaming superstar Jaccob "yay" Whiteaker and former Sentinels and Version1 player Jordan "Zellsis" Montemurro, a powerhouse duo that represents a significant firepower upgrade for the team.
They will replace Mitch "mitch" Semago and Rahul "curry" Nemani, who were released earlier this month.
The pair will join longstanding players Anthony "vanity" Malaspina, Nathan "leaf" Orf, and Erick "Xeppaa" Bach.
---
---
Cloud9 look poised to dominate in 2023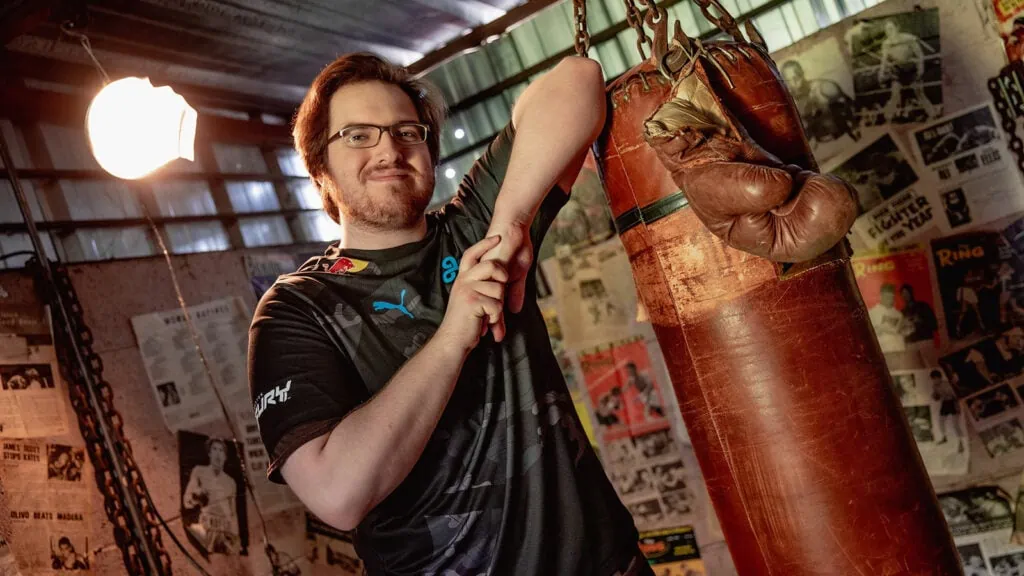 The biggest question in the Americas league has probably been where yay will be going. The former OpTic star is currently considered the best and most consistent Valorant player in the world, dominating the international stage in most statistics.
With yay's signing, C9 have arguably claimed the biggest prize of the season. He will likely take on a similar role on C9 as the team's Chamber main, while young gun leaf remains as the team's main duelist.
But fans will be asking whether the current C9 roster can match OpTic in terms of teamwork and chemistry.
The good news is that in-game leader vanity and Zellsis have previously played together on Version1, attending the inaugural Masters Reykjavik 2021 LAN together, while the existing trio of vanity, leaf, and xeppaa have been together since last August.
Cloud9 Valorant roster
Anthony "vanity" Malaspina
Erick "Xeppaa" Bach
Nathan "leaf" Orf
Jaccob "yay" Whiteaker
Jordan "Zellsis" Montemurro
Mateja "qpert" Mijovic
Mateja "qpert" Mijovic will be the team's sixth player, coming off an analyst role with Team Liquid.
The team will be supported by coaching staff that has had a strong track record of molding rosters into a cohesive unit. The Guard's Matthew "mCe" Elmore is their new head coach — under his leadership, The Guard went from a team of previously unknown Tier 2 talent to winning VCT NA Stage 1 Challengers.
The squad will make its international debut in February at the 30-team kickoff tournament in São Paulo, Brazil.