OpTic Gaming were one of the best rosters to split up going into the VCT 2023 season.
Despite a stellar year that saw them win Masters Reykjavik and place top three at Copenhagen and Valorant Champions 2022, the team was ultimately not able to find a new home as five.
Part of the reason for that was the price of star player Jaccob "yay" Whiteaker's buyout. There was simply no organization that would have been able to afford the entire roster. Yay ultimately went to Cloud9, while Pujan "FNS" Mehta, Victor "Victor" Wong, and Austin "crashies" Roberts moved to NRG Esports.
In a recent stream, FNS revealed just how much he thought yay's buyout was — and how they went about finding his replacement.
---
---
Yay's buyout stopped OpTic from being picked up as a team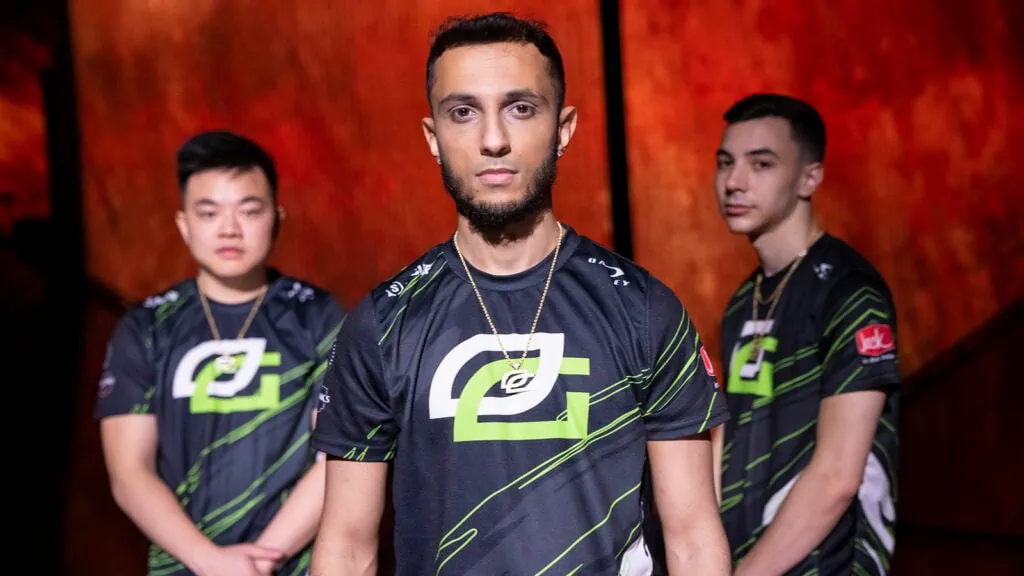 "I'm pretty sure his buyout was similar to all three of us combined," said FNS, referring to Victor, crashies, and himself.
"Because of that, it makes it difficult for the whole roster to move to a different organization together. So we knew that yay was probably not going to be a part of the roster going forward."
This meant they needed to find a replacement for the man who had stamped his mark on pro Valorant this year with complete and utter dominance on Chamber.
NRG eventually picked up former FunPlus Phoenix star Ardis "ardiis" Svarenieks. "We made a whole list and ardiis was on the top of our list," said FNS. "Luckily for us, we are able to get him."
"We were also looking at Saif 'Sayf' Jibraeel," he added. Guild Esports star Sayf ended up joining Team Liquid, following an outstanding debut performance at Masters Copenhagen.
"We were basically looking at Chamber players. The ones that had really good mechanical skill but were also able to think on their feet," explained FNS.
"So Matthew 'Cryocells' Panganiban was on the list as well, along with Timofey 'Chronicle' Khromov."
Cryocells would go on to join 100 Thieves, while Chronicle linked up with a Fnatic squad that is looking more dangerous than ever.
With ardiis, NRG may have found a player who can go toe-to-toe with yay and speak fluent English — two of their top priorities when scouting for a replacement.
As the new home of the core of 2022's most consistent roster, NRG go into the next year looking like a top title contender. All eyes will be watching to see how ardiis fits into the squad, and whether FNS and coach Chet "Chet" Singh can replicate the same formula that netted them so much success this year.
READ MORE: Team Liquid complete roster overhaul with nAts, Redgar, and Sayf