Lee "Faker" Sang-hyeok has been with SK Telecom T1 for his entire League of Legends career, winning three World Championships under the guidance of head coach Kim "kkOma" Jeong-gyun in 2013, his debut year, and again in 2015, and 2016.
Over the course of these nine years, the 25-year-old has been through numerous roster and coaching staff changes. Together with bot laner Bae "Bang" Jun-sik and support Lee "Wolf" Jae-wan, they worked with new teammates in the jungle and top lane in 2016, and still managed to clinch a back-to-back Worlds title.
Five years later in 2021, in the middle of the LCK Summer Split, T1 abruptly terminated the contracts of Yang "Daeny" Dae-in and Lee "Zefa" Jae-min, the two coaches who led DAMWON Gaming to the World championship in 2020. Son "Stardust" Seok-hee had to step up as interim head coach, and managed a top four finish at Worlds.
After a tumultuous year, the organization seems to have finally found the right roster combination for this 2022 season. Together with a refreshed roster comprising a new generation of talent ranging from ages 18 to 20, Faker continues to make history, taking down Gen.G 3-1 in the Spring final to earn his 10th LCK championship title.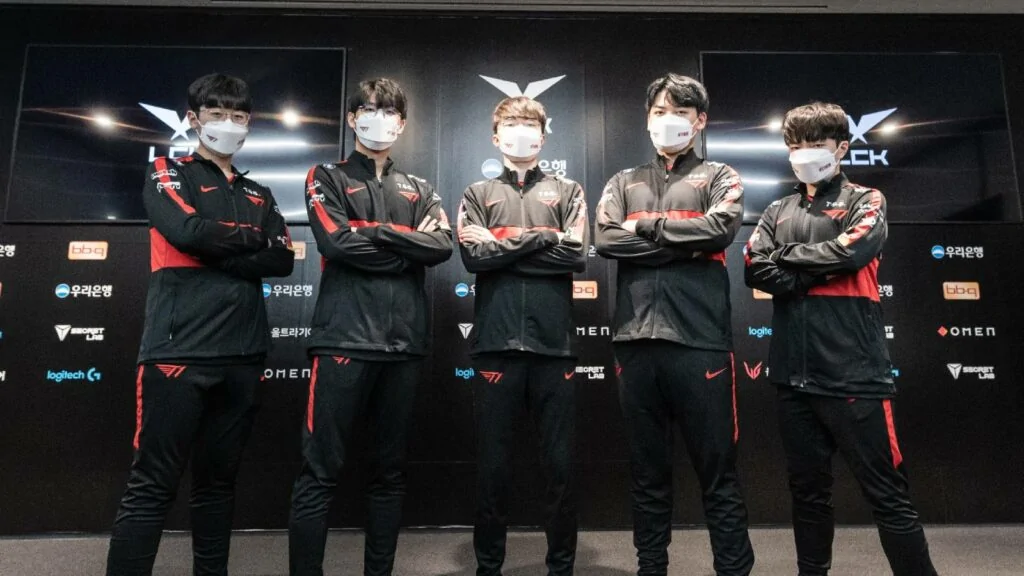 It seems no matter the roster, Faker and esports organization T1 make it work time and time again.
Reflecting on how he's dealt with change over his long career, the legendary mid laner shares a more personal side of himself in this exclusive interview with ONE Esports.
---
---
T1 Faker reveals how he adapts to change and accommodates new teammates
2017 was a turning point for the legendary pro player. After fighting hard for their tournament lives in the quarterfinals and semifinals, SKT were swept by Samsung Galaxy 3-0 in the Worlds final at the Bird's Nest Beijing National Stadium.
That marked the last time the Faker, Bang, and Wolf trio would ever compete on stage again.
Not a single T1 roster iteration after has lasted more than two years. In 2018 and 2020, Faker and his teammates didn't even manage to qualify for Worlds.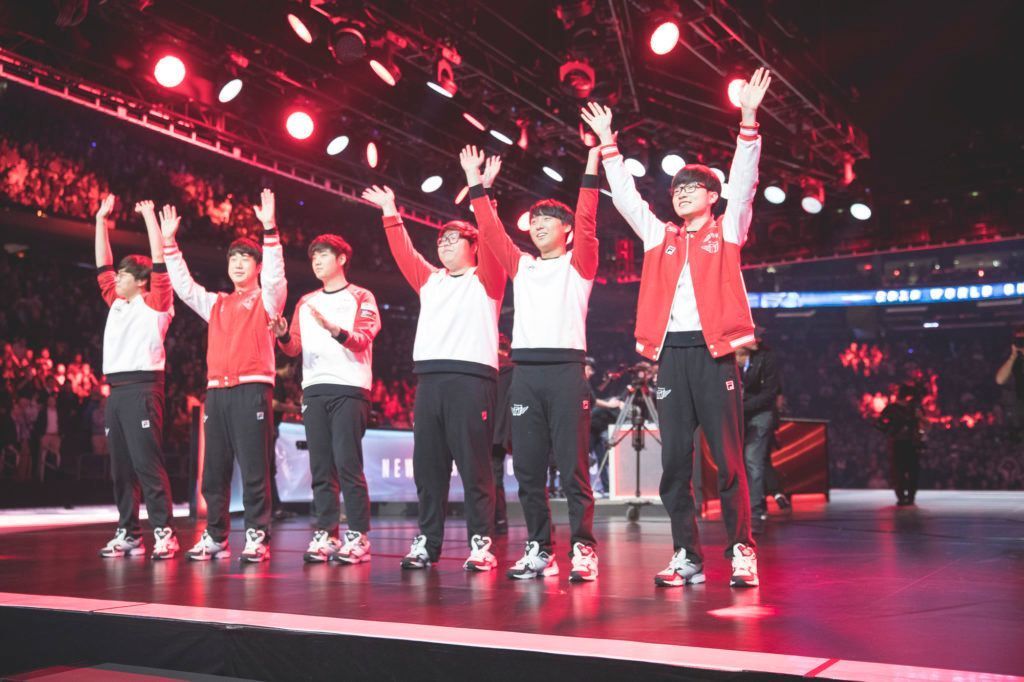 When asked about how he adapts to the ever-changing rosters, coaches, and staff, the mid laner replied, "I make the effort to adapt to changes and think of it as a learning experience to find out something new."
Looking back at how much he's grown, Faker believes that he's much better now at understanding others. He also finds that he's "more objective when it comes to discussions".
No matter, he still desires to improve his mindset moving forward. "I still have to work on not being swayed by my emotions," he added.
Born in 1996, he has been the hyung (older brother) to younger teammates, and has worked with many new faces over the years. By finding common ground, he makes the effort to get to know them better.
"We talk about games a lot because that is our common interest and we form a bond after playing together," Faker explained.
The commonality in gaming has also helped him make friends in the K-pop industry. Super Junior's Heechul is not only a gamer and League of Legends player, but also a big esports fan. Admiring Faker since the start of his pro player career, he finally got the chance to have a meal with him last December.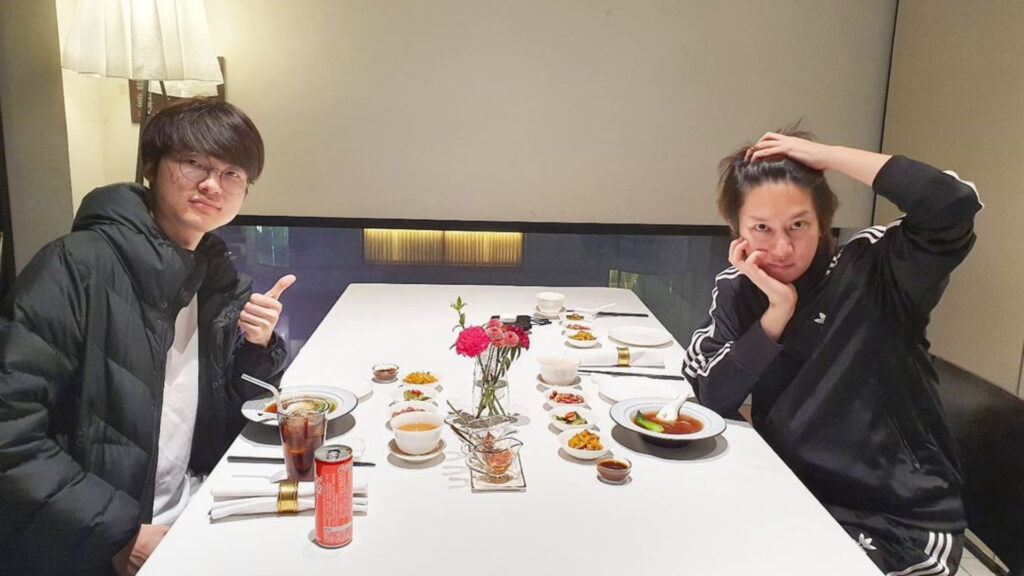 "We usually talk about gaming," revealed Faker. "Heechul is really into games and I consider him to be one of the leading forces in the growth of the gaming industry."
"Aside from him, I do not have other idol friends who are gamers."
Besides gaming, if there's one thing that hasn't changed about Faker over the years, it's his love for reading.
Despite his packed schedule, which involves him training, solo queueing, playing scrims, and livestreaming, one of the best players ever to play League of Legends also finds time for personal development.
He is currently reading How to Stop Worrying and Start Living by Dale Carnegie, for he's currently interested in books about science and humanities.
When it comes to book recommendations, he thinks InstaBrain: The New Rules for Marketing to Generation Z by Sarah Weise and The Real Happy Pill: How to Train Your Brain to Create Happiness and a Longer Life by Anders Hansen would be good reads because they "focus on the topics that are [important in] today's society".
---
Find out about Faker's meditation practices, and Heechul's passion for esports in these exclusive interviews with ONE Esports.
READ MORE: How Super Junior's Heechul became so passionate about League of Legends