Riot Games is introducing a new playable beta in Valorant called Swiftplay.
The new mode is a shortened version of unrated that's aimed toward players that don't want to commit 40 minutes to a full length game.
Players can have a quick session with their friends, as this game mode will be available alongside existing modes like Spike Rush or Deathmatch.
---
---
What is Swiftplay?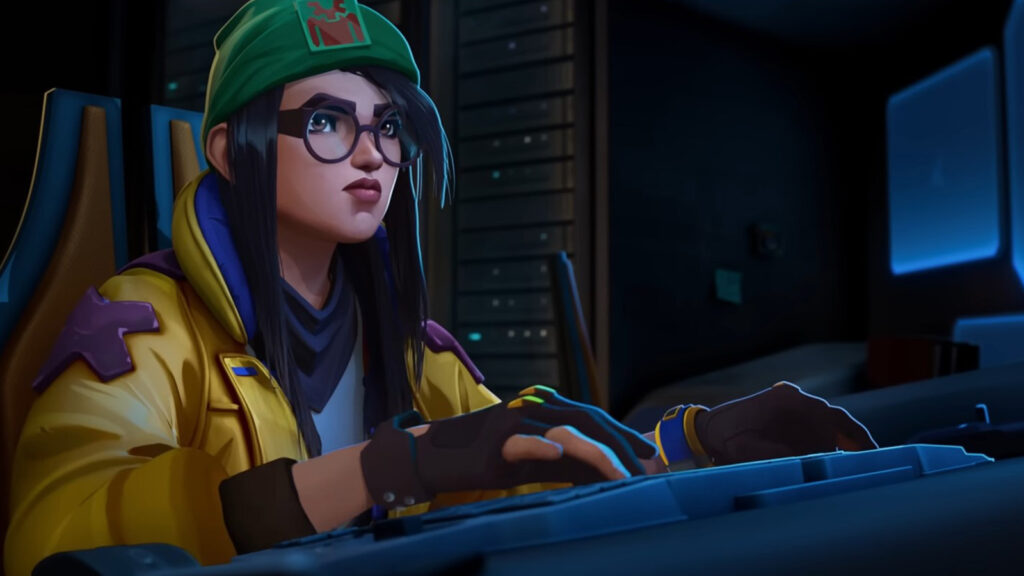 Swiftplay is a condensed version of Valorant's standard 5v5 unrated spike mode where the objective is to win five rounds. This is a lot less compared to having to win 13 rounds in unrated mode.
Halftime is after the fourth round, after which teams will switch sides.
The shorter mode will also have a modified economy and bonus structure, as well as sudden death overtime. Players will still have the ability to buy weapons and equipment during the buy phase.
The new mode will feature all the unrated maps in patch 5.12.
"The goal of this often requested game mode is to offer the core Valorant experience to players who have a lower time commitment, or want to get as many reps in during a smaller window," said Riot Games in their press release.
Swiftplay's beta will be added to Valorant on December 6 with the release of patch 5.12 which include the sweeping nerfs to Chamber and balance changes to Harbor, Sage, and Viper.
READ MORE: How to land a perfectly accurate Valorant molly lineup without aiming