Sentinels (SEN) made headlines when they made a significant change to their lineup that saw Tyson "TenZ" Ngo, arguably one of the best Jett mains in the world, move to the controller and initiator role.
The shift challenged the team's versatility and Zachary "zekken" Patrone's ability to adapt and step into the Jett role.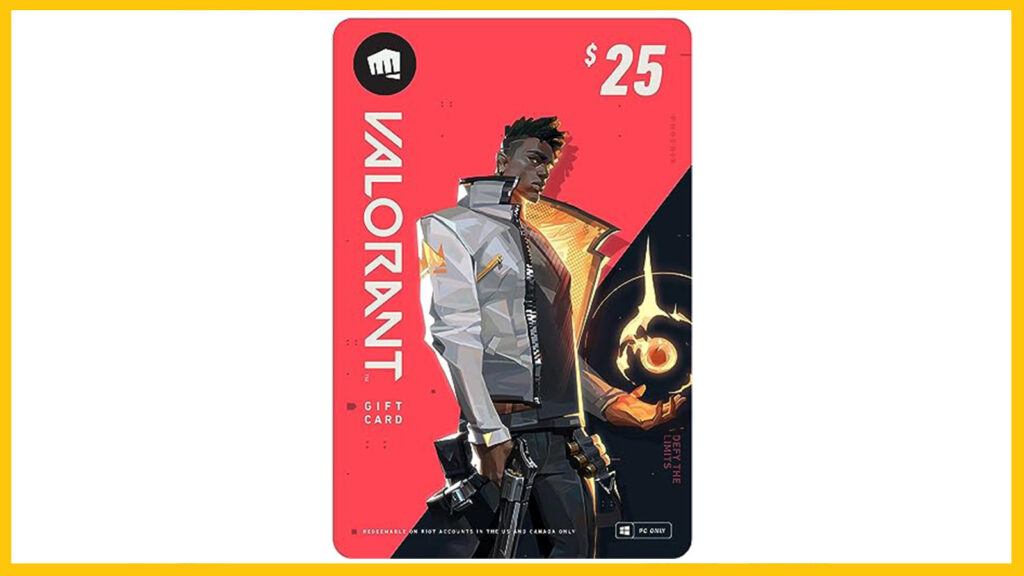 In an exclusive interview with ONE Esports at the AfreecaTV Valorant League 2023, zekken shared insights into his journey, challenges, and the excitement of taking on the role of a Jett duelist.
Sentinels zekken is confident taking over the Jett duelist role from TenZ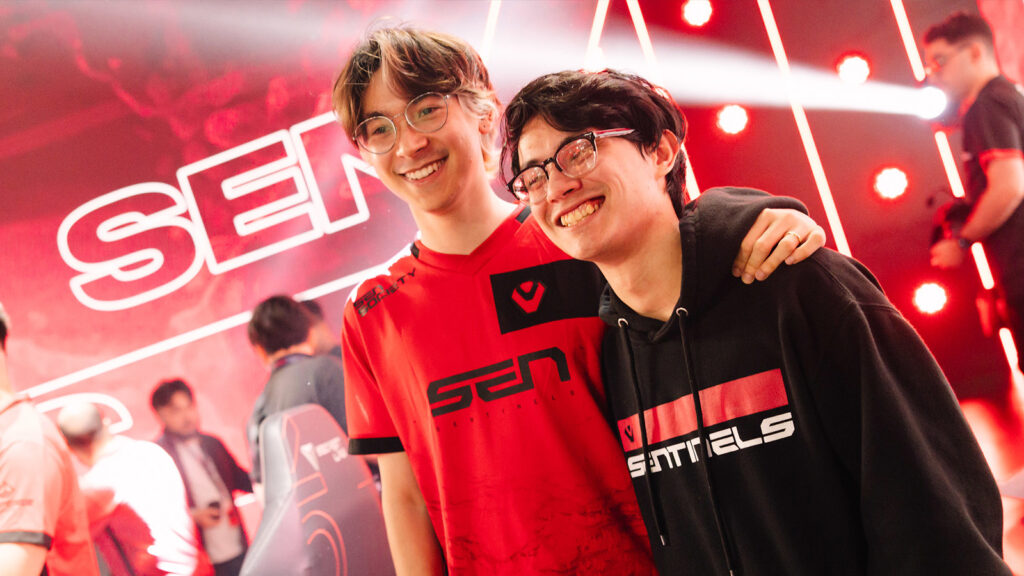 After SEN's thrilling 2-1 victory over Pacific League giants Paper Rex in their opening match at AVL 2023, zekken shared he's excited to take on the challenge of becoming the team's Jett main.
"It's going well," he said. "I enjoy playing duelist a lot."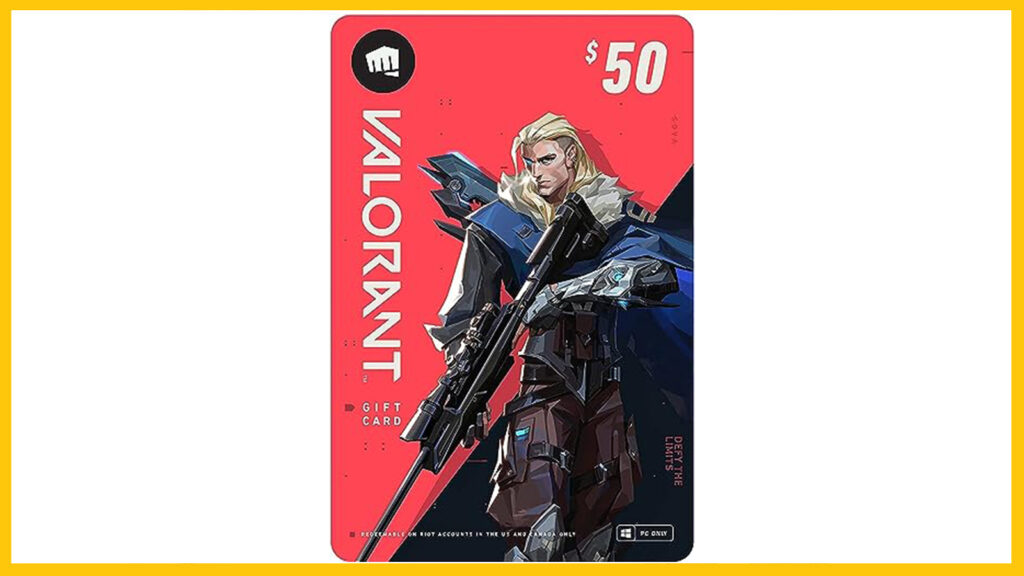 However, he didn't shy away from acknowledging the challenges that came with playing Jett against formidable opponents like Paper Rex.
"They are going to punish my small mistakes much more than the teams we practice normally," he said. "I'm just trying to take every game as a learning experience, and I'm trying to learn from my mistakes because I am going to make a lot of them as I go along."
Before joining SEN for the VCT 2023 season, zekken was a key player for XSET as the team's Raze, Neon, and Sova main.
While he had experience as a duelist, playing Jett brought unique challenges. The agent is often played aggressively and serves as the primary Operator user for most teams, requiring a different playstyle than other duelists.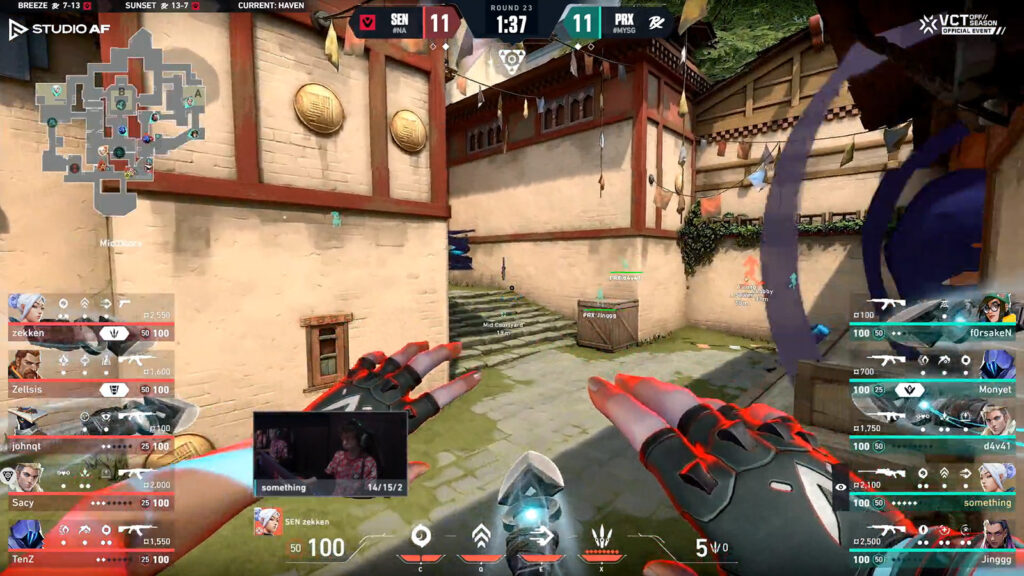 Despite picking up the knife-wielding duelist at the start of the offseason, zekken's performance has been outstanding. As SEN's primary duelist, he boasts a consistent 247 ACS (average combat score) and 170.5 (average damage per round) during offseason games, according to vlr.gg.
A standout moment in zekken's Jett journey took place in the third and final map, Haven, against Paper Rex during SEN's opening match at AVL 2023. He racked up a total of 30 kills and 10 first kills, and was instrumental in securing a 15-13 overtime victory for his team.
Just a heads up, some of the links on ONE Esports are affiliate links. This means if you click on them and make a purchase, we may earn a small commission at no additional cost to you. It's a way for us to keep the site running and provide you with valuable content. Thanks for your support!
READ MORE: Valorant map pool: All maps in the competitive rotation