Navigating Sunset's intricate paths and tight corners can be a daunting challenge. The best way to simplify the confusing terrain and avoid enemy gunfire is to know your smoke spots.
Utilizing the best Valorant Sunset smokes will assist you in making more informed decisions as you navigate the mean streets of Los Angeles.
This smoke guide will show you how to block vision in various parts of the map, allowing you to gain control of certain areas effectively. Given the many vantage points and corners that need to be cleared, finding the best places to smoke is essential to minimize risks.
We have compiled a comprehensive list of smokes for defenders and attackers to provide you with a clear advantage over your competition.
All the Valorant Sunset smokes you need to know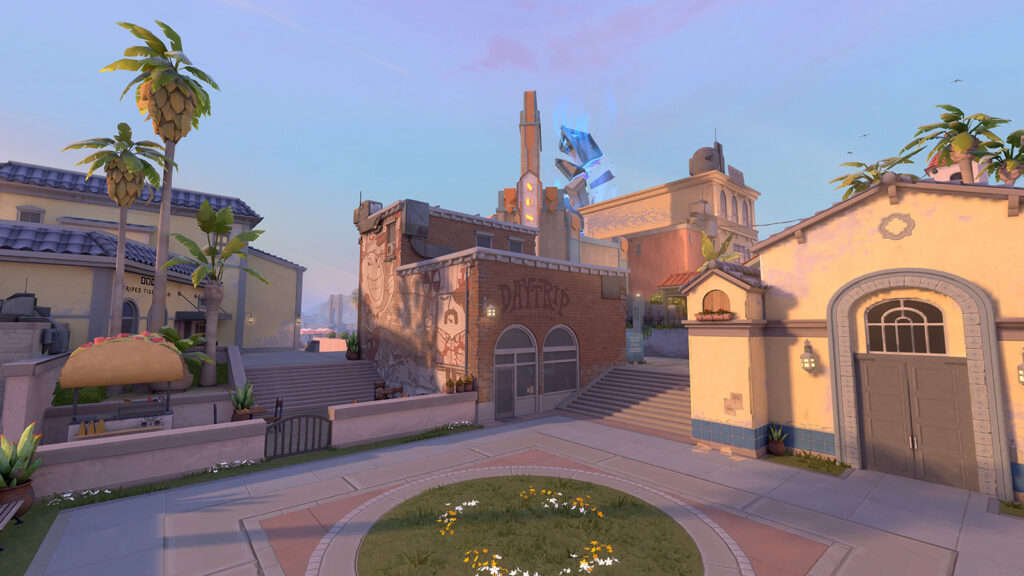 The most effective controller agents on Sunset are those with wall smokes, says Riot Games' Lead Map Designer Joe Lansford. Among all the smokers, Harbor is the most versatile because he can independently block off multiple positions.
Attacker side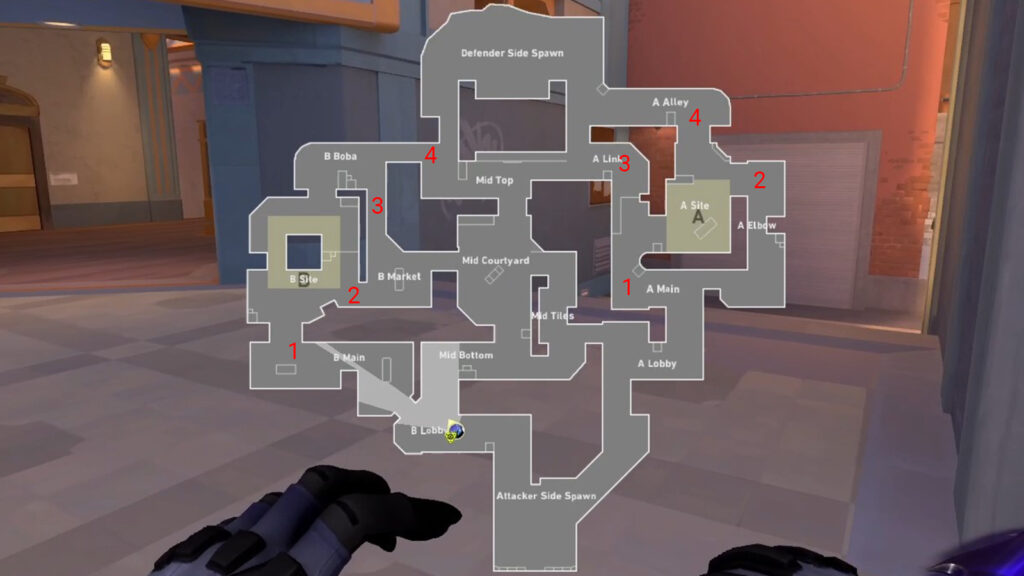 Both the A and B sites have four entryways that attackers can use. Two of these options are faster routes, while the other two require attackers to take a longer path to reach the sites.
A site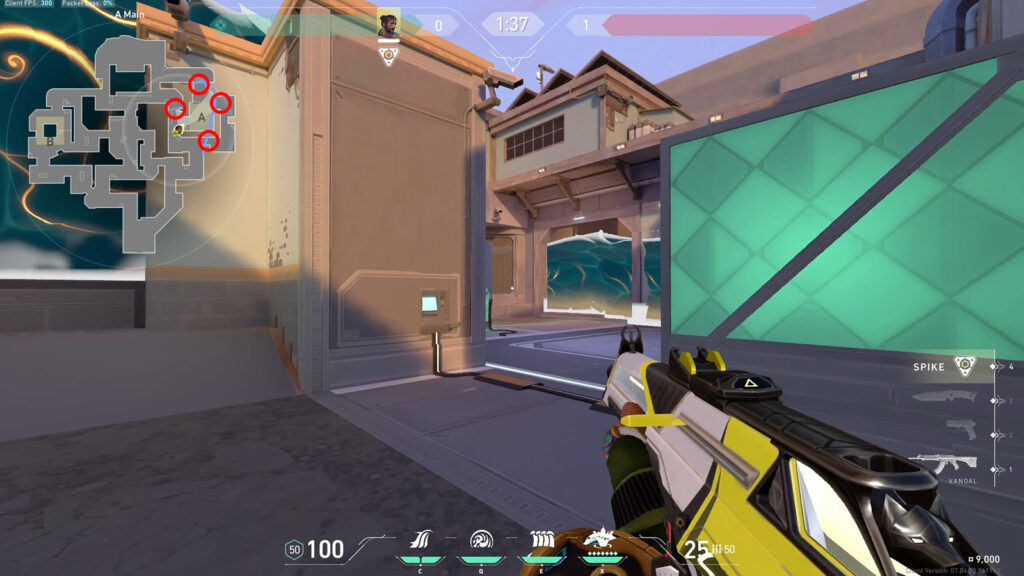 As the attackers, you have numerous options for approaching the A site. To spot your opponents' weak spots, have your initiator teammate clear areas of the map where you suspect the opponents are positioned. 
Smoke off the areas where the defenders are holding, and then you can establish control over key areas of the map.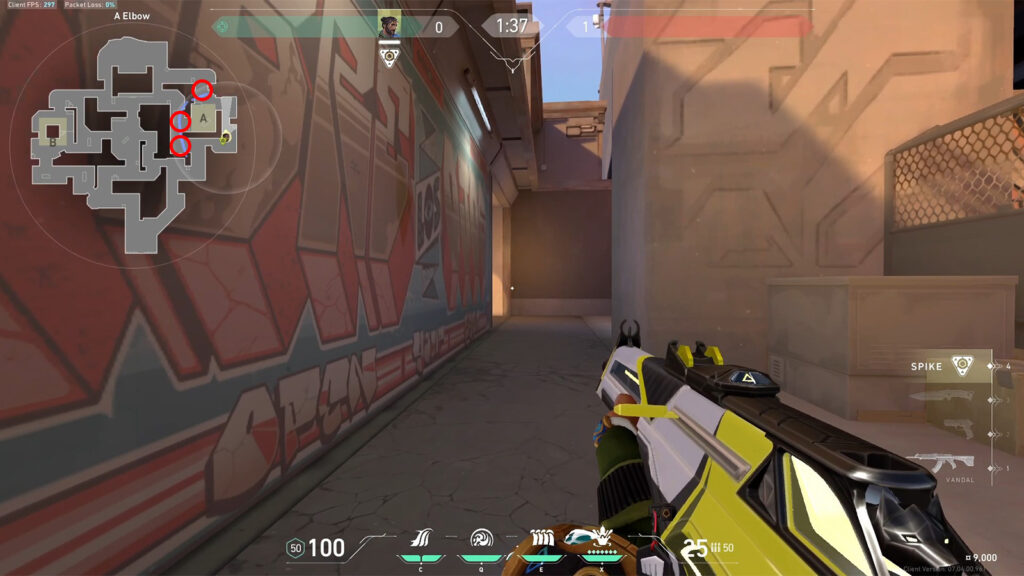 Mid (split push)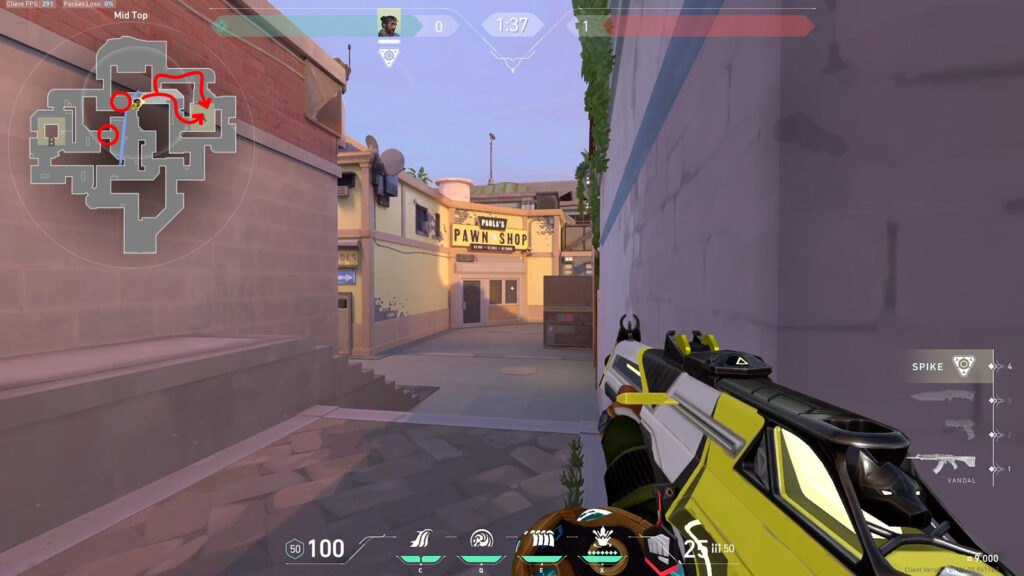 Gaining mid-control offers attackers three routes to the B site and two paths to the A site.
Moreover, securing mid-control allows you to intercept defenders attempting to rotate between the spike sites.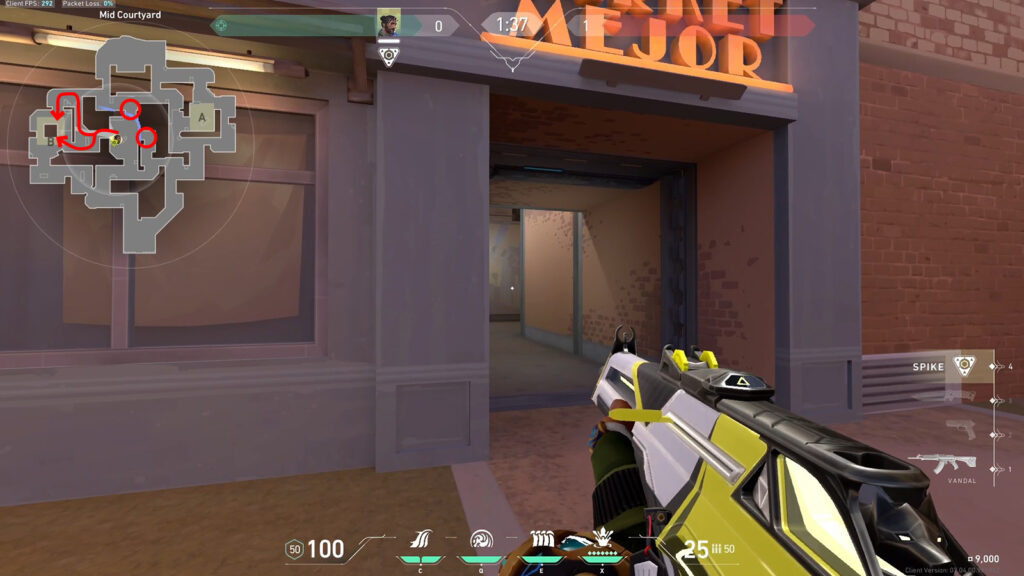 B site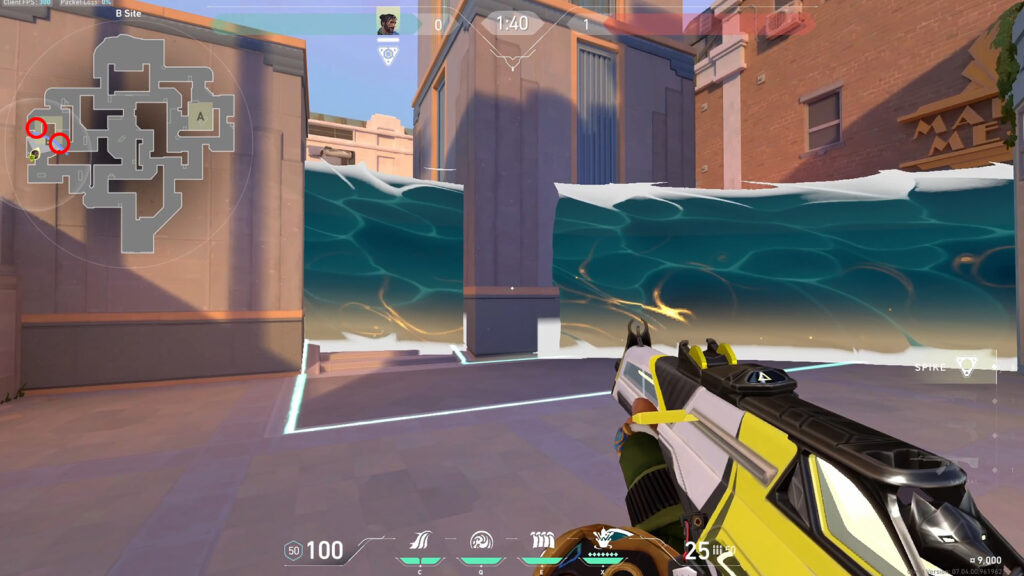 Sunset is a map that will test your creativity. Although there are instances where an all-B main push could work out in your favor, it still is a risky move. Sending all five attackers through the narrow B main chock point could lead to a wasted round.
Seizing mid-control as attackers can split the defending team's focus and open up opportunities for your team to secure flank kills. Just make sure to smoke off areas of the map where you and your team might be vulnerable.
Defender side
As defenders, you need to be a few steps ahead because attackers will try to infiltrate and push you into a disadvantageous position.
Force them to expend their utility and use information to pinpoint where they're going. After identifying the area they plan to push, smoke off that choke point and deny them access to the site.
A site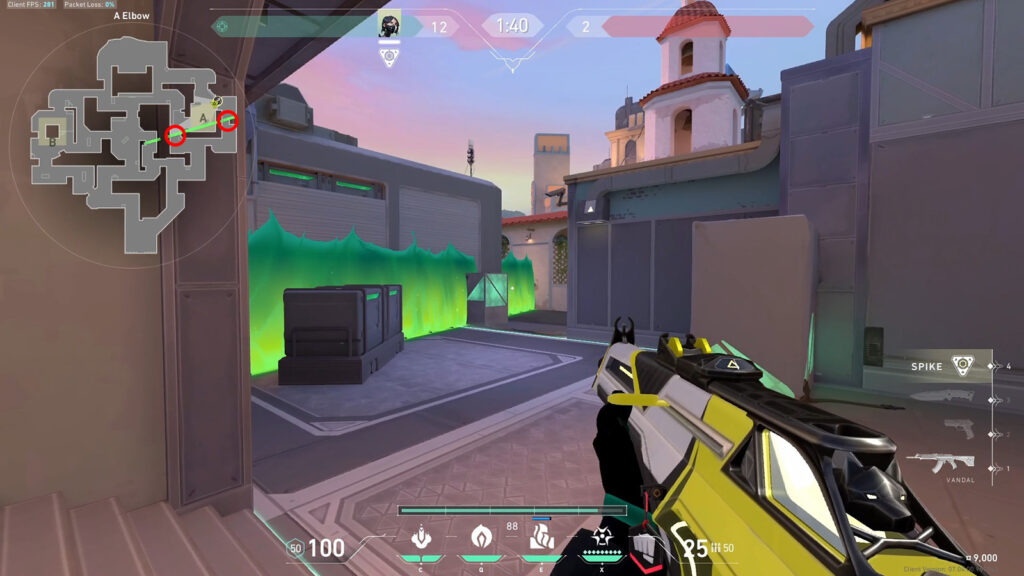 Another controller agent that could double as a sentinel is Viper. She can use her wall smoke to cover A elbow and A main to deny attackers the two quickest ways to the A site.
Mid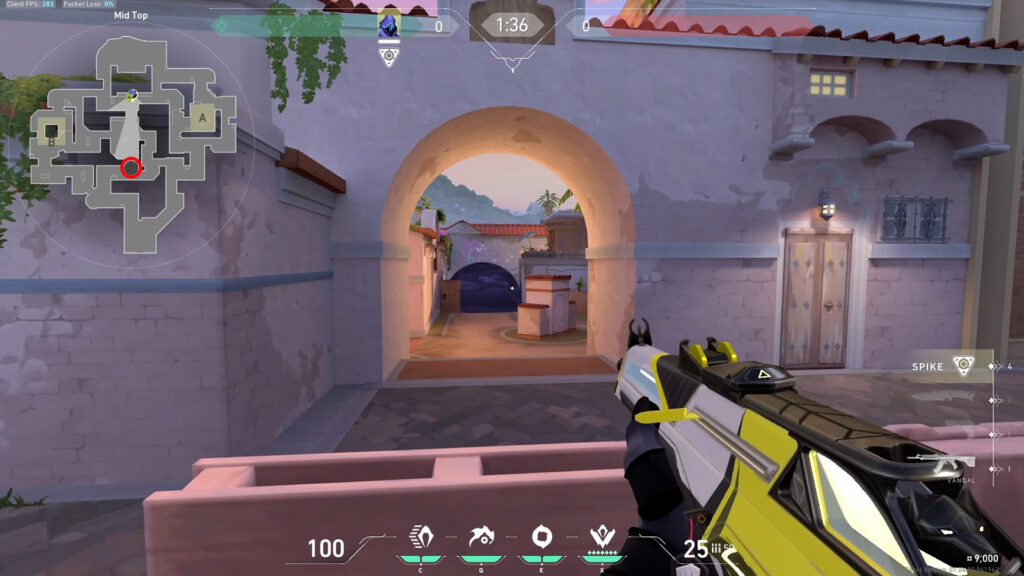 Positioning a smoke at the choke point in Mid bottom can impede attackers' progress in gaining mid-control. But be careful of opponents who might make their way up through Mid tiles close to Mid top.
B site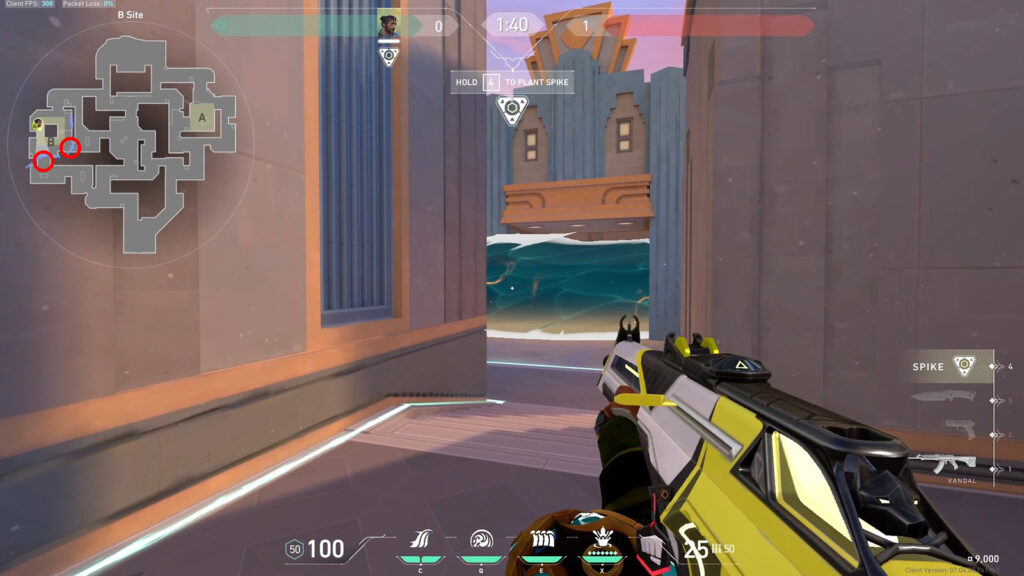 Defending the B site is straightforward. Just make sure to block B main, and if your team has lost mid-control, smoke off the entrance to the B site from B market.
Follow ONE Esports on Instagram and TikTok for more Valorant exclusives.
READ MORE: Ben Affleck reveals which agent he mains in Valorant