Valorant's ninth map, Lotus, is set in a lost city that offers a unique and challenging environment for players.
It is the only map, other than Haven, to feature three spike sites, offering players plenty of options whether they're on attack or defense. It also introduces three new map mechanics including rotating doors, a destructible wall, and a silent drop. These new features will bring in fresh strategies and interactions for players of all skill levels.
To help you get ahead of the competition, we have a wide list of Lotus map guides, including all the callouts and locations you should know, along with agent-specific tips and tricks for Sova, Sage, and controller agents.
We've also ranked the best agents in each class for Lotus.
---
---
Here is a complete list of Lotus map guides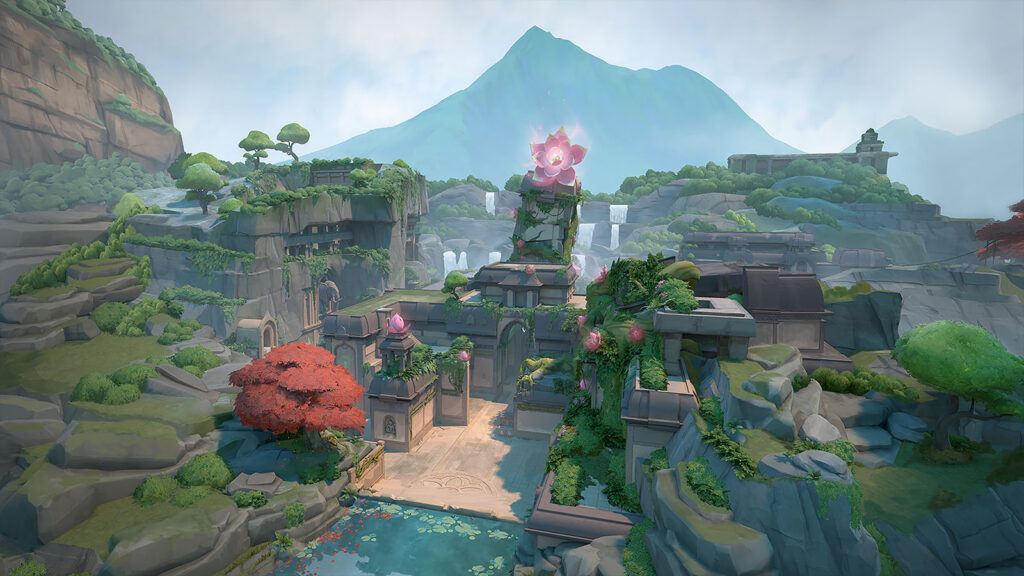 Lotus map
Agent guides for Lotus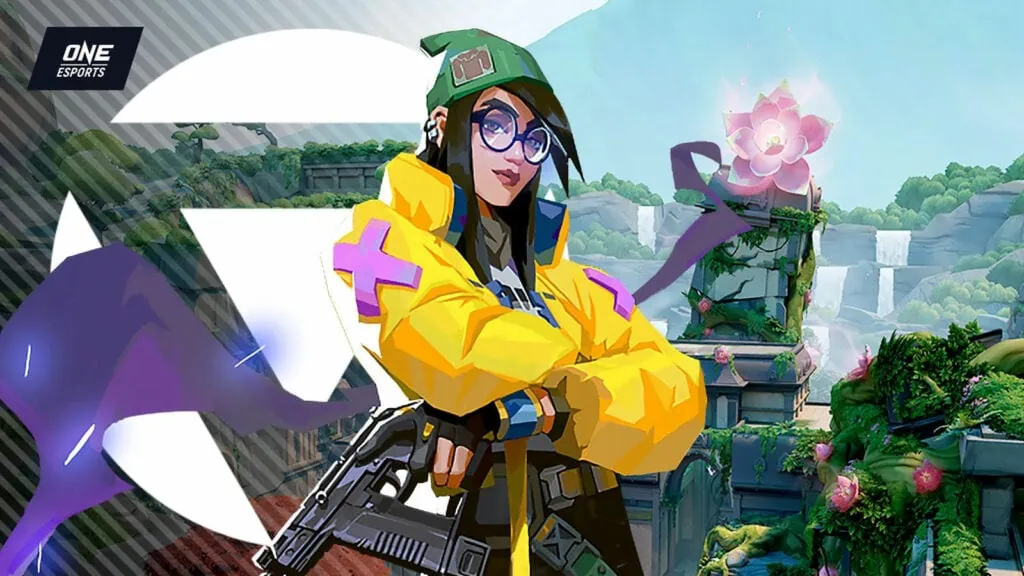 Agent tier lists for the best team compositions
READ MORE: How to rank up consistently in Valorant, according to nAts