Updated on March 8, 12:35 a.m. (GMT+8): Added images, edited introduction.
Ayaz "nAts" Akhmetshin is one of the best Valorant pros in the world who has incredible crosshair placement.
The sentinel and controller main pioneered a whole meta that the Korean Valorant scene suddenly wanted to emulate in 2021.
The Russian player is a VCT champion, sweeping Team Envy in the grand final of Masters Berlin. He also came in second during Valorant Champions 2021, where Gambit Esports lost to Acend in an epic best-of-five classic.
Nats' careful and methodical play stems from his astute map awareness and game sense. Pair these skills with his top-notch crosshair placement and you have a winning combination.
We could all learn a thing or two from nAts. He released a pro tip guide on how players can improve their crosshair placement, which is as good a place to start as any.
---
---
What is crosshair placement?
Crosshair placement is an integral skill in tactical shooters like Valorant and Counter-Strike.
It is when players pre-aim at head level and anticipate where their opponents will be in order to land the first shot more quickly and accurately.
---
NAts' Valorant crosshair placement guide
According to nAts, players should not place their crosshair at the edge of entryways or walls.
Players who have good crosshair placement try to minimize the need to adjust their aim, so he advises players to place their crosshair where they expect the enemy to be.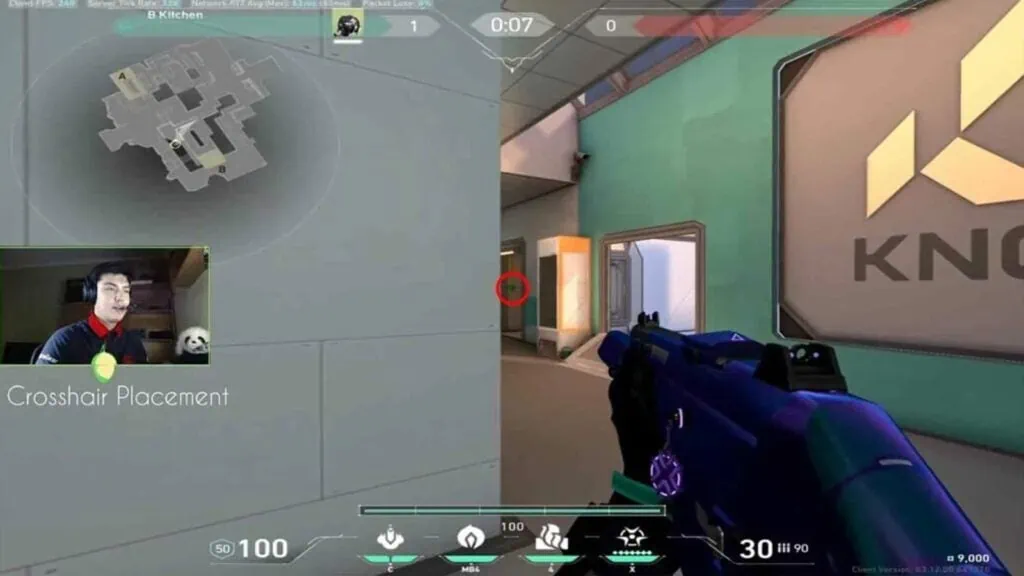 Pre-firing is all about knowing the right angles. If an opponent is holding a common position on the map, you could choose to pre-aim that location.
When you decide to peek and shoot, all you need to move is your agent instead of adjusting your mouse. Furthermore, nAts advises players to always go for headshots when pre-firing.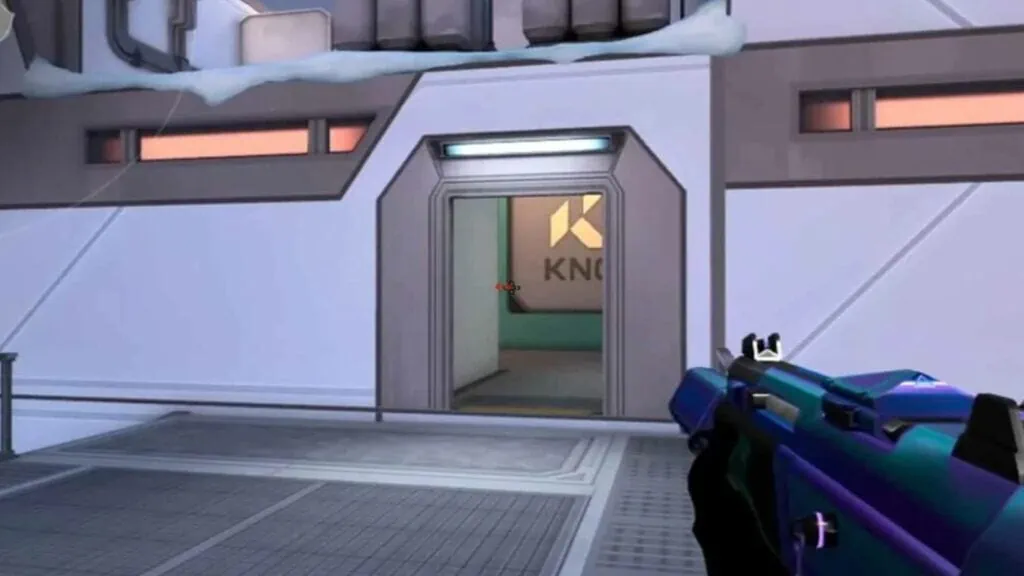 Understanding distance is the key to holding angles, according to nAts. Try to anticipate if your opponent is going to close or wide peek. If your target is going wide, adjust by aiming further away from the corner.
If your opponent chooses to use a close peek or if they shift-walk, you can hold a tighter angle by aiming closer to the corner.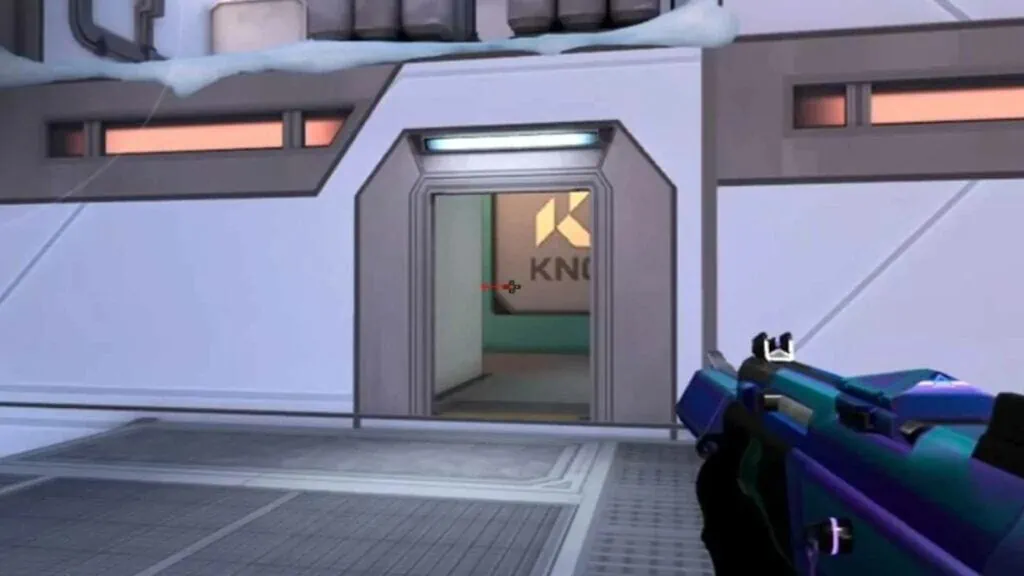 NAts explained that the best way to improve your crosshair placement is by recording your games and studying your demos. Players can learn a lot from studying their past games, which can help with finding ways to counter different kinds of peeks in Valorant.
Having good game sense will also benefit a player's crosshair placement. He encourages players to trust their instincts on how their opponents are going to engage in an aim duel.
---
---
Follow ONE Esports on Facebook for more Valorant news, guides, and highlights.
READ MORE: Valorant Neon guide: How to use High Gear to backward, sideways, and double slide