Updated on November 7 at 3:30 p.m. (GMT+8): Updated map screenshots from Valorant patch 5.07 and added new Easter egg details from Valorant Champions 2022.
Communication is one of the keys to success in Valorant. This is why knowing callouts and locations on Fracture, Valorant's new map, is very important.
With Fracture's peculiar H-shape layout, new-fashioned spawns, and unique spike sites, players may find it difficult to navigate when they see the map's layout.
Attackers have plenty of spaces to push, while defenders immediately find themselves surrounded at the start of each round. This is why making the right calls could be the deciding factor in winning or losing rounds.
---
---
Here are all the callouts and locations on Valorant's Fracture
ATTACKER SIDE
Attacker Side Spawn
Attacker Side Bridge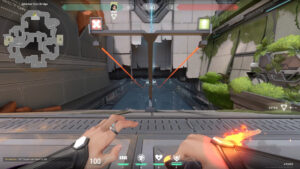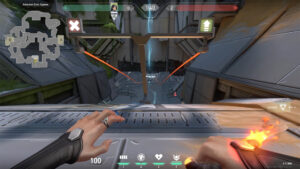 ---
DEFENDER SIDE
Defender Side Spawn
---
A-SITE
A Side
A Gate
A Dish
A Drop
A Link
A Site
A Rope
A Main
A Door
A Hall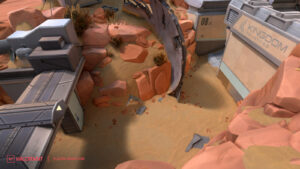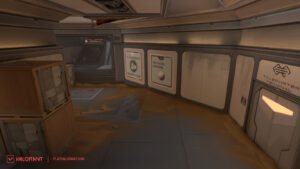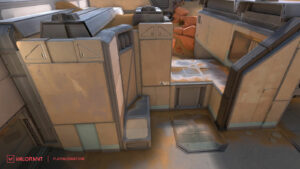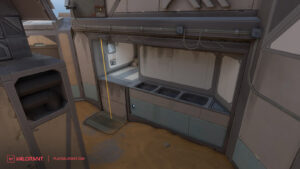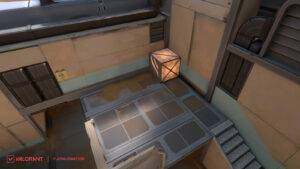 ---
B-SITE
B Side
B Bench
B Arcade
B Link
B Tower
B Generator
B Canteen
B Main
B Tunnel
B Tree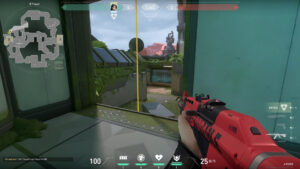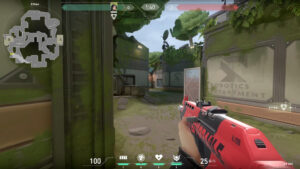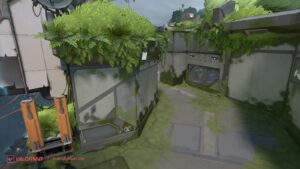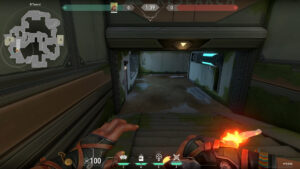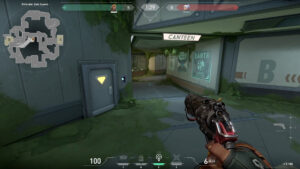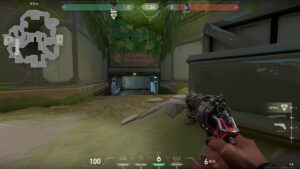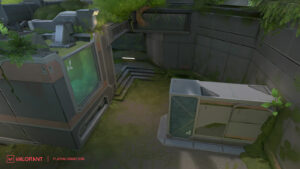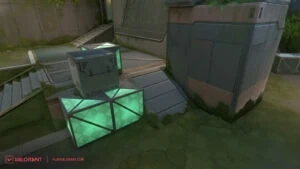 Players should familiarize themselves with these locations and callouts to give their teammates the necessary information about what is happening on the map.
It should also be important to note that calls could vary depending on popularity. The Valorant community often changes certain callouts just to make it easier to understand for everybody, similar to naming high ground 'heaven' and whatever is underneath it 'hell'.
---
Fracture map changes
The map was last balanced and updated on October 4, 2022, when Valorant patch 5.07 was released. Riot Games gave the map extensive changes and adjustments that intended to change how players, on both sides, fight for map control and space.
The changes also simplified several areas, which eliminated awkward angles and made engagements feel more intuitive.
---
Fracture esports lore
A certain spot on the map now carries with it a piece of Valorant esports history.
In a group stage match of Valorant Champions 2022, OpTic Gaming's Austin "crashies" Roberts caught the entire BOOM Esports team rotating towards their attacking half, with all five members hopping onto the zipline.
The Indonesian squad was gunned down by crashies who was waiting on the other side, who calmly tapped on his Vandal. It was one of the most one-sided rounds in Valorant esports history, and it has been immortalized in a form of an Easter egg that can be found in the defender spawn.
Fracture was added to the map pool on September 8, 2021, along with the release of patch 3.05. It is the seventh map introduced to the game, and it is also part of the competitive queue's six-map pool.
READ MORE: The best agent composition to play on Valorant map Pearl