Updated on October 2, 12:30 p.m. (GMT+8): Edited photos, content.
Having second thoughts on your in-game name?
If you created your Riot Games account in a rush and you're now full of regrets, or simply came up with a cleverer moniker that brings you joy, you can always change your name in Valorant.
Riot Games allows players to change their account name, or Riot ID, across game titles. This gives players the option to switch their in-game names.
For example, League of Legends fans might want to switch games and take on a different nickname in their new game of choice, such as Valorant.
---
---
How to change your name in Valorant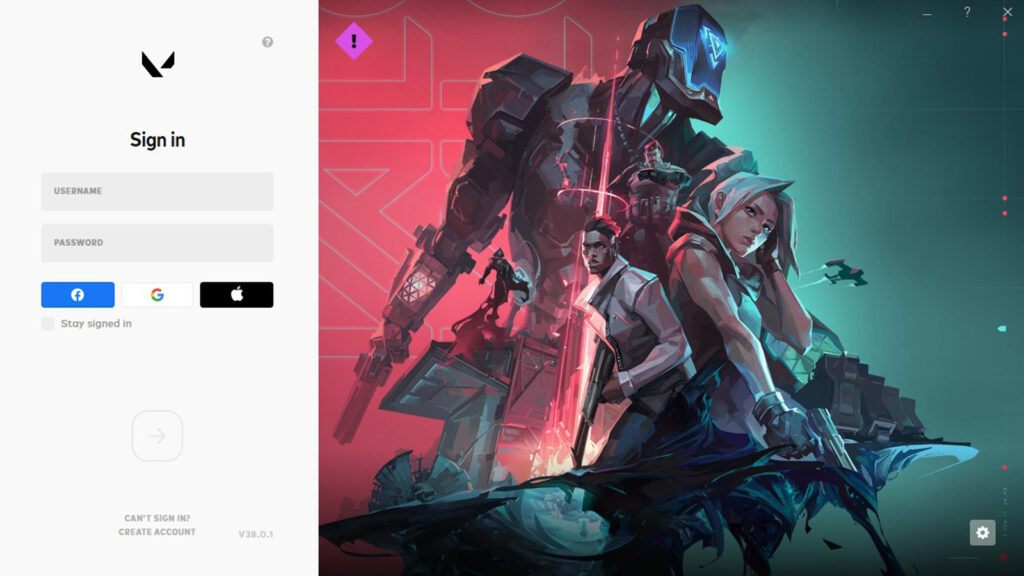 Here are the steps you need to take to change your in-game name:
Log out of the Valorant client
Log in to your account through the Riot Games website
Under 'Riot Account Management,' change your Riot ID and Tagline.
Click save changes.
Changing to a different Riot ID and Tagline in Valorant is entirely free.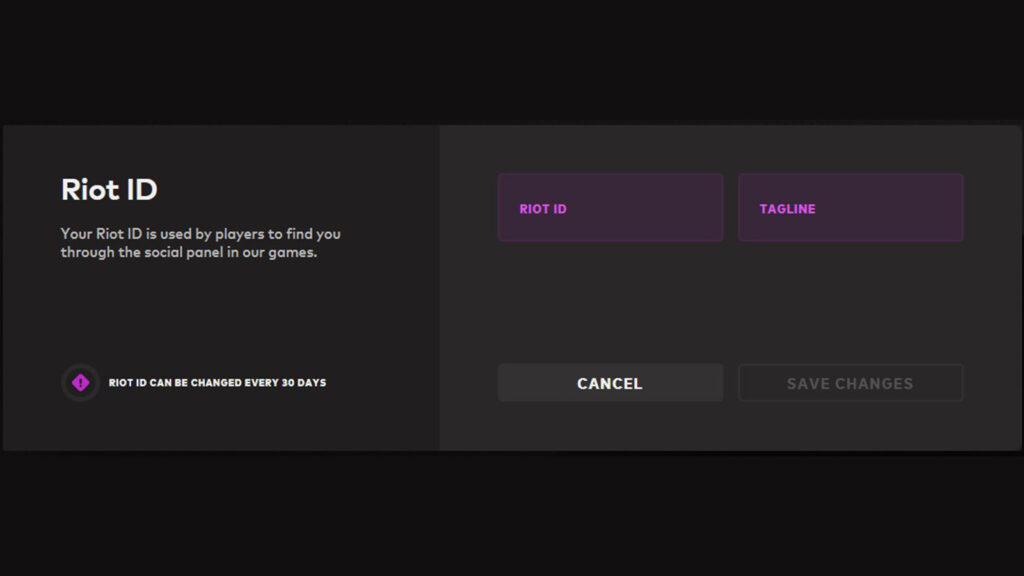 Valorant players have the option to change their name and tagline once every 30 days.
READ MORE: How to counter Jett: 3 Valorant agents to stop her in her tracks