The anticipation for AfreecaTV Valorant League 2023 is through the roof for Valorant fans because we will finally get to see a matchup we've been waiting for for a very long time.
The off-season tournament features a banger of an opening match — Sentinels versus Paper Rex — arguably two of the world's most popular Valorant teams facing each other for the first time ever.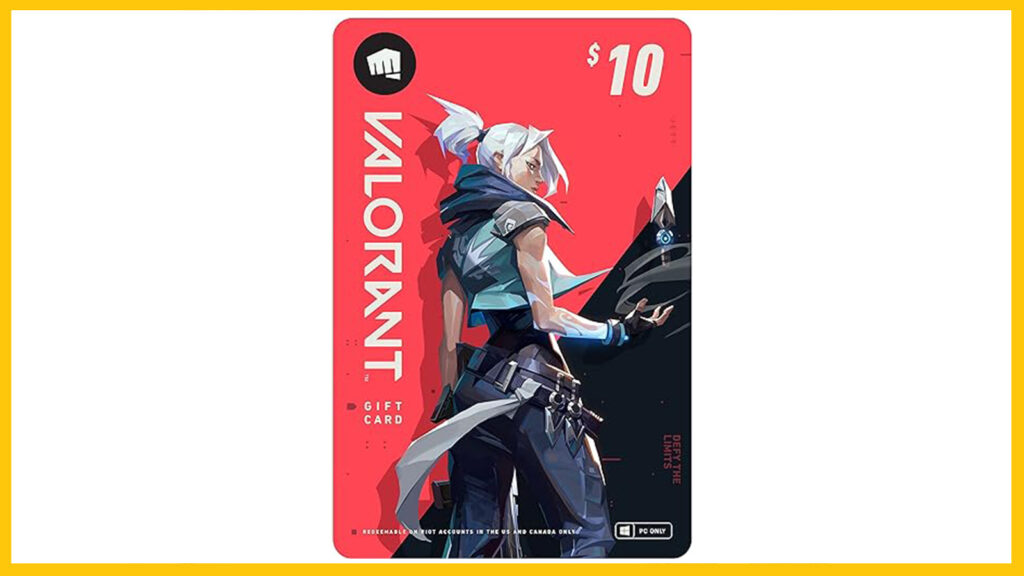 That's right, North America's hopium team Sentinels will finally face off against Pacific region's W gaming kings, Paper Rex.
The highly anticipated clash also features a matchup between Valorant fan-favorite superstars Tyson "TenZ" Ngo and Ilya "something" Petrov.
Sentinels versus Paper Rex headline AfreecaTV Valorant League 2023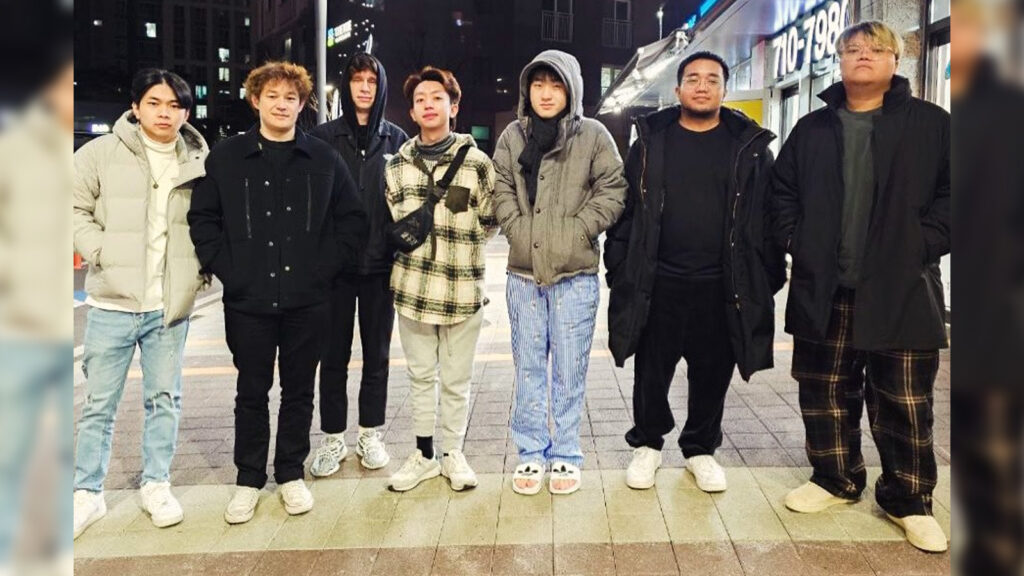 The imminent clash between Sentinels and PRX promises to be a memorable match as both teams will compete with their full rosters for the VCT 2024 season.
Sentinels's roster
Zachary "zekken" Patrone
Bryan "pANcada" Luna
Gustavo "Sacy" Rossi
Tyson "TenZ" Ngo
Mouhamed "johnqt" Ouarid (IGL)
Jordan "Zellsis" Montemurro (substitute)
PRX's roster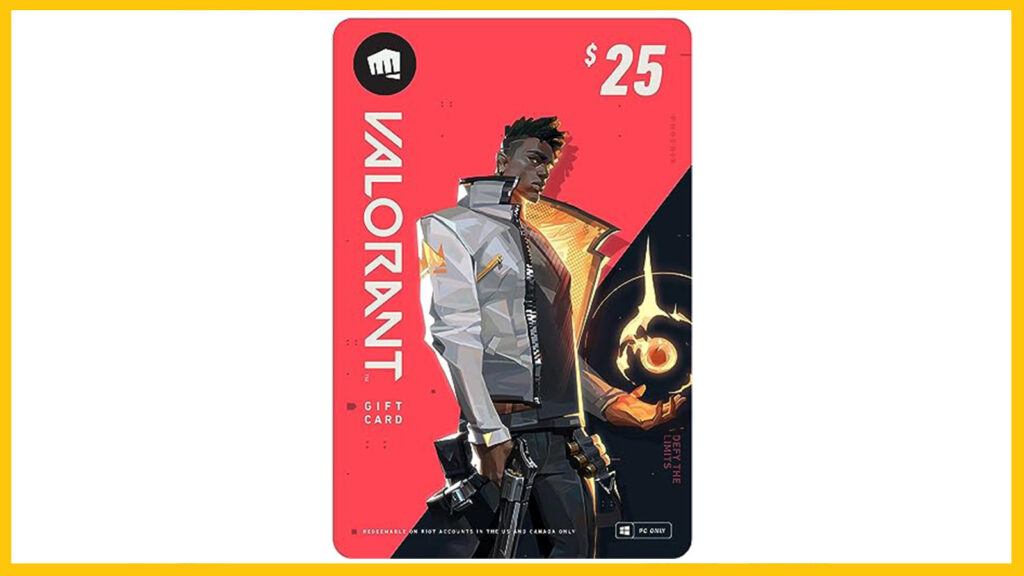 Khalish "d4v41" Rusyaidee
Jason "f0rsakeN" Susanto (IGL)
Aaron "mindfreak" Leonhart
Ilya "something" Petrov
Cahya "Monyet" Nugraha
Wang "Jinggg" Jing Jie (substitute)
Both teams have already made their revamped roster debuts during the off-season, but this is the first time we see Sentinels and PRX participate in an international competition.
Pacific League fans can look forward to PRX's newcomer Monyet showcasing his skills against a formidable North American squad.
Joining PRX in their South Korean campaign is star duelist player Wang "Jinggg" Jing Jie. While PRX has yet to announce their starting five players, there is a chance we get to see Jinggg return to the stage before he sits out the rest of the VCT 2024 season while he is on his mandatory military service in Singapore.
Among the talented players competing, the spotlight will be on the two headliners set to face each other — TenZ and something. Both have experienced a meteoric rise in Valorant's competitive scene.
TenZ was instrumental in Sentinels' Masters Reykjavik 2021 championship win, bringing home North America's first international Valorant LAN trophy.
Meanwhile, something's addition to PRX transformed the Southeast Asian team into a powerhouse, leading them to win the inaugural VCT Pacific League.
Sentinels will face off against PRX on December 5 at 3 p.m. GMT+8 | 12 a.m. PT | 7 a.m. GMT. Fans can watch the action live on AfreecaTV's English, Korean, Thai, Chinese, and Vietnamese broadcasting platforms.
READ MORE: Why Valorant Drift TDM map is the perfect place to warm up before ranked