Team Liquid is overhauling the core of its roster and has its eyes set on three of the top free agents in the EMEA region.
The European organization is in discussion to sign former Gambit Esports players Ayaz "nAts" Akhmetshin and Igor "Redgar" Vlasov, in addition to former Guild Esports star Saif "Sayf" Jibraeel, according to Dot Esports' George Geddes.
NAts, Redgar, and Sayf are reportedly still negotiating with Liquid. If they sign with the partnered organization, they will join Dom "soulcas" Sulcas and Elias "Jamppi" Olkkonen for the upcoming VCT 2023 season.
---
---
Team Liquid are in negotiations with nAts, Redgar, and Sayf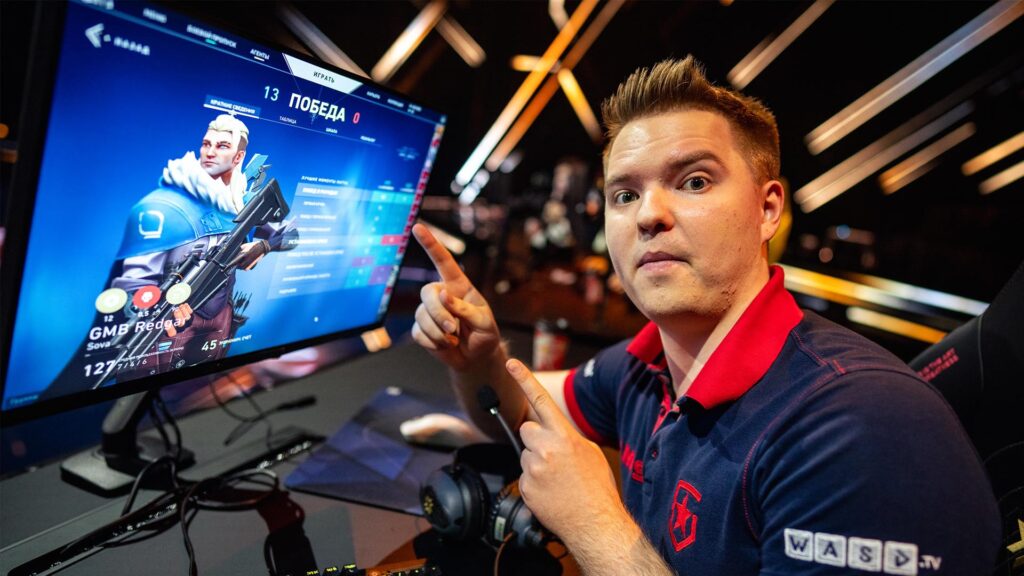 NAts is considered one of the top free agents in the EMEA region, seen as the best player in Gambit Esports' VCT Stage 3 Masters Berlin winning roster.
The 20-year-old established himself as a remarkable flex player who could anchor sites and make impactful lurk plays that put his team ahead of the competition.
Redgar was alongside nAts during Gambit's heyday as the team's in-game leader. The Russian duo finished their VCT 2021 season as the Valorant Champions 2021 runner-up.
The CIS squad was unable to replicate similar success in the VCT 2022 season when the team decided to play under the independent M3 Champions banner. The team didn't qualify for the previous two Masters events and was unsuccessful in their VCT EMEA LCQ run.
On August 6, Gambit decided to release its entire roster, allowing nAts and Redgar to pursue offers with other organizations.
Joining the conversation as a possible Liquid player is Sayf, a young up-and-coming flex player in the EMEA region. He was part of Guild Esports' roster that made an impressive VCT EMEA Stage 2 Challengers run, defeating M3 Champions and qualifying for Masters Copenhagen.
Just like nAts and Redgar, Sayf's season ended when Guild Esports was eliminated in the VCT EMEA LCQ and failed to qualify for Valorant Champions 2022.
At the end of this season, Sayf announced that he was an unrestricted free agent after Guild wasn't selected as one of the 10 teams in the EMEA league next year.
---
ScreaM and Nivera could move to Karmine Corp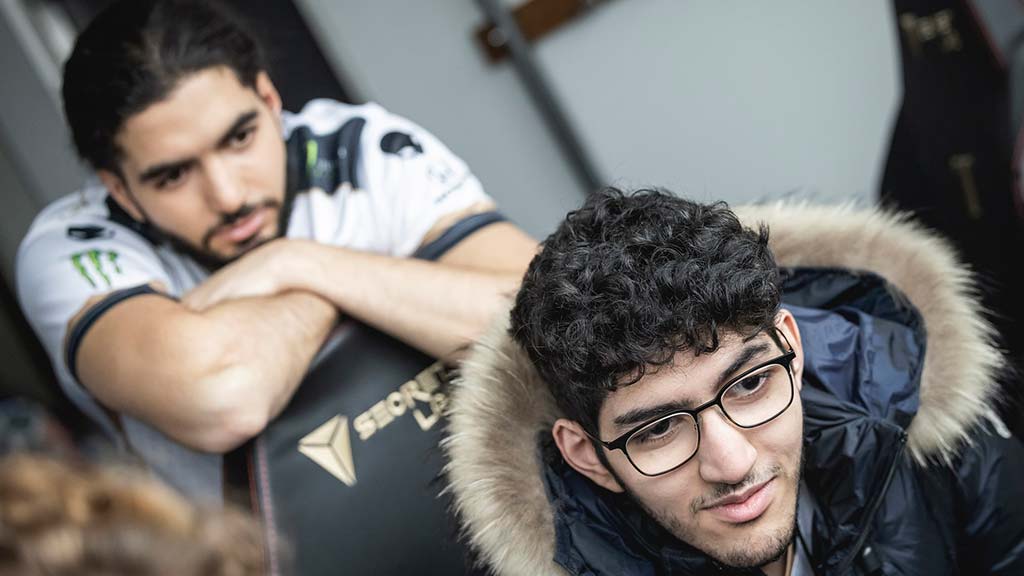 The trio could replace Adil "ScreaM" Benrlitom, Nabil "Nivera" Benrlitom, and Dmitriy "dimasick" Matvienko, three players set to depart from Liquid, according to the report.
Brothers ScreaM and Nivera look to remain as a duo and are in talks with Karmine Corp, a French organization that secured a partnership spot in the EMEA league. ScreaM has had extensive experience on previous French-speaking rosters in CS:GO, having played on teams like Envy, G2 Esports, and Titan, so it's possible we may see something similar play out here as well.
Meanwhile, dimasick is also thought to be exploring his options.
Team Liquid will compete against Fnatic, Team Vitality, Karmine Corp, Team Heretics, Giants, Natus Vincere, FUT Esports, BBL Esports, and KOI.
The new roster will make its international debut when all 30 Valorant partnered teams head to São Paulo, Brazil in February, where Riot Games is set to host its biggest VCT tournament yet.
READ MORE: Exclusive: Valorant esports will never be like LoL esports — and that's a good thing