Updated on May 22, 5:08 p.m. (GMT+8): Improved relevancy.
It was 2020. We were deep into the COVID-19 pandemic. Most of the world was under lockdown.
Then, on June 2, Riot Games released its first-ever FPS title, Valorant, 10 years after debuting League of Legends.
Just half a year later, Valorant esports kicked off in 2021. Everything about the game and its esports scene was distinct, which gave viewers a completely different feel from the far more established LoL esports leagues — one that was edgy, cool, and diverse, headlined by agents from various countries, cultures, and backgrounds.
The real-world roots of Valorant also stood in stark contrast to the more cartoonish and fantastical (and more recently, anime-inspired) League of Legends champions.
In this exclusive interview with ONE Esports, Riot Games Executive Producer of Valorant Esports Events, Jean-Baptiste (JB) Blot, talks about what the team took away from its LoL esports predecessor and why professionals outside of esports were brought in.
---
---
How Valorant esports developed its own style in a short span of two years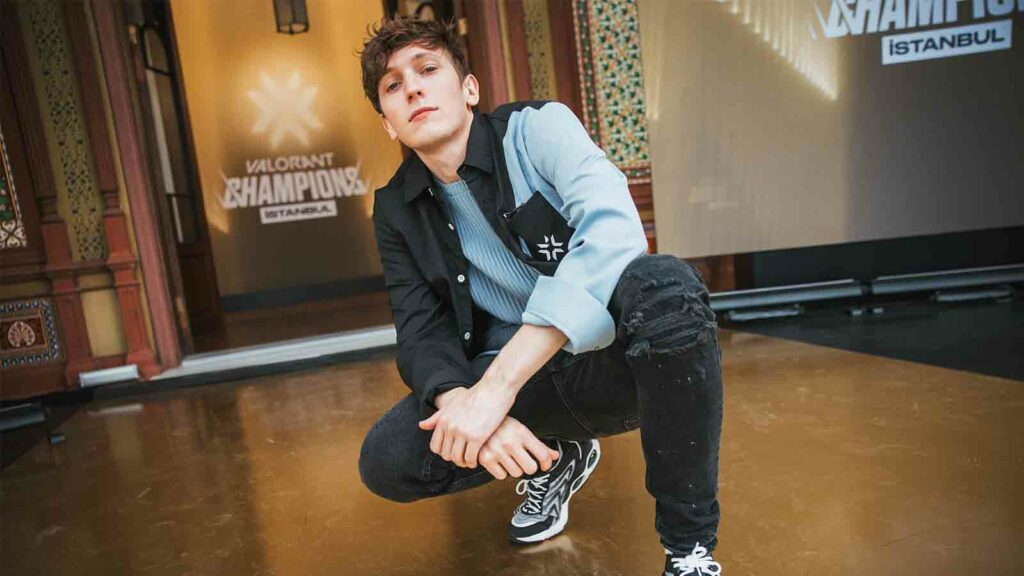 For the first time in on a Riot Games esports broadcast, custom-printed cloth and clothes were created and worn by talent on the Valorant Champions 2022 show in Istanbul, Turkey.
The hosts, casters, interviewers, and players on the panel were dressed by stylists Christina Greiner and Mina Katharina Muraschkin, whom JB bought in from the entertainment industry.
"We're looking for people who are not necessarily in esports, but who love esports," JB told ONE Esports. "Esports is not one of those things that you can go to school for to get into. It's a thing that you love, and then that love somehow leads you to where you are today."
JB himself had a career in music, and many of the professionals working on VCT events have a similar creative background, which is why they "look so different as an esport," down to the clothing, lights, design, and video content.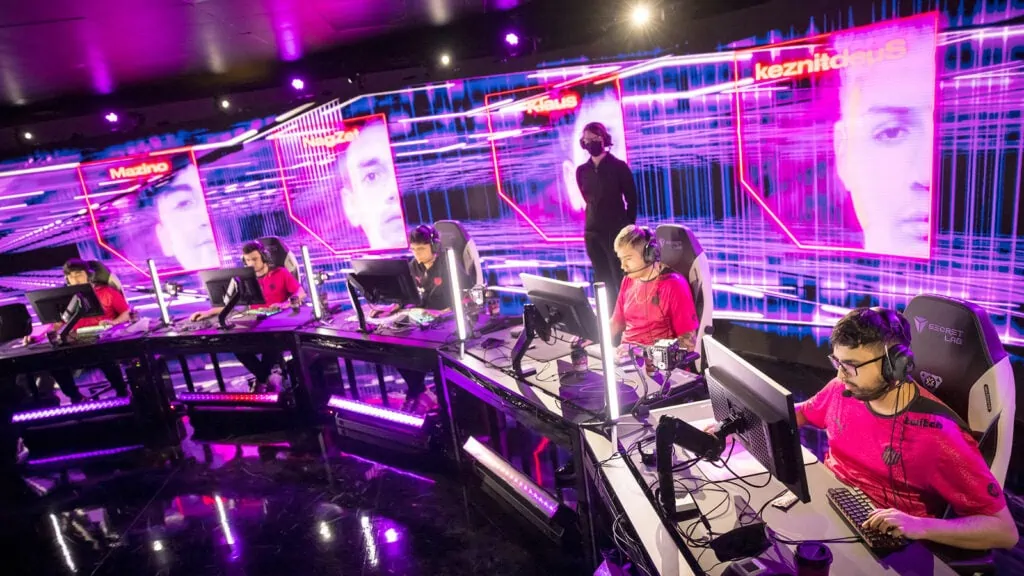 After Riot had set the creative direction for VCT back in 2020, they sought out talent who would fit the brand's style, but also be able to express themselves.
"As the creative for VCT, I have a specific vision for what VCT looks and feels like: it feels angular, not straight, not linear, not round," JB explained. "It has certain colors, it's reflective because the lore is about the mirror verse, and you have duality, like alpha and omega."
This is why everything in Valorant esports is intentionally mirrored, from its clothing to its lighting and even its championship trophy.
With this overarching concept in mind, Riot Games went on to seek out artists who vibed with the idea. For example, lead designer Tobias, who had previously worked with JB on Frank Ocean, is someone he would describe as "very angular." Tobias came from high fashion, with experience working with brands like Balenciaga and artistes like The 1975 and FKA twigs.
Above all, the team prioritizes open communication on Valorant esports' themes and concepts, even when working with freelancers. JB views it as a partnership built on mutual respect, understanding, and a love of the game.
"Valorant is supposed to be inclusive, it's supposed to be about self-expression, and because of that, we need a wide variety of expression and talent," he said. "That's why we're the most diverse esport in the world."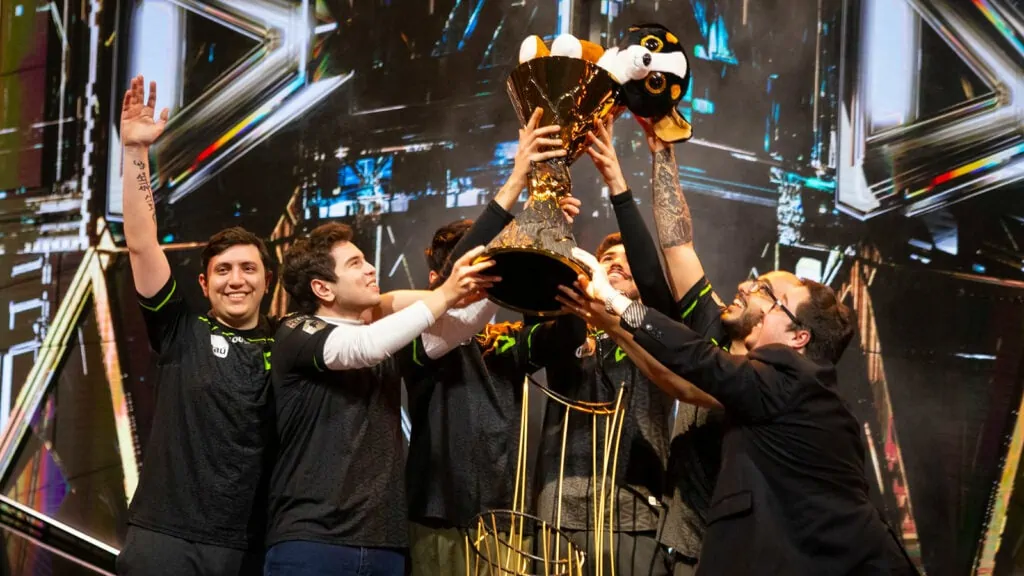 Building a team who has mountains of experience outside of esports, it is clear that Riot Games wanted to create a different product from League of Legends — which also wouldn't be possible if not for everything that the League of Legends and its esports teams accomplished over the past decade.
"They really had to legitimize esports for it to become just sports — there's not even a need to say esports now, it's just sports," JB said.
"For Valorant we really wanted to do something different, something that no one really has done before," he added. "So even though we were lucky enough to have our friends from League of Legends give us a lot of knowledge and learnings from their past, we really tried to carve our own way and try to find our own brand and do our own thing."
Follow ONE Esports on Twitter for more Valorant updates, guides, features, and more.
READ MORE: Exclusive: Meet the women behind Valorant's super cool VCT clothing collection