It doesn't matter how good you are — Valorant ranked will make you tear your hair out at one point or another.
Even players like Tyson "TenZ" Ngo have complained about the state of ranked in the past, testament to how frustrating it can sometimes be.
Now, 100 Thieves content creator and former pro Spencer "Hiko" Martin has criticized the current ranked experience as well, especially after the addition of the new Ascendant rank.
---
---
Hiko criticizes the state of Valorant ranked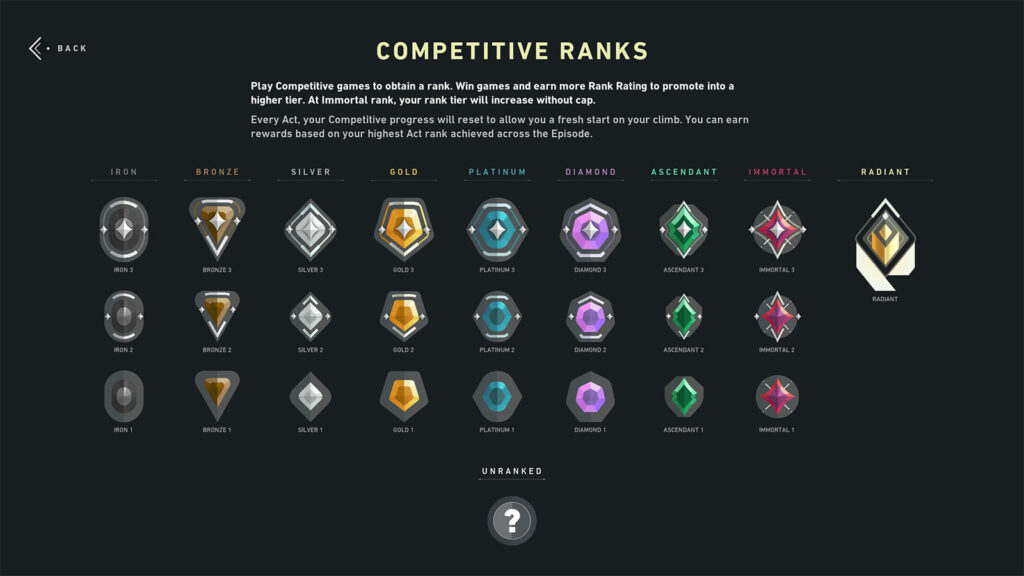 "I think ranked is probably in the worst state it's ever been," he said in a recent stream. "As far as the quality of the games are concerned."
The 32-year-old had won his last two games, but lost the six before that, according to tracker.gg. "A lot of people are quitting because they get to Immortal or Radiant, and then they get annoyed that ranked is so bad," he added.
"Every Act, you always think that it can never be as bad as it was last Act, and then somehow it's worse."
Some people also stop caring once they hit Radiant, said the 100 Thieves streamer. "They don't care about pushing their leaderboard rank and they just hop on the server," he said. "So games just feel super bad."
The addition of Ascendant between Diamond and Immortal has also inflated the lower ranks. For instance, players who were Silver are now Gold, even though they haven't improved. "They develop an ego because they think they're Gold, even though they're actually Silver," he said.
To help improve the overall ranked experience, Riot Games introduced a new measure to combat in-game toxicity in patch 5.06. Not all offenses deserve a ban, and the developer is leaning more into the "name and shame" route.
A new "disruptive gameplay" indicator will show at the end of game screen, singling out players who have been flagged for disruptive gameplay behavior.
But Hiko acknowledged that there was no easy fix for the issues he was facing. Some fans have suggested implementing an active rank decay system at the higher ranks, in order to keep players more engaged and encourage regular play.
READ MORE: Sentinels add two new coaches, release Rawkus ahead of VCT 2023 season