Ayaz "nAts" Akhmetshin is one of the top Valorant players in the world. The 19-year-old pro has already won an international tournament when he helped Gambit Esports become the VCT Stage 3 Masters Berlin champion.
He is also shining a spotlight on the lurk and anchor playstyles. nAts shines when he takes his time to roam the map, looking for the enemy team's weak spots while his team is executing away from him on attack. He also dominates games playing Sentinel agents, anchoring the site by himself on defense.
Here's how you can improve your game by using nAts' mouse, keybinds, crosshair, monitor, PC, and Valorant settings, which we've listed down.
---
nAts' complete Valorant settings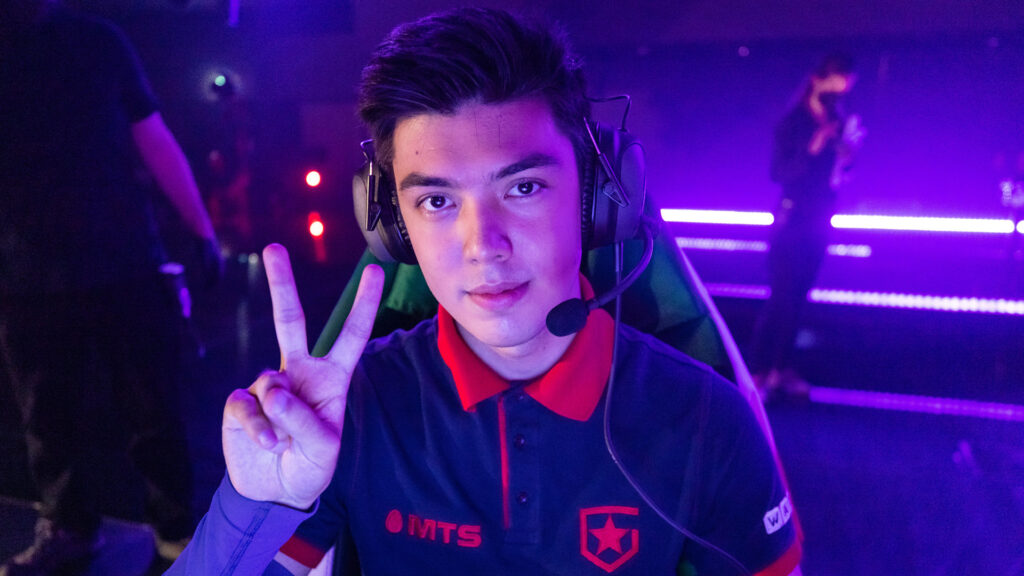 Mouse settings (BenQ Zowie S2)
| | |
| --- | --- |
| MOUSE | VALUE |
| DPI | 800 |
| eDPI | 392 |
| Hz | 1,000 |
| Sensitivity | 0.49 |
| Scoped Sensitivity | 1 |
| Windows Sensitivity | 6 |
---
Keyboard keybinds (HyperX Alloy FPS PRO)
| | |
| --- | --- |
| COMMANDS | KEYBINDS |
| Walk | Left-Shift |
| Crouch | Left-Ctrl |
| Jump | Space |
| Ability 1 | Mouse 4 |
| Ability 2 | 4 |
| Ability 3 | C |
| Ultimate | X |
| Use Object | E |
| Equip Primary Weapon | 1 |
| Equip Secondary Weapon | 2 |
| Equip Melee | 3 |
| Interact with Spike | 5 |
---
---
Valorant Crosshair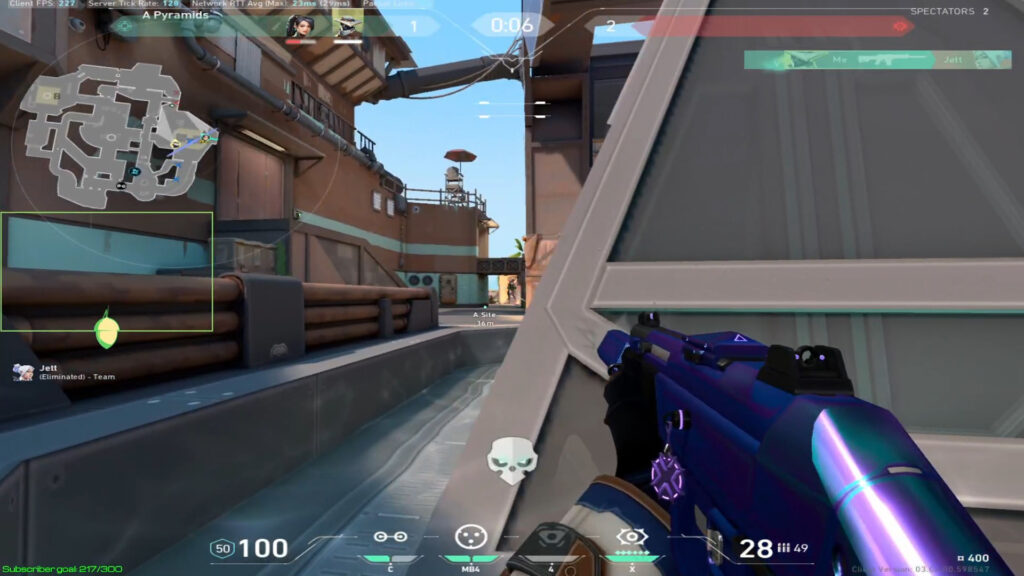 | | |
| --- | --- |
| CROSSHAIR | VALUE |
| Color | Green |
| Outlines | On/1/1 |
| Center Dot | Off/1/2 |
| Inner Lines | 1/2/1/2 |
| Outer Lines | 0/0/0/0 |
| Fade | Off |
| Movement | Off |
| Firing Error | Off |
---
Valorant radar
| | |
| --- | --- |
| RADAR | VALUE |
| Rotate | On |
| Fixed Orientation | Based on Side |
| Keep Player Centered | Off |
| Minimap Size | 1.1 |
| Minimap Zoom | 0.9 |
| Minimap Vision Cones | On |
| Show Map Regions Names | Always |
---
Monitor settings (BenQ XL2546K)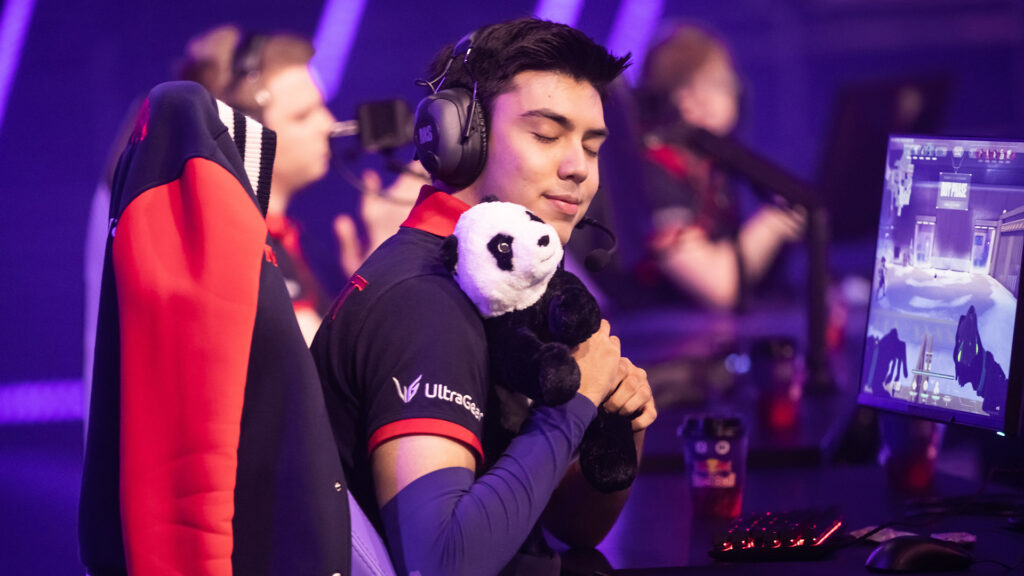 | | |
| --- | --- |
| MONITOR | VALUE |
| Display Mode | Fullscreen |
| Resolution | 1280×960 |
| Frame Rate Limit | Unlocked |
---
Graphic Settings (Nvidia GeForce RTX 2060 Super)
| | |
| --- | --- |
| PC GRAPHICS | VALUE |
| Material Quality | Low |
| Texture Quality | Medium |
| Detail Quality | Low |
| UI Quality | Low |
| Vignette | Off |
| VSync | Off |
| Anti-Aliasing | MSAA 2x |
| Anisotropic Filtering | 16x |
| Improve Clarity | Off |
| Bloom | Off |
| First Person Shadows | On |
| Distortion | Off |
READ MORE: Watch ShahZaM completely destroy toxic player 13-0 for griefing in ranked