Valorant players now have a new stomping ground to refine their aim and practice their movement before diving into all-night ranked sessions.
Valorant Drift TDM, the fourth map in the Team Deathmatch mode, was officially announced on December 4.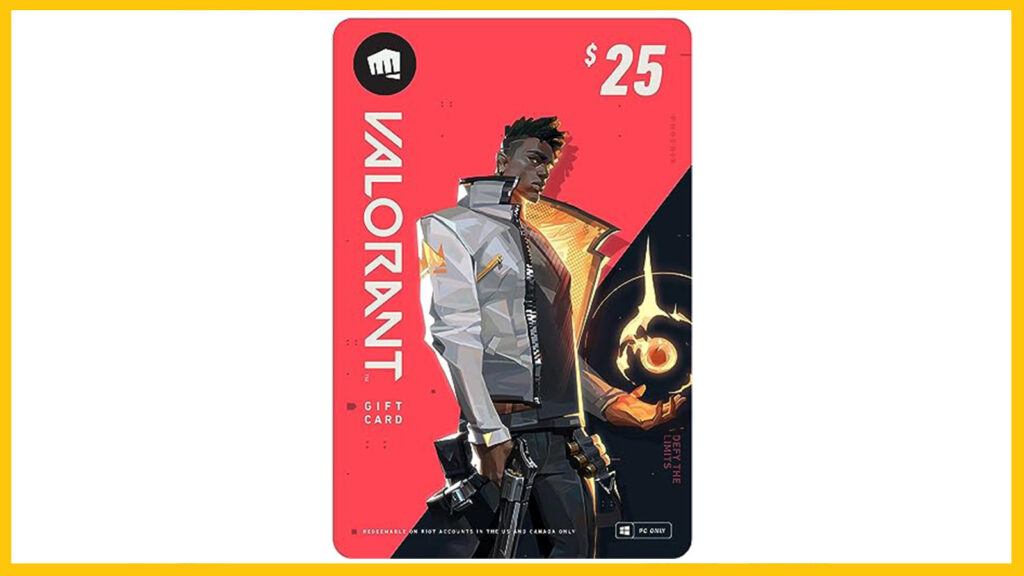 The Thai-inspired map will join Piazza, District, and Kasbah, the three maps in the initial release of the game mode in patch 7.0.
Drift will be added to the TDM map pool on December 5, with Episode 7 Act 3. 
Valorant Drift TDM is a paradise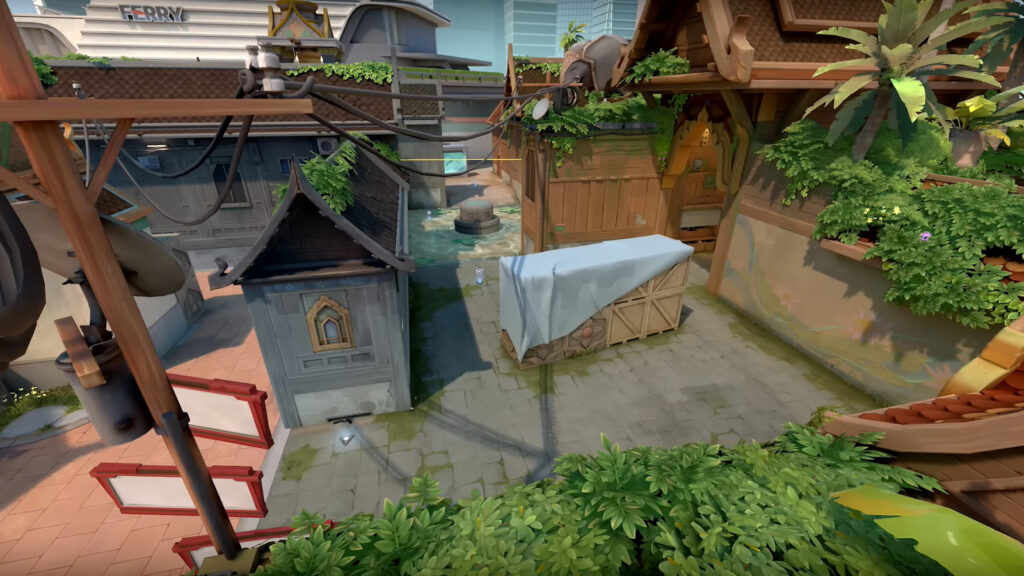 Drift embraces the spirit of an exotic Thai beach resort and introduces a fresh dynamic to the TDM map lineup.
Crafted with a three-lane layout typical of TDM maps, Drift distinguishes itself by incorporating zip lines into its design. Players can navigate through mid and zip across the map to get close to the enemy.
For players guarding the zip lines, think of it as target practice the next time you play on Fracture, Icebox, or Split.
Drift offers a landscape filled with narrow walkways and lengthy corridors. These features create ideal scenarios for players to refine their aiming mechanics and movement.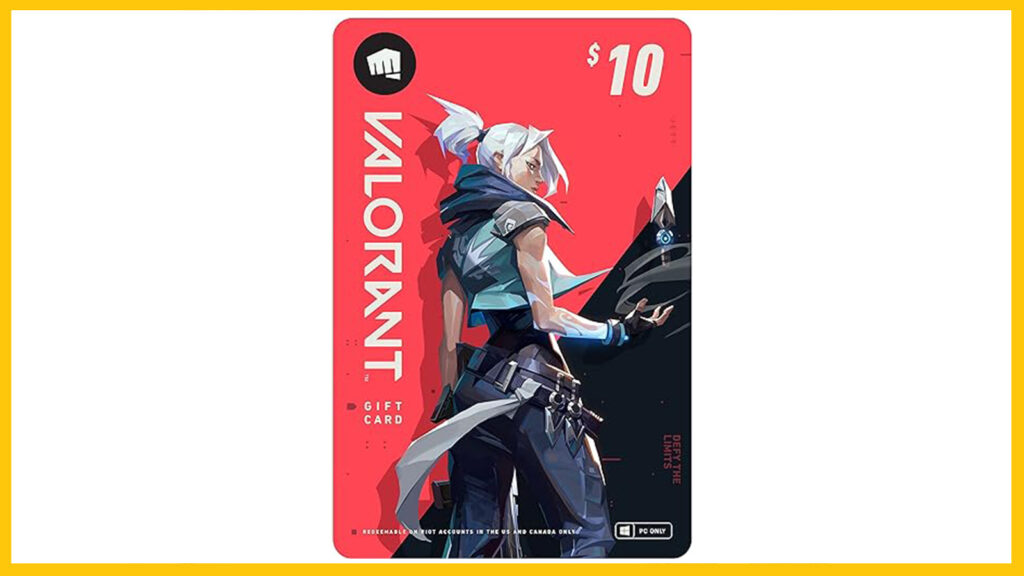 As with other TDM maps, the absence of an in-game economy allows players to focus solely on their gun fights and agent ability usage.
Players can choose their loadouts as the match progresses, and the first team to reach 100 kills wins.
You can watch the Drift TDM trailer below:
---
---
Just a heads up, some of the links on ONE Esports are affiliate links. This means if you click on them and make a purchase, we may earn a small commission at no additional cost to you. It's a way for us to keep the site running and provide you with valuable content. Thanks for your support!
READ MORE: 7 weird and wonderful Valorant custom crosshairs that'll crack you up