T1 could be about to bolster its Valorant roster with yet another Overwatch League player.
Philadelphia Fusion's Lee "Carpe" Jae-hyeok is expected to hang up his mouse in Blizzard's hero shooter and transition to Valorant, according to blix.gg.
Carpe will be the fifth player on T1 when they begin competing in the Pacific league in 2023, joining Ha "Sayaplayer" Jung-woo and Byeon "Munchkin" Sang-beom, who played for Florida Mayhem and Seoul Dynasty.
The Korean player is one of the most storied names in Overwatch, making a name for himself on hitscan heroes like Tracer and Cassidy.
---
---
Carpe is expected to sign with T1 Valorant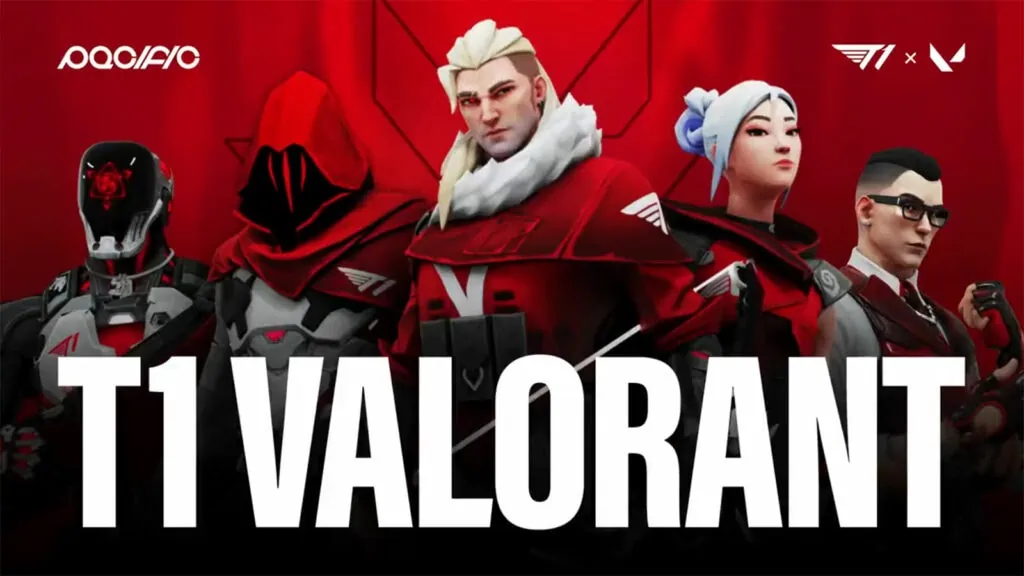 The 24-year-old would join a roster comprising other players like Son "xeta" Seon-ho, Joseph "ban" Seungmin Oh and Kim "BeomJun" Beom-jun.
Philadelphia Fusion is owned by Comcast Spectacor, the same sports and entertainment company that owns T1. Carpe's three-year contract with the Fusion expired this year, leaving him free to explore other opportunities.
The Fusion DPS has been an integral part of the Overwatch scene since the inaugural OWL season in 2018. Fans will remember him as one of the best DPS players in the game in the early days of Overwatch — he was also part of the South Korean team that won the Overwatch World Cup in 2018.
T1 had originally planned to compete in the Americas league. However, it ended up securing a spot in the Pacific league instead, which is based in Seoul.
The organization then released its North American players, moving forward with a Korean roster that would see the players move back home.
The move is a throwback to when T1 first entered Valorant with an all-Korean roster. That team disbanded after just four months, as the organization decided to pivot to North America.
However, despite multiple roster changes, the team did not find much success, never qualifying for a single international event.
The new roster will be looking to rewrite history for T1. They are led by head coach Yoon "Autumn" Eu-team, who left Cloud9 together with xeta in May.
They will make their international debut in February at the 30-team kickoff tournament in São Paulo, Brazil.
READ MORE: Sentinels TenZ: 'The best Valorant players will not be former CS pros'