The VCT 2023 season is ushering in a new era for Sentinels.
Featuring a completely rebuilt roster put together around star player Tyson "TenZ" Ngo, Sentinels is looking like one of the most exciting teams to watch next year.
While many have criticized TenZ and the team's poor results over the past year, the 21-year-old had never actually lost the drive to compete, he told Tarik "tarik" Celik. He still wants to compete as much as ever, and pursuing streaming full-time was never really an option.
He also has high hopes for the new Sentinels roster. "I just saw the roster and I was like, 'This is definitely a tournament-winning roster,'" he said.
---
---
TenZ believes he still has more to show as a player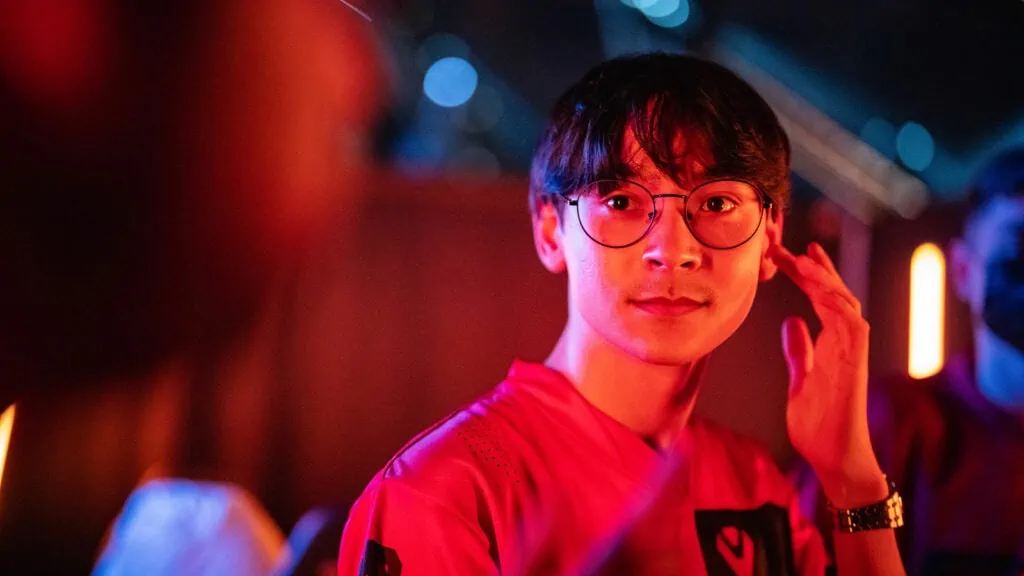 In addition to Valorant Champions 2022 winners Gustavo "Sacy" Rossi and Bryan "pANcada" Luna, Sentinels also brought on XSET duo Zachary "zekken" Patrone and Rory "dephh" Jackson.
The 17-year-old zekken, in particular, is an especially explosive player, having made a name for himself as one of the most mechanically gifted players on XSET. "He's cracked," said TenZ. "I think the future of Valorant is definitely the young zoomer kids."
"I was always under the impression that the best Valorant players will be actual Valorant players, rather than ex-CS or ex-Overwatch players."
While zekken dabbled in CS:GO and reached FACEIT Level 10, he never joined a pro team. Unlike his rivals in the scene, Valorant was the first game he played competitively.
The future of the game will be shaped by young players who have only been "molded" by Valorant, TenZ and tarik agreed. Part of that may be because these players are free of any habits or preconceived notions brought over from previous titles, allowing them to figure out how Valorant should really be played.
On his end, TenZ still believes he has not yet reached his peak as a player. Once regarded as the best Valorant player in the world in early 2021, he has not quite managed the same consistency over the past year.
"I definitely think I have a lot more to show," he said. "Recent results don't really show exactly who I am as a player. But hopefully next year, or sometime in the future, I can show the form I was in before."
Sentinels will make their international debut in February at the 30-team kickoff tournament in São Paulo, Brazil.
You can watch the full interview here.
READ MORE: Zellsis explains why he picked Cloud9 over Sentinels