The recent player swap between Cloud9 Valorant and T1 has left analysts and fans scratching their heads. Why would a team that finished in the top four in VCT NA Stage 1 Challengers trade a player and a coach for another player who had yet to produce similar results?
Cloud9's Son "xeta" Seon-ho and head coach Yoon "Autumn" Eu-teum have joined T1, while Rahul "curry" Nemani is going to Cloud9.
As it turns out, the decision to release xeta and Autumn did not come from Cloud9's end. The player and coach had requested to leave, confirmed CEO Jack "Jack" Etienne, and the organization agreed to help facilitate the move.
---
---
Cloud9 Valorant did not receive any money for the trade, says C9 Jack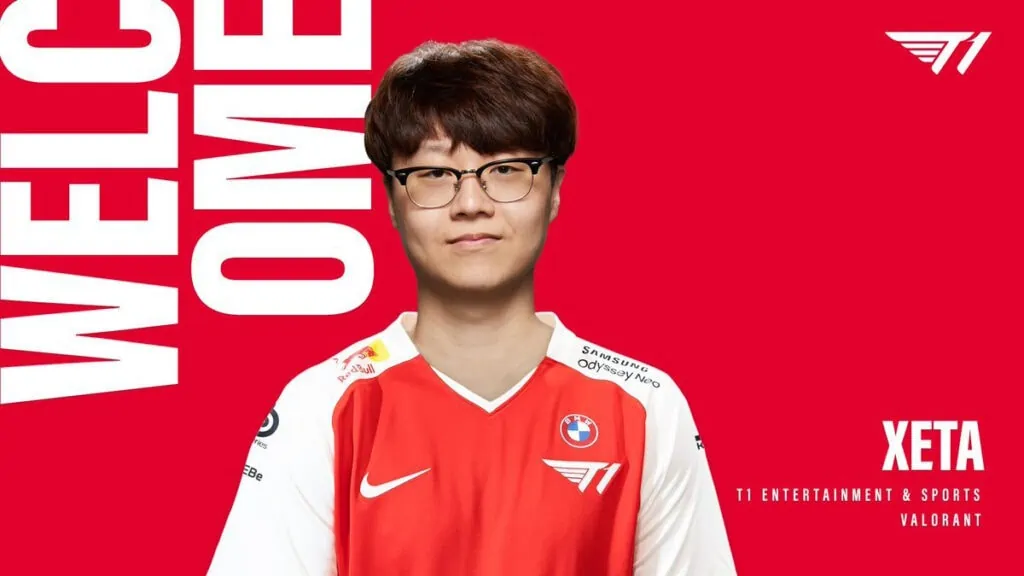 The lopsided nature of the trade – losing a player and a coach in return for a single player – had many questioning if T1 also paid a hefty transfer fee to Cloud9 to sweeten the deal.
The answer is no, according to Jack. "To those asking, there was no bag exchanged in the T1 deal," he said on Twitter. "Just players and a coach that wanted the move to happen and organizations that were willing to support them."
If xeta and Autumn had not asked to move to T1, no trade would have happened, clarified the CEO.
It's not immediately clear what motivated the duo to ask to join T1, although communication issues may have played a part. "It's not about who's a better player. We did have good chemistry and [xeta's] English is good, but under pressure it breaks down," said Cloud9 in-game leader Anthony "vanity" Malaspina.
"We sadly hit our ceiling due to these issues and it's 100 percent not his fault. It's just how it is communicating in a different language."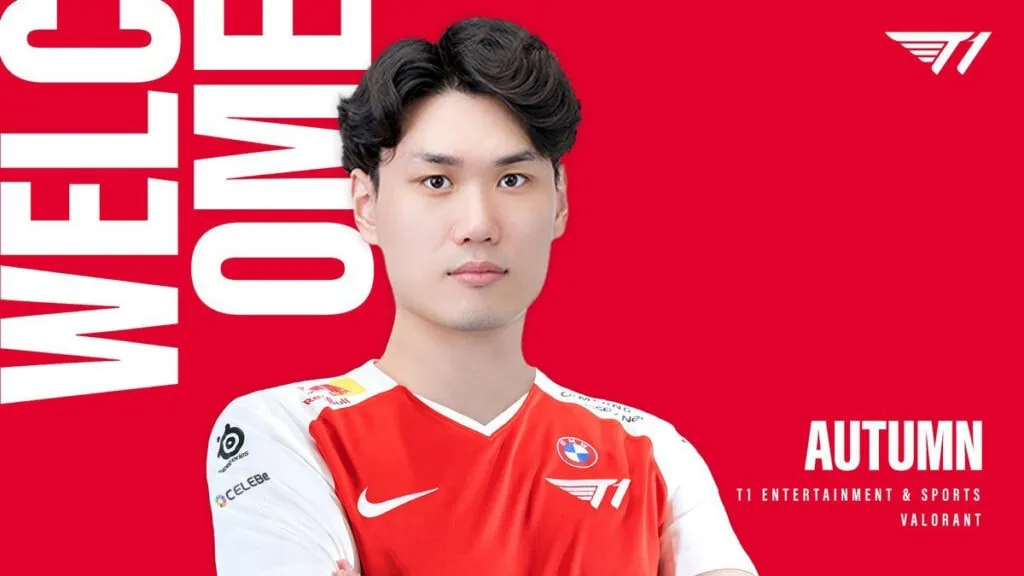 Having said that, moving to T1 would not necessarily solve these issues. Like Cloud9, the current T1 Valorant roster would also be a multi-national team, where xeta is the only Korean player.
T1 CEO Joe Marsh has also reaffirmed the organization's commitment to stay in the North American region, with an eye on Riot Games' new partnership model for the VCT in 2023.
However, T1 is still a South Korean organization with a storied League of Legends team that recently set a historic 18-0 championship run in the LCK. "As a Korean, the meaning of this org is so special," tweeted Autumn.
While Cloud9 remains one of the top teams in North America, T1 has struggled to even advance from the Challengers open qualifiers. The new T1 duo will have a lot of work to do as they look to get T1 into fighting shape for the VCT 2023 season.
READ MORE: CS:GO superstar Twistzz says NA players moved to Valorant just for 'easy money'