Jaccob "yay" Whiteaker is one of the most consistent players in competitive Valorant, finishing in the top five in terms of Average Combat Score (ACS) at both Masters Reykjavik and Copenhagen this year.
In a playing field where the competition only seems to get tougher, the 23-year-old's consistency is impressive.
At Valorant Champions 2022, he currently sits in third place, following OpTic Gaming's 2-0 run in the group stage. While his companions on the leaderboard keep changing, yay is always there.
In a recent stream, Sentinels star Tyson "TenZ" Ngo explained what it was that set yay apart from other players.
---
---
TenZ reveals what makes yay different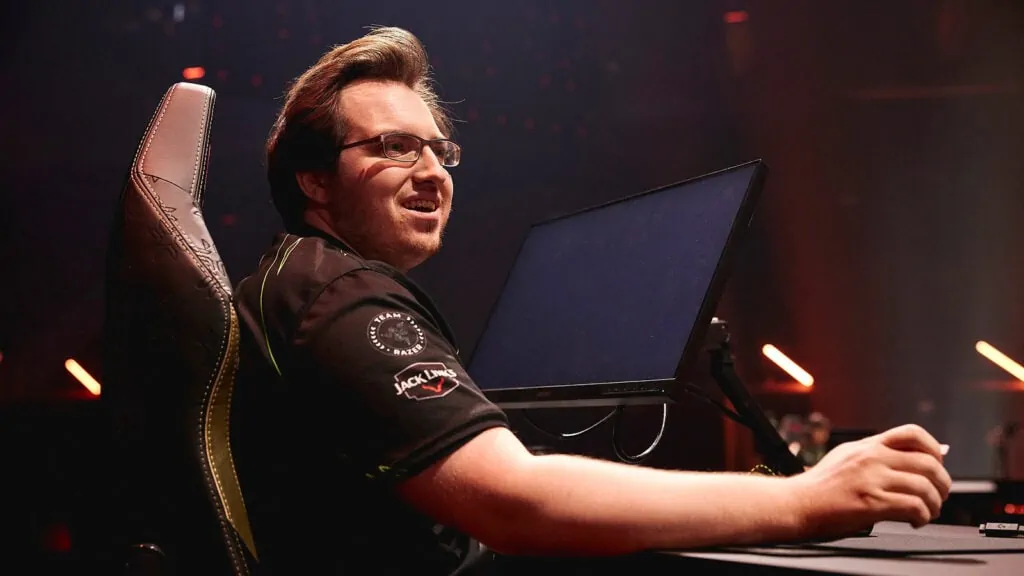 "His role fits really well on OpTic as a team," said TenZ. "I think his Chamber is really impactful. I like the way he plays Chamber."
Yay goes for the "high percentage" plays, he added, which means that he only takes duels that he knows favor him. His smart decision-making likely plays a huge role in his enviable consistency, which may explain how he has always puts up crucial numbers in every event he attends.
At the same time, he shies away from flashy plays. His aim is not like Mathieu "ZywOo" Herbaut, said TenZ, the Team Vitality CS:GO prodigy who has enjoyed a meteoric rise to the top thanks to his sheer mechanical brilliance.
Instead, yay is all about stability and reliability. "He will always hit the easy shots," said TenZ. "But that's the most important part of using the Operator. You have to make sure you always hit the ones that you should be hitting."
---
---
Since the introduction of Chamber, yay has traded his signature Jett for the French sentinel. Despite the second round of nerfs to the agent, that does not appear to have changed at Valorant Champions 2022.
The OpTic carry has stuck to his guns on Chamber, and he currently occupies the number one spot on the Champions leaderboard with a 1.8 K/D.
OpTic will play their next match on September 10 at 10:00 p.m. GMT+8 | 7:00 a.m. PT | 2:00 p.m. GMT. The game will be broadcast live on the official Valorant Twitch and YouTube channels.
READ MORE: Valorant Champions 2022 playoffs bracket and results