Chamber is back from the tailor with a fresh fit.
Valorant patch 5.03 rolled out the biggest Chamber nerf yet to date, adjusting virtually all of his abilities in an attempt to push back against his oppressive dominance in the meta.
The French sentinel has quickly become a centerpiece of agent compositions on most maps, with several teams even opting to put their star duelists on Chamber.
Opinion remains divided on the latest slew of changes to Chamber. While some have questioned the impact of the nerfs given that his ability to escape instantly remains intact, others like OpTic Gaming's Jaccob "yay" Whiteaker think that the nerfs may actually push him out of the meta on several maps.
---
---
Teleport radius Chamber nerfs are the most punishing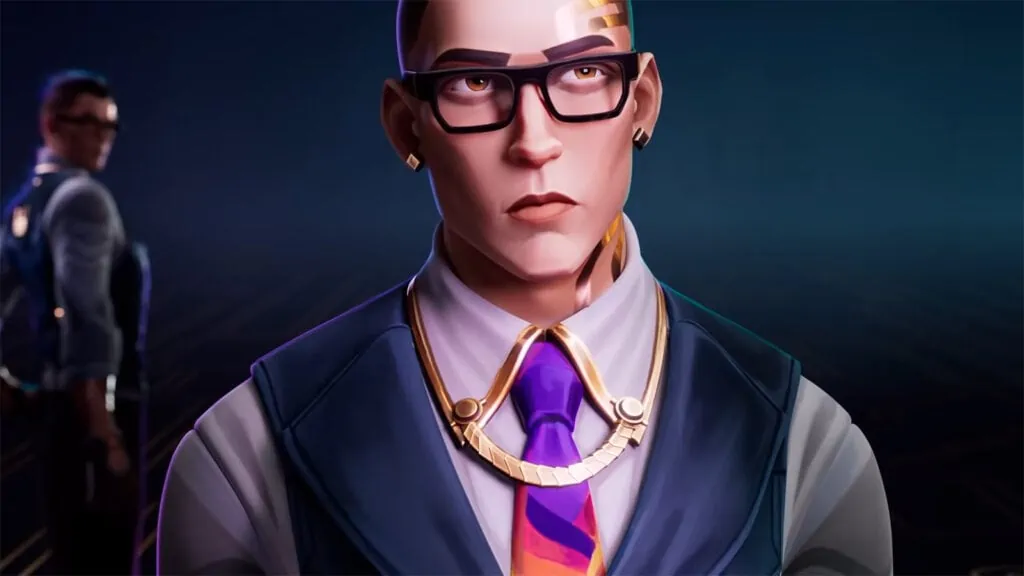 Patch 5.03 increased the base and recall cooldown of Chamber's Rendezvous teleporters from 20 to 30 seconds. If the teleporter is destroyed, the cooldown will be even longer at 45 seconds.
However, the reduction to the radius of his anchor is the change that will hit players the hardest, according to yay. The radius has been decreased from 21m to 15m, which means that players need to rethink the positioning of their teleporters if they want to play the same aggressive off-angles.
"He definitely won't be relevant for all the maps anymore," said yay in a recent stream. "That's because of the teleport radius nerf. That really kind of hurt him the most — the radius really limits the angles you can play."
In fact, it was already becoming more difficult to get value out of Chamber, even before the nerf. In the VCT NA Last Chance Qualifier, only two Chamber players were in the top 10 overall players in terms of Average Combat Score (ACS). In comparison, four out of the top five players in ACS were Chamber mains at Masters Copenhagen.
Things began to get tougher for Chamber when new initiator Fade was introduced, according to the OpTic star.
"Fade is a really good counter to Chamber," said yay. "KAY/O and Fade are very strong against Chamber, so he was already starting to lose a bit of power and I think this nerf might push him out of a lot of maps."
Fade possesses plenty of utility to clear angles where Chamber might be holding, while KAY/O's suppression blade can ensure that the French agent is unable to use his teleporters to escape.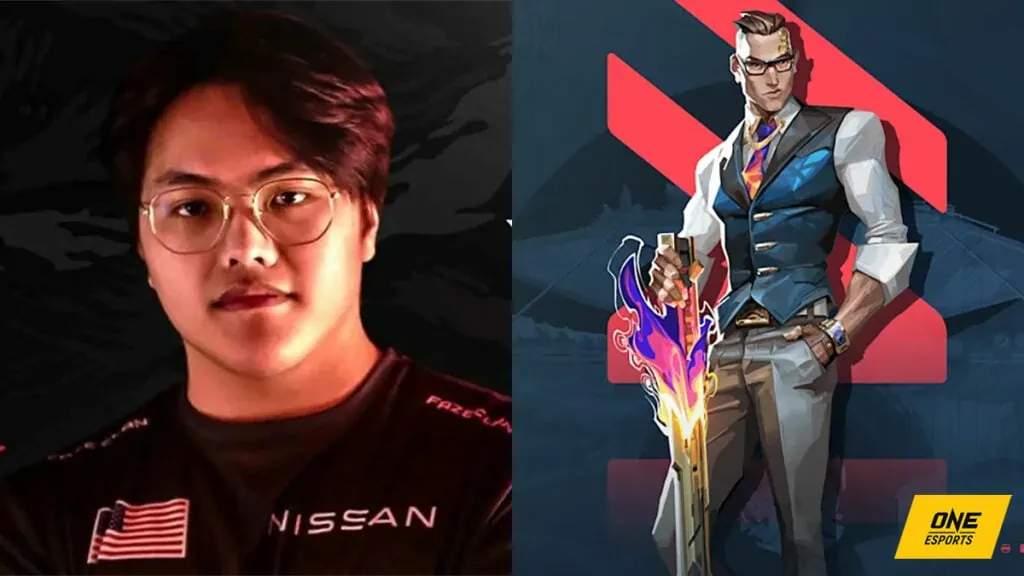 That said, not everyone feels that way. FaZe Clan's Quan "dicey" Tran doesn't think that the nerf will have much effect on how Chamber is played.
"I feel like these Chamber nerfs aren't really going to matter that much," he told Sportskeeda. "I rarely teleport more than once, and the biggest nerf was for the teleporter. That's basically all they nerfed."
"In pro play recently, teams have been playing a lot slower. It doesn't cause me to have to burn my teleporters more than once a round anyway. I don't think it will hurt that much."
At the time of writing, Chamber is still the most-picked agent in the VCT NA LCQ at 83 percent. However, things will likely change during Valorant Champions once the patch goes live on tournament servers.
READ MORE: Will M3 Champions get signed? Chronicle talks his team's future after VCT EMEA LCQ