OpTic Gaming's Jaccob "yay" Whiteaker is one of the best Chamber players in the world.
But with a second round of nerfs hitting just about every ability in the agent's kit, questions abounded about whether the OpTic star would be picking up a different agent at Valorant Champions 2022.
As it turns out, the answer may be no. The 23-year-old appeared unfazed by the nerfs, saying in a pre-event press conference that the adjustments didn't really change how he played.
---
---
The Chamber nerfs lack significant impact, says yay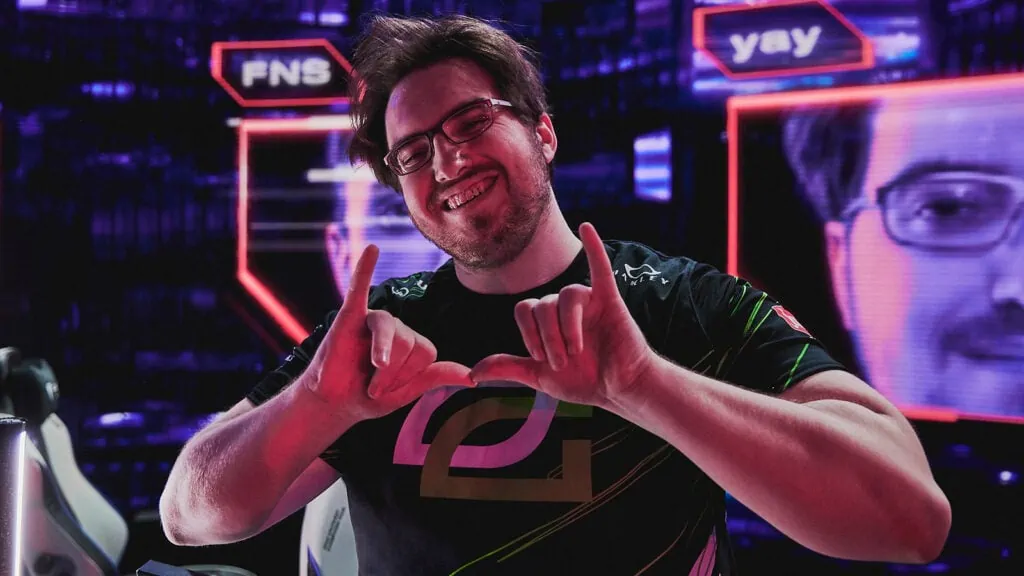 "The nerf definitely did a few things, but for the most part in my experience it hasn't really changed how I play," he said.
"I think you get a little less consistent value out of it because [of the longer cooldown on his abilities] and you can't play all these different angles, but you can still do a lot of the same things you can already."
However, he stopped short of confirming whether or not he would be sticking with the French sentinel, teasing that fans would have to wait to find out.
The nerf to Chamber reduced the radius of his Rendezvous teleporters, shrinking the area in which Chamber essentially cannot be traded, but his instant escape remains in place. At the same time, while the duration of his slow field was reduced, Headhunter and Tour De Force remain just as quick and lethal.
Yay played nothing but Chamber at Masters Copenhagen, where OpTic exited in a respectable third place. While he used to be OpTic's main duelist, that role has now fallen to Victor "Victor" Wong on agents like Raze and Neon.
However, with the constantly evolving meta and the introduction of Pearl into the map pool at Champions, it's entirely possible that El Diablo may debut a different agent.
OpTic Gaming will play their first match against APAC Last Chance Qualifier champions BOOM Esports on September 1 at 10:00 p.m. GMT+8 | 7:00 a.m. PT | 2:00 p.m. GMT. The match will be broadcast live on the official Valorant Twitch and YouTube channels.
READ MORE: TenZ drops limited edition apparel line and his very own manga