Well, it appears the flaming might have worked! Sentinels star Tyson "TenZ" Ngo has taken to Twitter to share that he may have reached an all-new peak time in terms of not switching his sensitivity in Valorant.
Sensitivity and TenZ are common search terms among fans seeking to improve their performance and the answer has been consistently changing for a long time.
---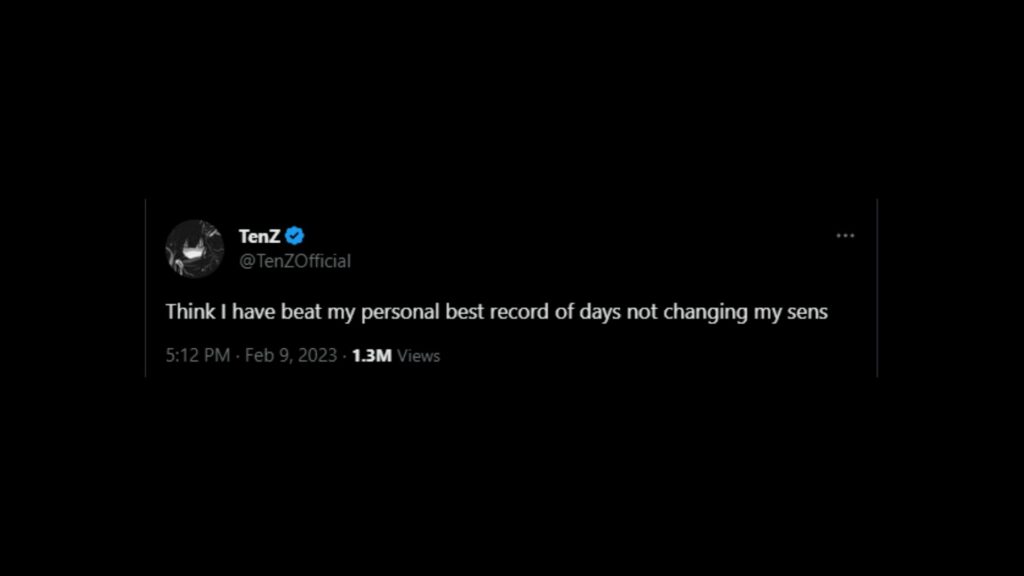 Back in mid-January, the face of Sentinels Valorant claimed he was sticking to his sensitivity and urged the Valorant community to keep him accountable. "Sticking to 0.3 800 for the year, tweeting so I can be held accountable so flame me if I switch it," he said on Twitter. What we don't know is whether or not this is the sensitivity he's managed to stick to.
This tweet came shortly after Sentinels were eliminated in 3rd place from the Ludwig x Tarik Invitational where they fell 2-0 to TSM. TenZ finished that series with a -3 K/D and an Average Combat Score of 222 according to VLR.gg.
---
---
Guessing what sensitivity TenZ uses may not be necessary anymore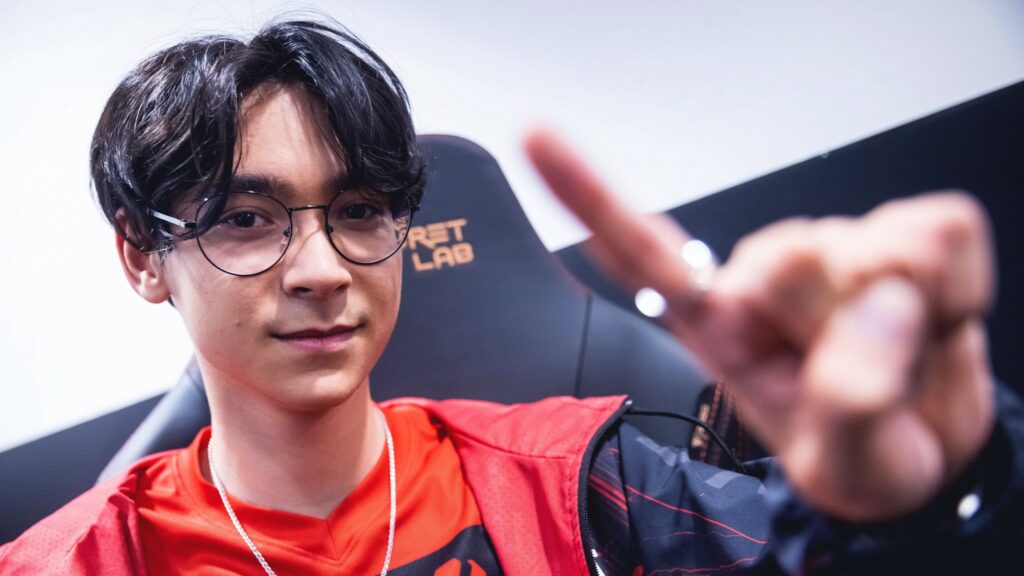 While we don't think it's actually because of any flaming from the community, this is a big step for the 21-year-old who is known to be quite fickle when it comes to his sensitivity in-game, among other settings.
Regardless of what sensitivity TenZ has, he's proven he can hang with the best. Some of you may remember when he mistakenly played on 1,600 DPI instead of his usual 800 DPI, and still managed to net 21 kills with a 298 Average Combat Score.
Fans will get to see how the new sensitivity TenZ is using will debut when Sentinels take on Fnatic on February 24 in the opening round of the VCT LOCK IN taking place in São Paulo, Brazil from February 17 to March 4. Don't forget to get your exclusive LOCK IN drops!
The sensitivity TenZ has certainly doesn't make the player — but it doesn't mean it doesn't help.
READ MORE: Cloud9's yay takes a beating in ranked match in Brazil