Following a drastic roster overhaul in the offseason, North America's most popular Valorant team is ready to make its debut.
Sentinels will compete in the upcoming Ludwig x Tarik Invitational LAN event in Los Angeles. The tournament is scheduled to take place from January 14 to 15.
YouTube streamer Ludwig Anders Ahgren announced he will be hosting the first official Valorant event of the year, alongside Twitch streamer and Sentinels content creator Tarik "tarik" Celik.
The invitational tournament will also feature TSM and The Guard, two teams set to compete in the Challengers League's first Split in North America. The fourth and final team taking part in the event is T1, the South Korean squad that is also one of the partnered teams in the VCT's Pacific League.
---
---
Sentinels Valorant roster will debut in the Ludwig x Tarik Invitational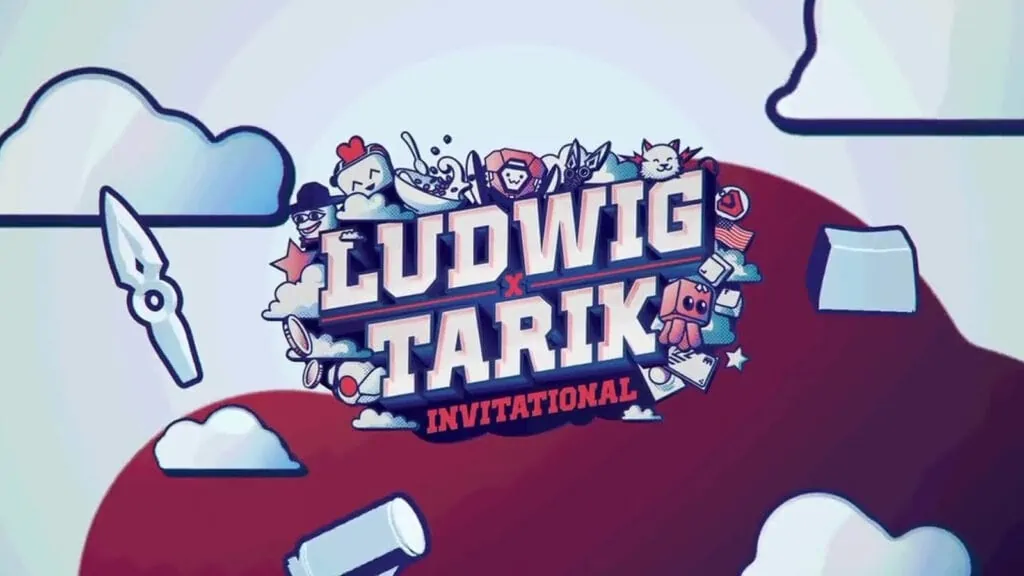 Valorant superstar Tyson "TenZ" Ngo will return to the stage with new teammates Zachary "zekken" Patrone, Rory "dephh" Jackson, Gustavo "Sacy" Rossi, and Bryan "pANcada" Luna.
TenZ is the last remaining member of the original Sentinels roster, following Shahzeb "ShahZaM" Khan and Michael "dapr" Gulino's departure. Previously regarded as the world's best player by a mile, all eyes will be watching to see if he can reclaim the lofty heights he reached.
Zekken and dephh joined from XSET, a top-two side in North America. Meanwhile, Brazilian duo Sacy and pANcada were part of LOUD's Valorant Champions 2022 winning roster.
Sentinels have set high expectations for the year. Head coach Don "Syyko" Muir said in an interview with tarik last year that they were building a team that was "going to win."
Sentinels will face TSM at the tournament, and VCT NA Challengers contenders The Guard — two teams looking to move up the ranks in North America.
But TenZ and his team may find their toughest competition against T1, a team comprising former The Guard ace Ha "Sayaplayer" Jung-woo and Overwatch superstar Lee "Carpe" Jae-hyeok.
The event will also host a showmatch featuring tarik, Ludwig, various members of OfflineTV, and former Sentinels pro player Michael "shroud" Grzesiek.
---
---
READ MORE: TenZ hates this weapon skin line: 'They distract me, especially when I'm Oping'