Tyson "TenZ" Ngo is arguably the most popular Valorant player in the world.
He continues to amaze fans and pro players alike with his superhuman aim and lighting-fast reactions that only he is capable of.
Mirroring TenZ's playstyle and aim is a near-impossible task for anyone, but we have learned a lot from watching him play. These TenZ Valorant guides will give you a head start and help you develop in different aspects of the game.
---
---
Complete list of TenZ Valorant guides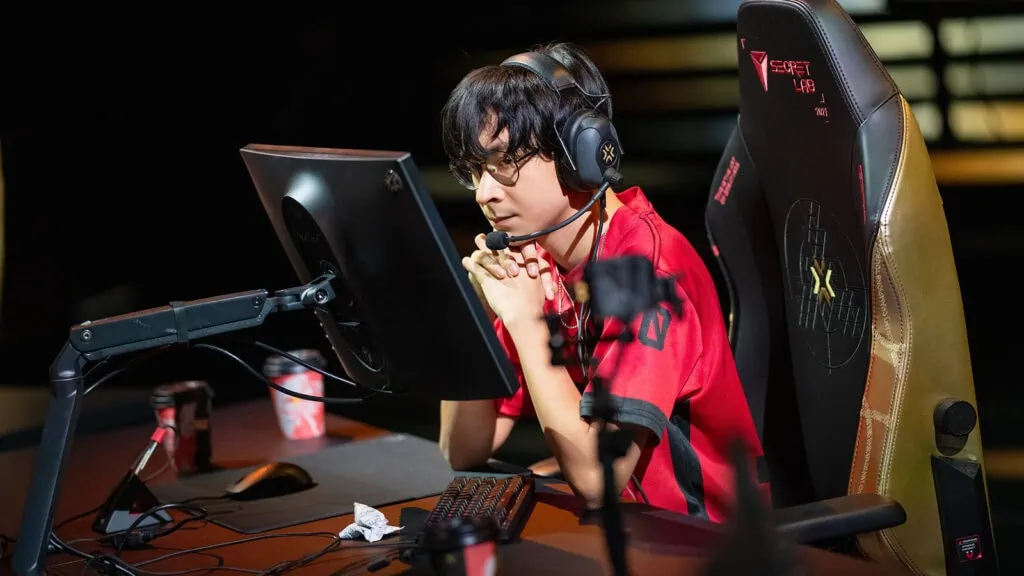 TenZ's settings and PC gear
Agent, map, and ranked guides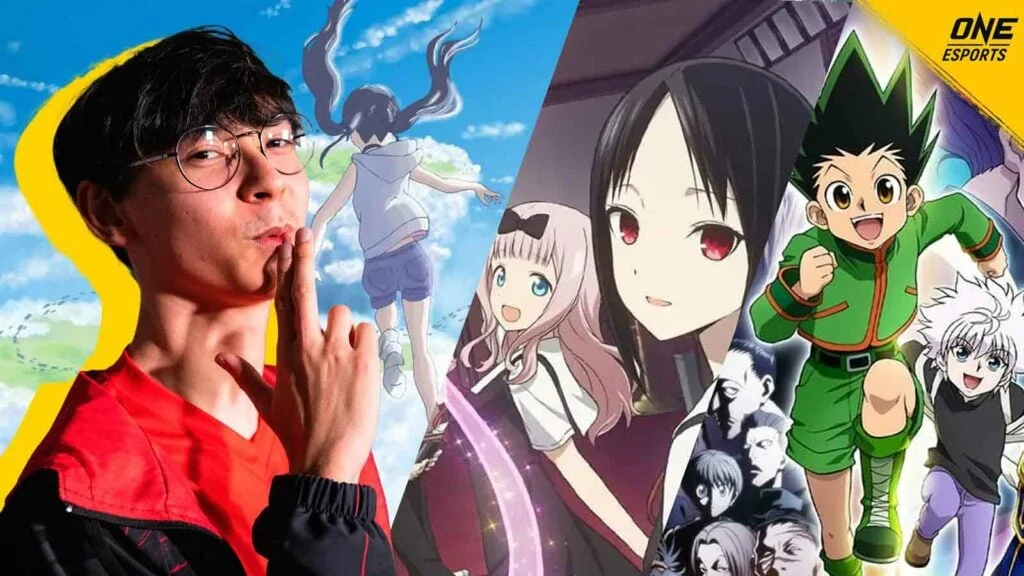 TenZ's anime fandom
TenZ's exclusive merch
READ MORE: Only these agents can pull off this big brain rat play on Pearl