Superstar Tyson "TenZ" Ngo recently shared his personal preferences for his PC settings when he plays Valorant.
The 20-year-old pro player recently moved to Texas to join his Sentinels teammates as they prepare for the upcoming VCT NA Stage 3 Challengers Playoffs.
The move meant that TenZ would be playing on a new computer, where he adjusted its PC settings for maximum performance and better FPS (frames per second).
What is FPS and why is it important in Valorant?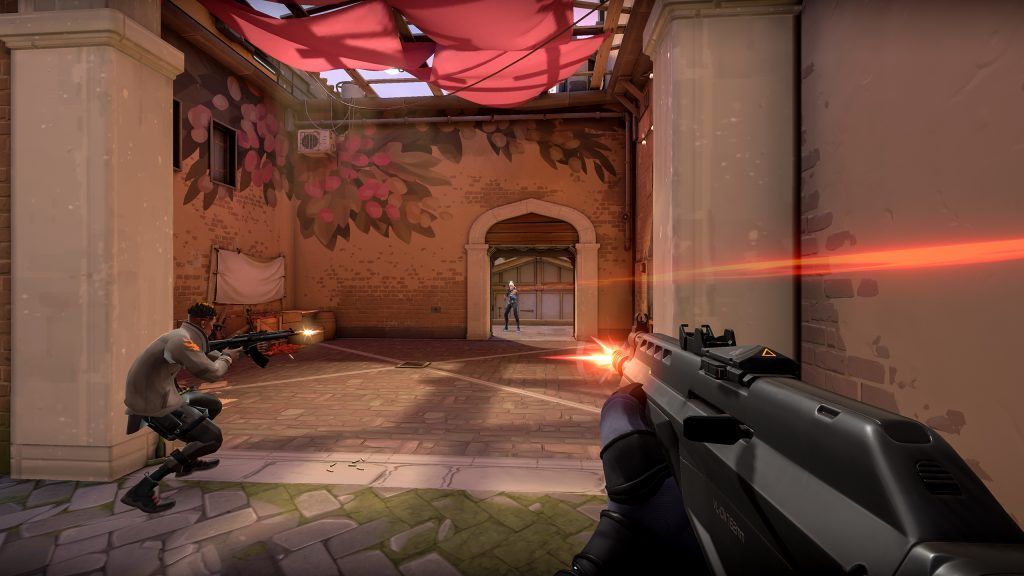 In first-person shooters, FPS is essential because the higher it is, the smoother and more responsive the game will look and feel when playing.
By contrast, having low FPS will make the game look like it is stuttering. In a game like Valorant, every second matters. If the video game stutters right when you take a fight, you'll instantly be at a disadvantage.
TenZ's optimized PC settings for Valorant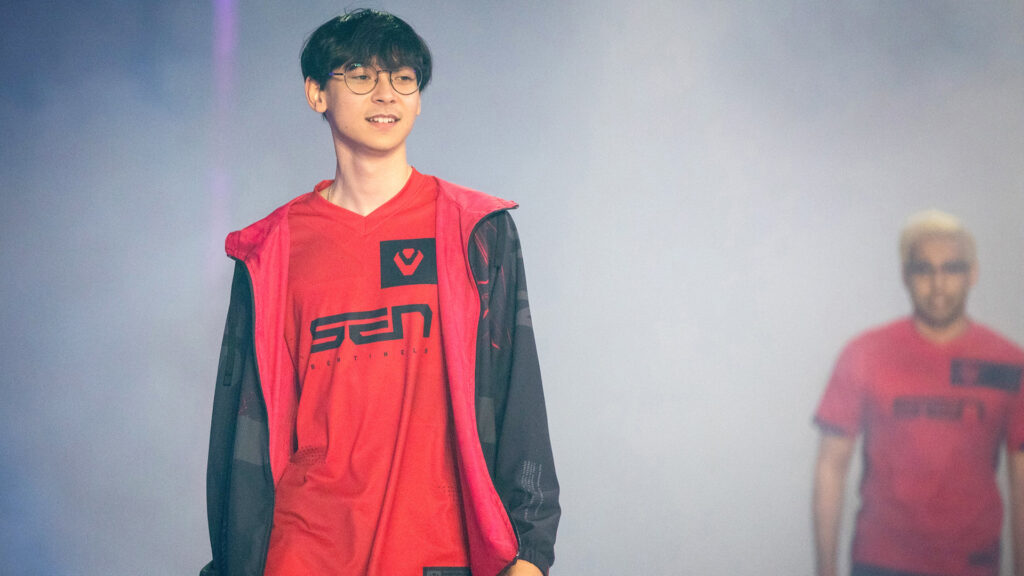 Right-click Valorant on your desktop and open 'properties.'
Go to compatibility and make sure 'high DPI scaling overdrive' is on.
Go to graphic settings and turn on 'hardware-accelerated GPU scheduling.'
Then click 'browse' and look for where Valorant is installed and adjust it to 'high-performance'.
Go to NVIDIA and turn off G-Sync and then go to manage 3D settings and slide the preference setting all the way to performance instead of quality.
---
---
Hit the start key and type 'background apps' then turn it off.
Go to Windows update and then click 'delivery optimization' to turn off 'allow downloads from other PCs.'
Make sure your Windows 10 operating system is updated.
Open your task manager and disable all your unnecessary applications.
Turn off the 'News and Interests' feature on your Start Bar.
Open 'Power & Sleep' from your PC settings and go to additional power settings and set it to high performance.
Make sure Game Mode on your PC settings is turned on, and make sure the Xbox Game Bar is off.
If you're looking to upgrade your PC for a better Valorant experience, TenZ recommends improving the CPU instead of the GPU.
"If you didn't know, Valorant is actually CPU bound. If you actually want to increase your FPS, the best way to go about it is to get a better CPU," said TenZ.
"I upgraded from a GeForce GTX 1080 Ti to a GeForce RTX 3090 and I gained 2 frames. Then switching from my Intel Core i7-8700K Processor to Ryzen 9 5900X, my FPS increased from 200 to 500," he added.
READ MORE: TenZ explains why cNed is the best Valorant player in Europe