Valorant esports is booming, particularly in North America. While the spotlight may be on the Americas league, a thriving Challengers scene has sprung up around it, stacked with some of the region's top players.
Content creators want in as well. Jeremy "Disguised Toast" Wang's newly-formed team, Disguised, advanced to the Challengers league after an impressive run through the open qualifiers.
And now, Ludwig "Ludwig" Ahgren has also hinted that he may be exploring his own gambit in Valorant, after joining Moist Esports as a co-owner.
---
---
Is Ludwig starting his own Valorant team?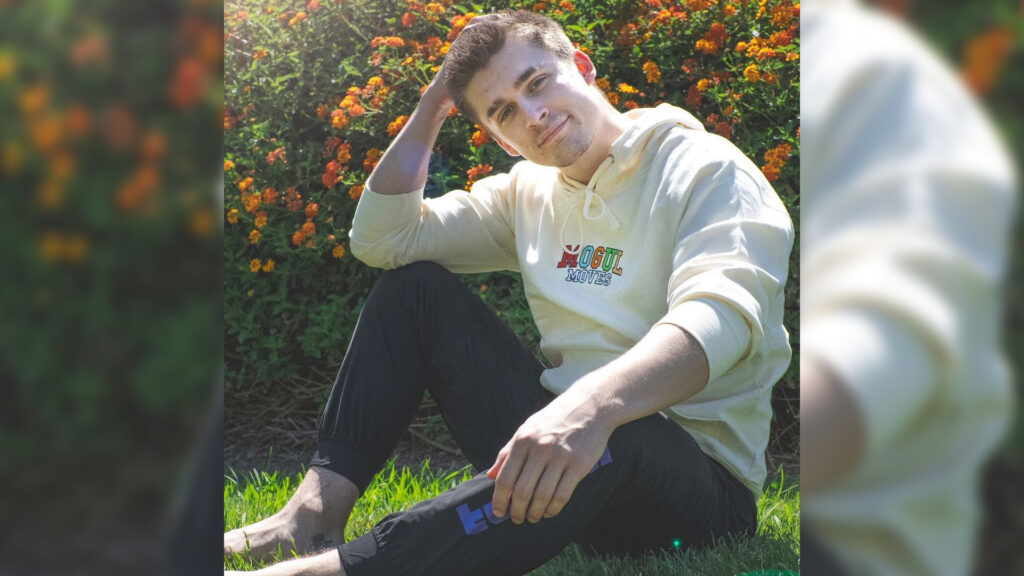 Founded by fellow streamer Charles "MoistCr1TiKal" White, Moist currently competes in titles including Apex Legends, Super Smash Bros. Ultimate, and Rocket League.
In a recent video, Ludwig discussed his motivation for entering esports at a time when the sport was, in his words, "dying." He went so far as to say that esports was not a good business to be in, describing the industry as propped up by cryptocurrencies and venture capitalist groups.
So why was he considering a foray into Valorant and esports? To put things simply, Ludwig loves esports. "I also believe in Charlie," he said, referring to the Moist founder. "He is a guy who I look up to. I like working with him, and an opportunity to work with him, even if it requires burning a lot of money, is one worth taking."
As a newly-minted co-owner, Ludwig would also have the opportunity to brand certain esports verticals that MoistCr1TiKal was not as interested in. The streamer floated the possibility of signing a Valorant team in passing, which would not be that much of a stretch considering the streamer's previous involvement in the game's community.
The recent Ludwig x Tarik Invitational marked the first LAN event in 2023 in North America, where The Guard came out on top.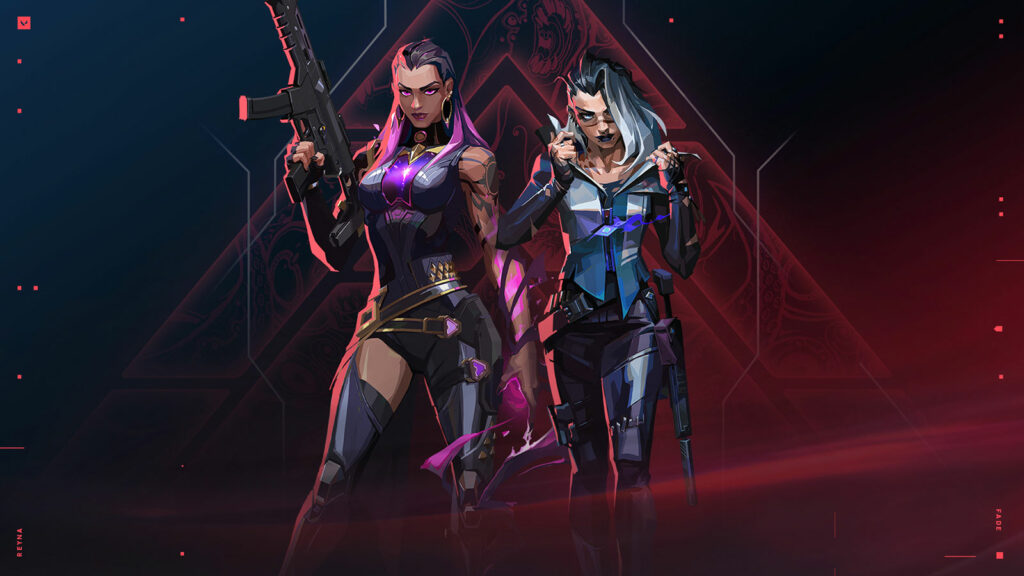 Nevertheless, his entry into pro Valorant is far from certain. While fans have been pushing him to sign Squirtle Squad, one of the six teams to qualify for the Challengers league via the open qualifiers, Ludwig still appears hesitant.
"Valorant is tough," he said. With the Americas league in place, the path to promotion is narrow. Only the top two teams in the Challengers league will advance to Ascension, the event that will let teams win a two-year stint in the Americas league.
Teams that do not make the cut will be left out of the top end of the scene, which also means fewer opportunities for sponsorships and monetization.
"Let's say I sign a Valorant team and they get knocked out in [the Challengers league], which wouldn't be shocking," he added. "It could happen. Then I think they have to wait until next year and they have to do it all over again."
Ultimately, the new Moist co-owner remains on the fence about his decision, saying that he needed to do more research on the game's competitive ecosystem.
READ MORE: A replay feature is finally coming to Valorant, says Riot Games