Team Liquid may have sailed through the VCT EMEA Stage 2 Challengers group stage, but their journey wasn't entirely without hiccups.
After their 1-2 loss to Guild Esports in Week 3, the team made a surprise announcement that they would be benching Travis "L1NK" Mendoza, one of the longest-serving members of the team. The 23-year-old was part of the original fish123 roster that was picked up by Liquid in late 2020, and he has remained with the team since then.
L1NK's departure comes just after coach Connor "Sliggy" Blomfield said at the beginning of Stage 2 that he was stepping down, citing differences in vision and direction within the team.
In an interview with esports host and journalist Yinsu "Yinsu" Collins, Liquid star Adil "ScreaM" Benrlitom went into greater detail about L1NK's benching. It wasn't the team's decision, he said, and Liquid had not intended to make any roster changes at all.
---
---
It was L1NK's decision to leave Team Liquid, says ScreaM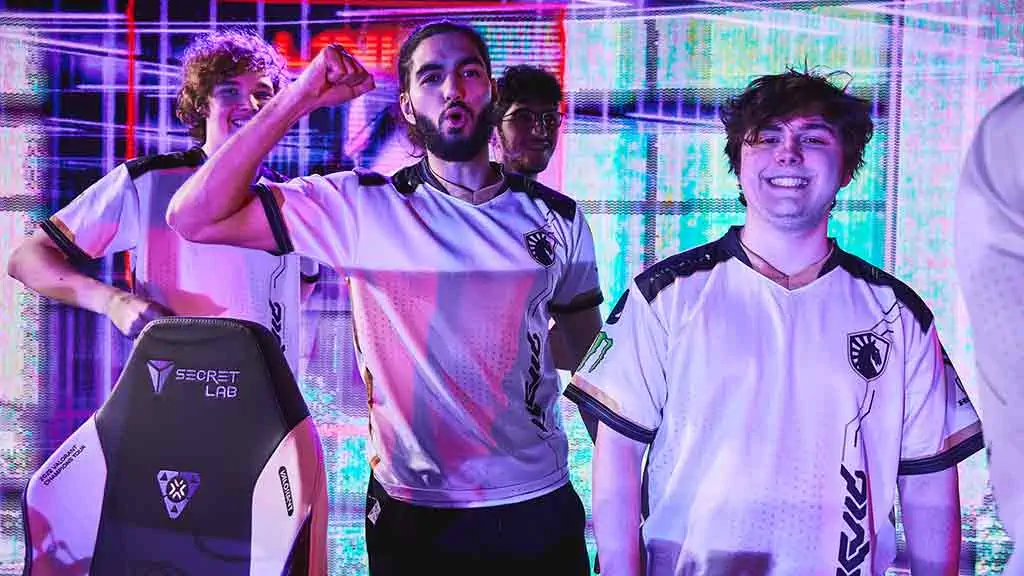 "It was definitely his own decision," said ScreaM. "It's not the best time to change a player in the middle of the group stage, so it was not our decision as a team or even the staff."
L1NK said on Twitter that he believed that this move was necessary in order for Liquid to become the best. In his place, Liquid brought on Lithuanian youngster Aurimas "Dreamas" Zablockis, who previously played for LDN UTD in Stage 1.
As it turns out, L1NK may have just lost the drive to compete and keep up with the grueling schedule of a professional player. "You have to respect [his decision]," said ScreaM. "What can you say when someone just loses the motivation and drive to play as a professional?"
"The schedule is pretty tight and you have to be competing and practicing all the time. It's not easy."
Fortunately for Liquid, the team adapted to Dreamas' addition without missing a beat. They went on to win their next two games against Natus Vincere and M3 Champions, securing second seed to qualify for the playoffs with a 4-1 record.
"I'll definitely miss L1NK," said ScreaM. "He was a good teammate. But we need to move forward."
Liquid begin their playoffs run on June 18 against FunPlus Phoenix. After a respectable 7th to 8th finish at Masters Reykjavik 2022, they will be looking to make their second international LAN of the year.
READ MORE: NRG eeiu's 1v5 clutch against The Guard is why you never peek the last guy