The Valorant Champions Tour is about to change in a big way in 2023. Riot Games' partnership model would introduce a new pseudo franchising structure to the tournament circuit, in addition to three new international leagues that would represent the highest tier of competition.
The minimum salary for players in the Americas League — which includes North America, Brazil, and Latin America — would be around US$50,000 a year, according to a report by ValorantZone in May.
Riot's new partnership model for the VCT 2023 season could help raise the salary floor for pro players.
In League of Legends, franchising has helped improve player salaries across the board. In 2020, the average League Championship Series (LCS) player already earned around US$410,000 a year, according to Hal Biagas, the executive director of the North America LCS Players Association (NALCSPA).
---
---
There would be a minimum salary for players in partnered teams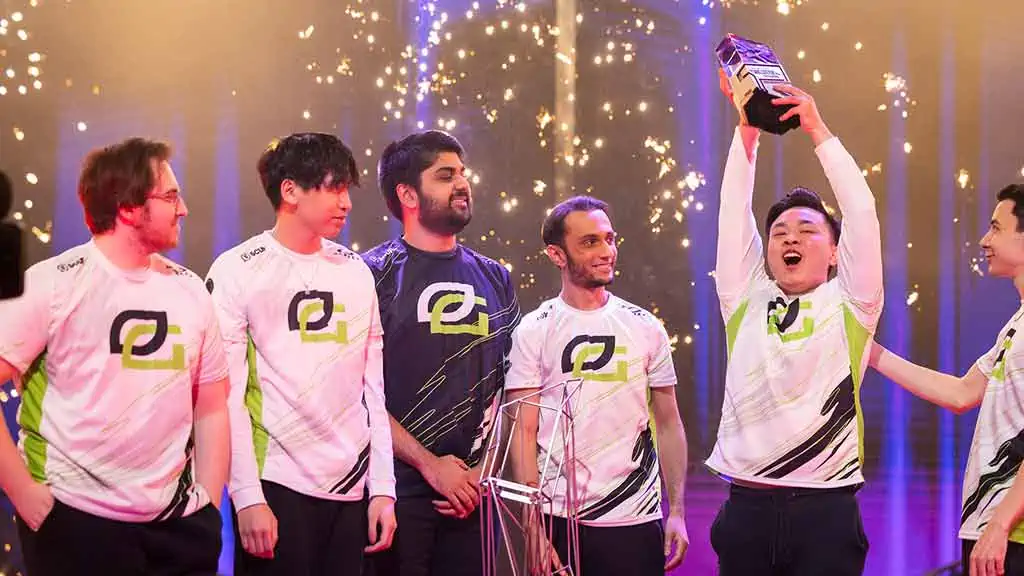 Riot is also providing a six-figure stipend, which may go toward payments to players as well. However, the US$50,000 figure does not appear particularly competitive, especially when compared to the current salaries earned by the best players in North America.
At the moment, top Valorant players can reportedly make up to US$25,000 a month, but the average pro salary is thought to range between US$5,000 to US$20,000 in North America, according to Sentinels player Shahzeb "ShahZaM" Khan.
That said, the number is far from set in stone and is still subject to change.
The Americas league is expected to feature between eight to 10 teams, as previously reported by Dot Esports' George Geddes, but that number could still increase.
Geddes has also said that organizations in all major regions are submitting their partnership applications to Riot Games as soon as this week. The applications include financial details from organizations, in addition to the teams' plans to create content around Valorant and market the game.
Riot will inform teams within four to six weeks whether they have made it to the next stage of the selection process. The final phase of selection is expected to begin around Valorant Champions in September.
The jury is still out on what the partnership model would mean for the competitive Valorant ecosystem. With the three international leagues being the only path to global LAN events like Masters and Champions, organizations that do not get selected as partners may end up exiting the game.
Luminosity Gaming has already announced that it is leaving Valorant, although it is not clear whether the move is related to the new franchising system.
READ MORE: How Sentinels can still make it to NA LCQ and Valorant Champions 2022