Jett's reign as the go-to duelist on nearly any map may finally be over. While she was the most-picked agent at Masters Reykjavik 2022, the patch 4.08 nerfs have helped pave the way for other duelists to shine.
Raze is now the most popular duelist in both the VCT NA and EMEA Stage 2 Challengers group stages, with a pick rate of 43 percent and 45 percent respectively. In comparison, Jett's pick rate in NA has plummeted from 63 percent in Stage 1 to just 34 percent now.
Similarly, her pick rate in the EMEA region has more than halved, decreasing from 69 percent to 32 percent.
---
---
Raze is now the most-picked duelist in both NA and EMEA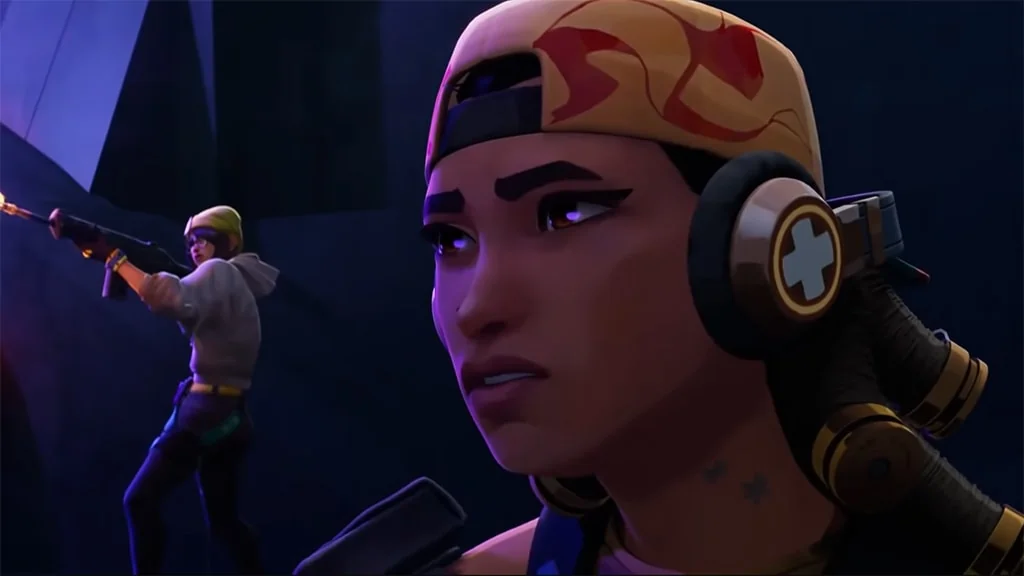 While Raze has always been a staple on maps like Bind, Split, and Fracture, she is now seeing more use on Haven, Icebox, and Ascent. Her Paint Shells grenades can be combined to deadly effect with Fade's Seize tether, especially with the Turkish initiator slowly finding her way into the meta as an alternative to Sova.
The Guard head coach Matthew "mCe" Elmore has lamented the team's lack of a "world-class" Raze player, acknowledging the shift toward more compositions built around Raze and Fade. Star player Ha "Sayaplayer" Jung-woo is far more comfortable on Jett, and The Guard have struggled to replicate their results from last season without a standout Raze main.
On the other hand, newcomer Ghost Gaming is thriving in the Raze meta, having already secured a playoffs spot. Marc-Andre "NiSMO" Tayar, the highest-rated player in the VCT NA Stage 2 group stage, is a Raze main with a whopping 270 Average Combat Score (ACS) and 1.39 K/D.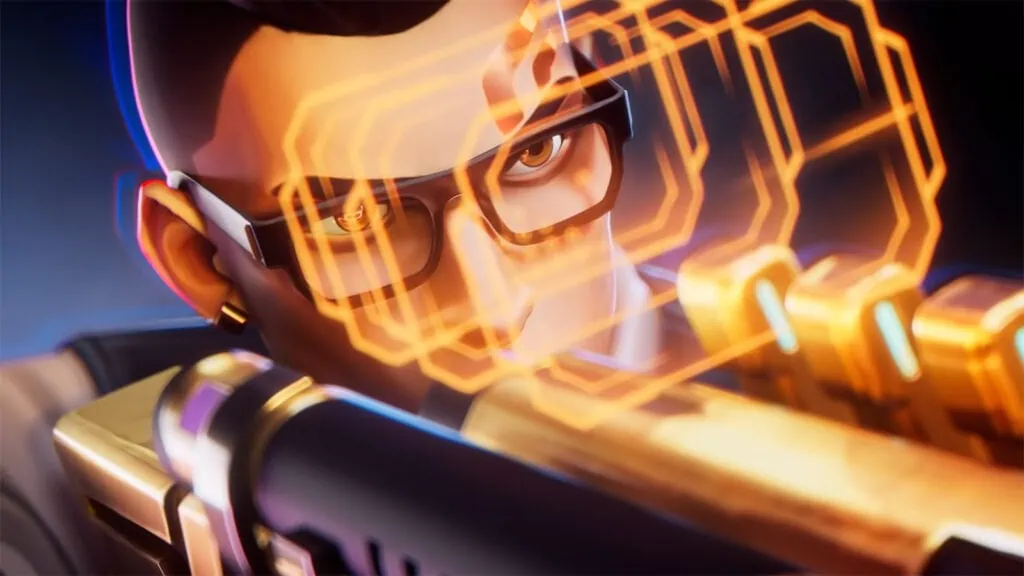 At the same time, French sentinel Chamber is now the most-picked agent in both the NA and EMEA regions, seemingly shrugging off the punishing nerf to the number of his Trademark traps.
He is picked 80 percent of the time in NA and 55 percent of the time in EMEA, testament to the value his Rendezvous teleporters and weapons arsenal still add to his team. Even in Korea, Chamber is played 73 percent of the time.
---
---
Rendezvous gives Chamber an unmatched ability to take aggressive angles and pressure opponents, especially on defense, and his Headhunter pistol and Tour De Force sniper rifle are absolutely lethal in the hands of talented players like OpTic Gaming's Jaccob "yay" Whiteaker.
The French agent has also become the core of Korean powerhouse DRX's agent compositions. The team has picked him on almost every map so far, with the exception of Haven. On top of that, they barely played Jett at all on their way to a dominant 6-0 record in the Stage 2 group stage, even as she remains heavily favored in VCT Korea.
To make up for Jett's ability to create space for her team, DRX have supplemented their compositions with Neon instead on maps like Split and Breeze.
In the aftermath of Masters Reykjavik 2022, it appears that teams in all regions are pulling out all the stops when it comes to innovating and creating new compositions, from triple initiator picks to Yoru on Ascent.
After Jett's neverending monopoly in the Valorant meta, it's a refreshing change to see other agents finally step into the spotlight.
READ MORE: Fan reimagines Genshin Impact characters as Valorant agents and the result is amazing