The overlap between Genshin Impact and Valorant fandoms continues to grow, despite the fact that these two games are in two completely different genres.
HoYoverse's Genshin Impact is a multi-platform open-world action role-playing game, while Valorant is an FPS that's currently only playable on PC. Still, that hasn't stopped Genshin players from trying out Riot Games' tactical shooter.
More recently, popular Genshin Impact streamer and influencer AsianGuyStream, better known as Atsu, has been raving about Valorant on his social media platforms and on stream, even posting about how much he loves the game.
Another Genshin Impact content creator, Steathless, took her love for these two titles to the next level, creating a fully animated Valorant agent select screen loaded with Genshin Impact characters.
---
---
Seeing Genshin Impact characters as Valorant agents is absolutely delightful
Ritou in Inazuma as a Valorant map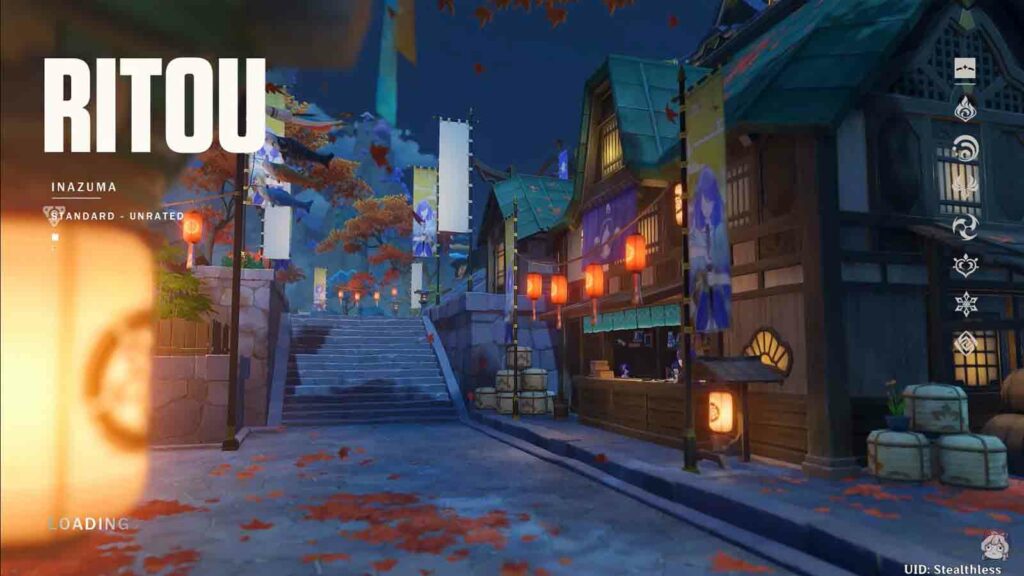 Stealthless first sets the stage with a loading screen depicting Ritou, an area in the Inazuma region, as a Valorant map. The text placements and fonts used are identical to Valorant, with additional Genshin elemental symbols added on the right side.
Can you imagine running and ducking around the Japanese-inspired streets of this seaside town?
---
Kuki Shinobu as Jett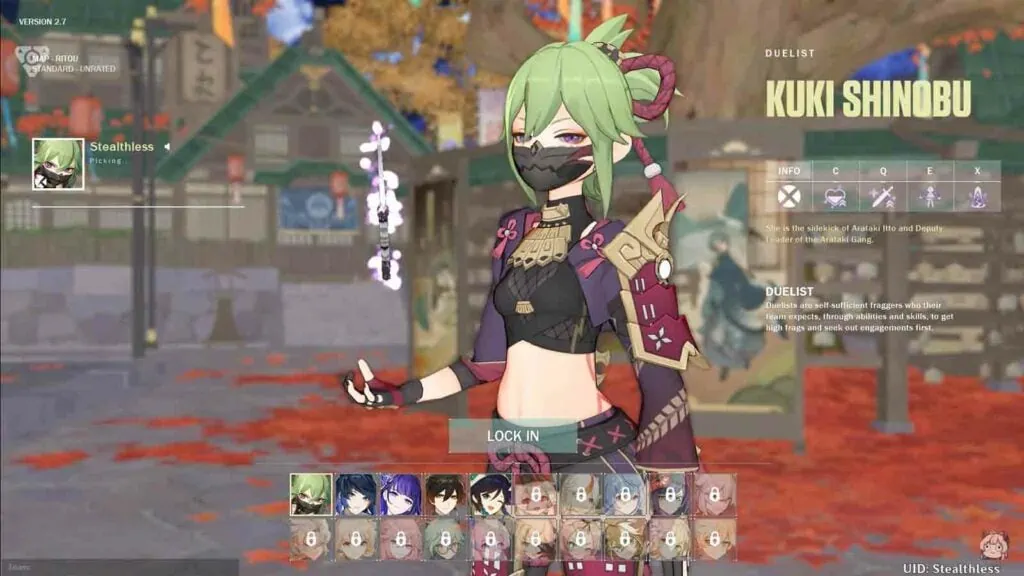 When Kuki Shinobu is selected, she dashes onto the screen with her back towards us, exactly like Jett does in agent select.
She then turns to face viewers, twirling her kunai in the air. Stealthless categorizes her as a duelist, and the vibes she gives off are almost identical to Jett. Her abilities have also been neatly packaged on the right side of the screen, complete with the appropriate symbols and keybinds.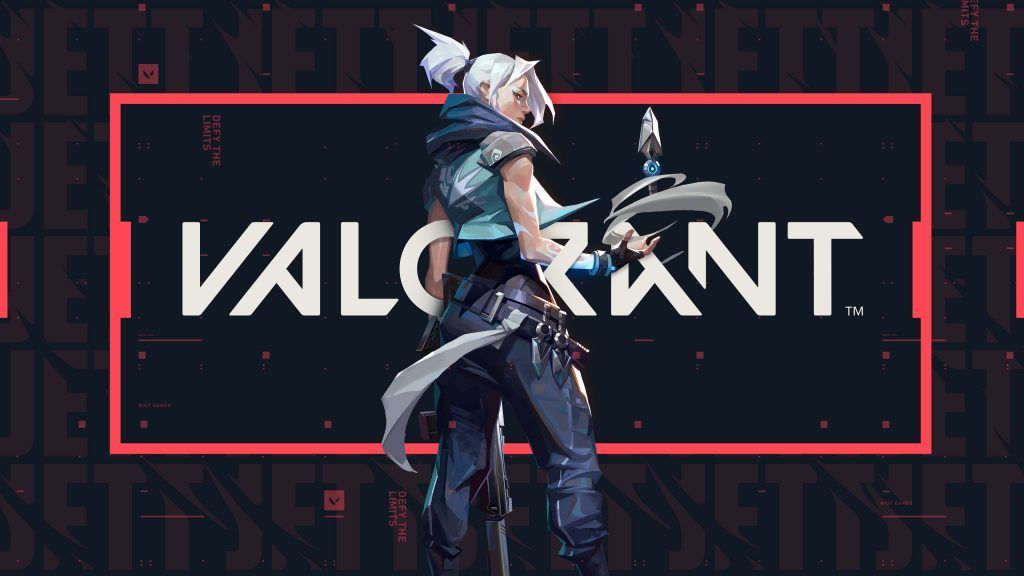 ---
Yelan as Reyna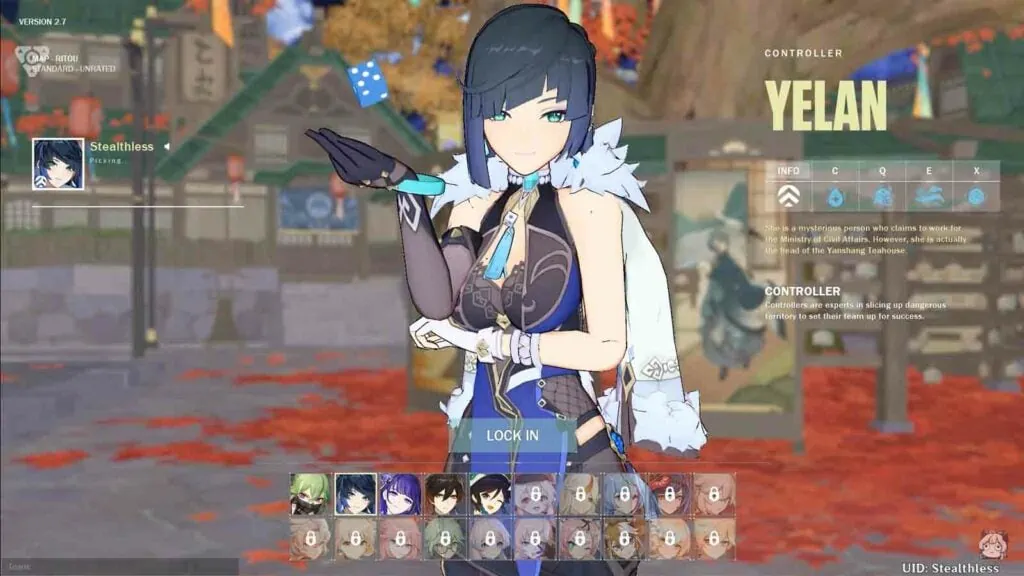 Not every agent can be imported into Valorant wholesale, of course. Yelan's animation is similar to Reyna's agent select entrance, where the camera focuses on her glowing stealth mode.
However, Stealthless took the liberty of categorizing her as a controller because in Genshin, this new 5-star hydro user is a sub-DPS and not the main damage dealer.
She does, however, look every bit as badass as Valorant's Mexican queen.
Other characters that were "unlocked" in agent select include our beloved archons Raiden Shogun, Zhongli, and Venti, whom Stealthless classed as a duelist, sentinel, and initiator respectively. Zhongli's categorization is particularly befitting. After all, he is a shield support who enjoys erecting his Dominus Lapidis pillar on the battlefield, similar to Sage who can also create a wall.
Raiden Shogun and Zhongli's entrance animations feature their epic ultimate moves, Secret Art: Musou Shinsetsu and Planet Befall, in all their glory. Venti, however, was portrayed with more humor. He's shown chugging wine from a mug, a reference to his drunken memes.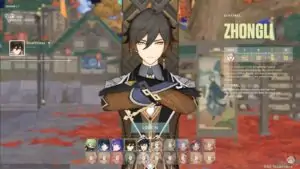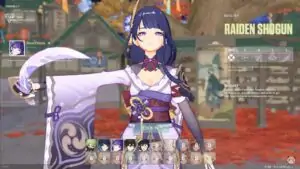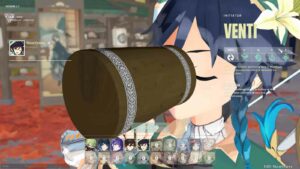 Watch the full Genshin Impact x Valorant crossover agent select animations below.
---
---
READ MORE: LilyPichu admits she's a Genshin Impact whale and 'gave back' money to HoYoverse