We've seen Chinese teams dominate MOBA titles, particularly in League of Legends and Dota 2. Two Chinese squads won Worlds 2017 and 2019, while PSG.LGD had three podium finishes during the last three TIs (The International).
Now that the competitive FPS scene is growing in the region, China just might be on its way to conquering the Valorant world.
In an interview with ONE Esports, Vision Strikers' Kim "Lakia" Jong-min explains what scrimming against Chinese teams feels like, and what we can expect from this relatively unknown region.
---
---
According to Vision Strikers' Lakia, Chinese teams are even more aggressive than North American teams
Lakia is a seasoned esports pro who has been competing since 2016. After making the switch from CS:GO to Valorant in 2020, he has participated in both of Riot Games' international VCT events Masters 2 Reykjavík and Masters 3 Berlin.
He has played against teams from different regions, but from experience, they simply cannot compare to how aggressive Chinese teams are.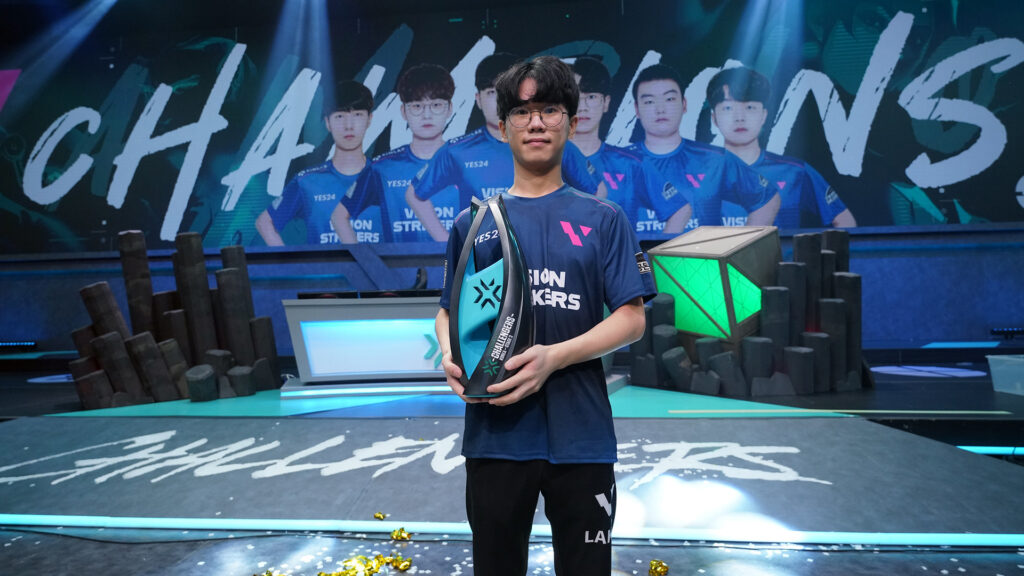 Before the start of VCT Stage 3 Masters Berlin, Vision Strikers made special preparations against Sentinels and Envy because they had been told that the North American teams' playstyle was very aggressive.
When Vision Strikers finally got to scrim against these two squads in Berlin however, Lakia was taken aback by how much less aggressive North American teams were compared to the Chinese teams.
In Korea, Vision Strikers' selection of practice partners is limited to only Asian teams due to server restrictions and ping. This is why they normally train with Chinese teams, especially during bootcamps before international events.
Lakia did not disclose how Vision Strikers fared against Sentinels or Envy, but instead, left a stern warning for anyone who goes up against Chinese teams in the future.
"Whoever plays Chinese teams, you guys are going to be in for a huge surprise. Anyone who plays against them will curse at them because of how aggressive they are. It is unimaginable," said Lakia.
According to Vision Strikers, Chinese teams are more focused on taking aim duels as quickly as possible. They play unconventionally, and aren't fixated on agent utilities like other regions.
Simply put, they play as if they're in a deathmatch.
---
China's Valorant competitive scene is yet to take shape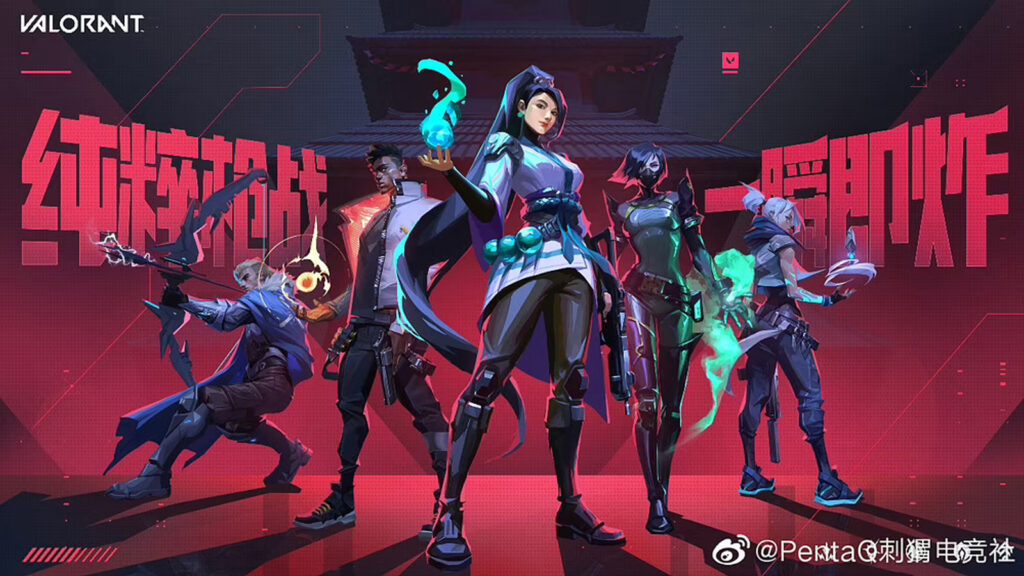 Valorant was scheduled to be released in China in September 2021 but was delayed due to logistical issues.
This was one of the main reasons why Riot Games reallocated two of China's slots during the VCT APAC Last Chance Qualifier, which delayed the debut of Chinese teams in the VCT.
The Chinese Valorant scene is still relatively unknown, as most tournament broadcasts are shared only in China.
With the upcoming Valorant Champions 2021 tournament set as the final event for the current VCT season, we are going to have to wait until next year to see how Chinese teams stack up against the rest of the world.
READ MORE: Full Sense, X10, and Team Secret will represent SEA at Valorant Champions 2021