Sentinels' controller main, Jared "zombs" Gitlin, suffered a minor accident before their matches at VCT Stage 3 Masters Berlin.
The reigning kings of Valorant luckily didn't have to look for a substitute, as zombs suffered minor scratches and was still able to compete. He did end up breaking his Rolex watch though, according to team captain Shahzeb "ShahZaM" Khan.
The story was shared on ShahZaM's Twitch stream, and through an interview with Tyson "TenZ" Ngo by ONE Esports.
Sentinels' zombs minor accident at VCT Stage 3 Masters Berlin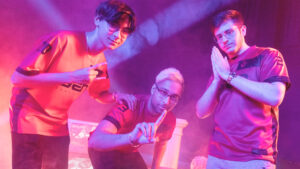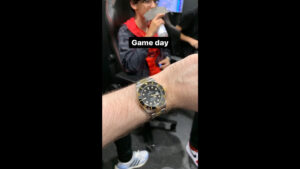 Zombs and Michael "dapr" Gulino decided to go out late at night in Berlin on electric scooters. That was when Sentinels' controller main got into an accident, having fallen off his scooter.
Two years ago, when ShahZaM competed in Berlin, his manager at that time had warned him about using the electric scooters to avoid accidents. Although ShahZaM repeated this warning to his team, dapr peer-pressured zombs into hopping on electric scooters to travel around town.
---
---
When ONE Esports asked about the incident, TenZ said, "Apparently, he was going fast and he hit a hole on the sidewalk, and proceeded to fall and scrape himself."
Despite zombs' minor injury, he was still able to perform against the best Valorant players in the world. Sentinels defeated G2 Esports in their opening match, but lost to the European squad in their rematch.
They also handed F4Q two losses in Group D, which advanced them into the VCT Stage 3 Masters Berlin playoffs.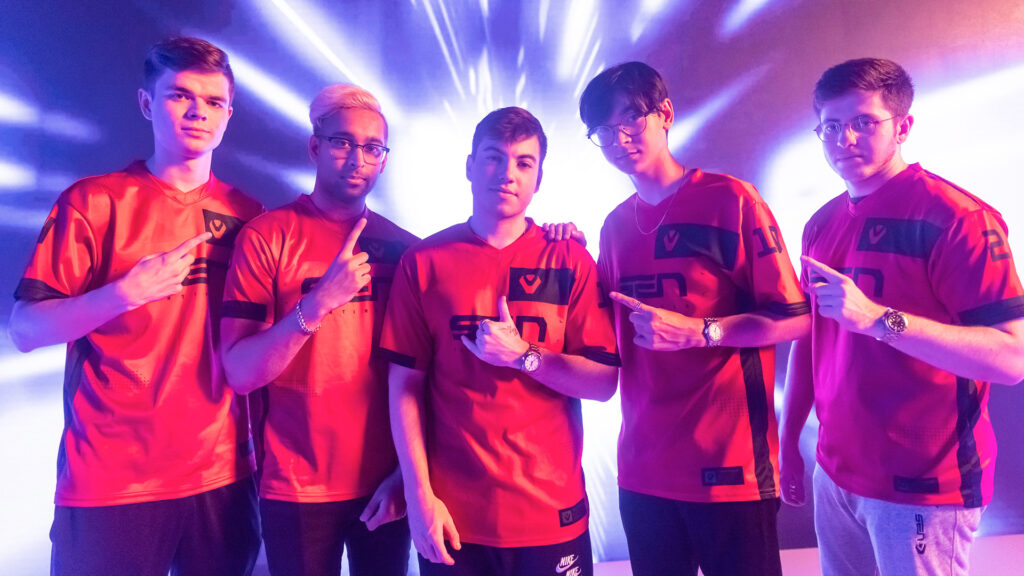 In the quarterfinals, they unfortunately lost to Team Envy 2-0 in a North American showdown, and dropped out of the competition.
READ MORE: Stop attackers on Ascent with this Sage wall strat from Ascend Starxo