Full Sense has won the grand finals of the VCT APAC Last Chance Qualifier against Japan's Northeption. The Thai team took the series 3-2, earning the final SEA slot to Valorant Champions 2021 at the end of the year.
Full Sense has been a constant in the Thailand circuit since VCT Stage 1, often taking first place in their local qualifiers.
Together with X10, Full Sense will be the second Thai team at Valorant Champions. Rounding up the Southeast Asia representatives is Team Secret from the Philippines.
---
Full Sense LAMMYSNAX: 'We took it round by round'
"It's been a lot of hard work from all the previous events to this point," Kititkawin "PTC" Rattanasukol told ONE Esports Thailand. "Thank you to our organization, our coach, our manager to everyone who believed that we could do it."
Elamrahim "LAMMYSNAX" Khanpathan of Full Sense said that despite some mistakes, the team pulled through by taking it one round at a time.
"We didn't think that we would play five maps," LAMMYSNAX said. "Icebox is a map we don't do well on, so there especially, we had to take it round by round. We were able to bring out a surprise composition as well. Everyone pulled through." 
---
---
Full Sense joins Team Secret and X10 at Valorant Champions 2021
Full Sense will be the third Valorant squad from Southeast Asia at Valorant Champions. Joining them are their fellow countrymen X10 Esports and Team Secret from the Philippines.
X10 Esports narrowly missed out on the VCT Stage 3 Masters Berlin, but they have another chance at Berlin as their performance from VCT Stage 1 and Masters Reykjavik seal their slot to Valorant Champions 2021.
Their star player Patiphan "Patiphan" Chaiwong is also expected to be back in action, after taking a leave to recover from a wrist injury.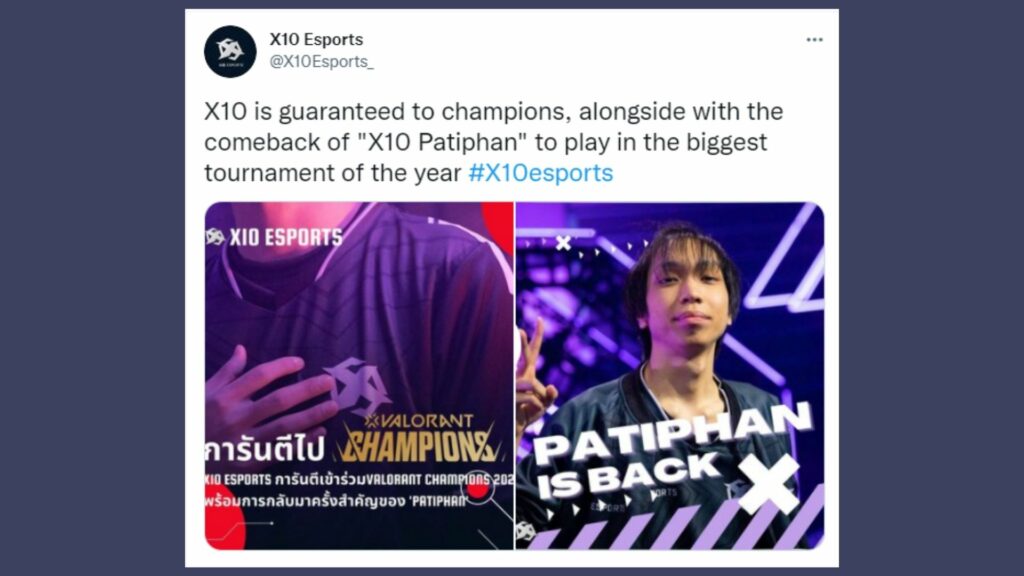 Hailing from the Philippines, Team Secret will be making their VCT international debut at Valorant Champions 2021.
The former Bren Esports squad carried over their circuit points from VCT Stages 1 -3, earning them a spot at the international event. The team made headlines for missing out on Masters Berlin due to visa issues, but they are now all set for Valorant Champions 2021.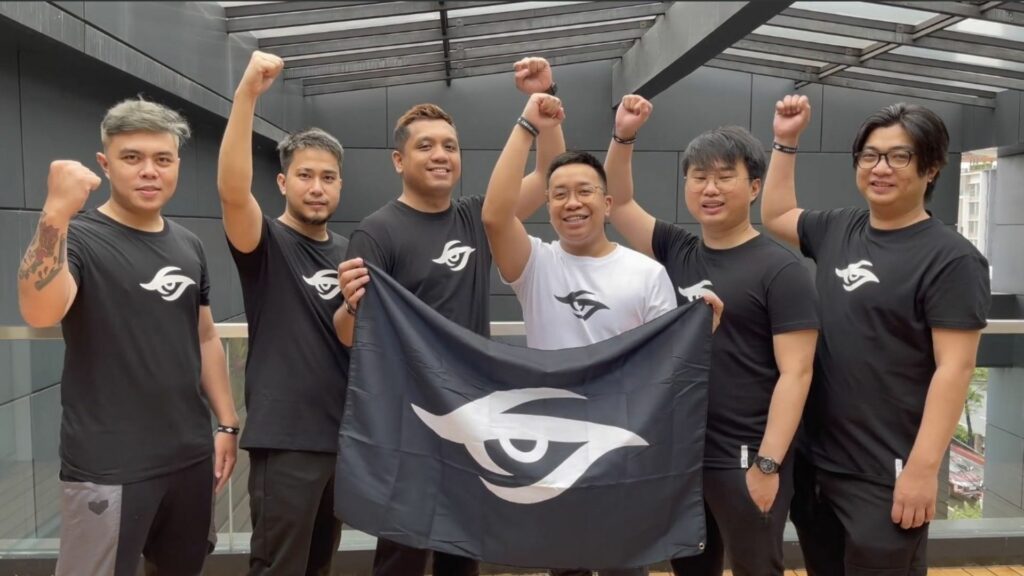 Valorant Champions 2021 will take place in Berlin, from December 2 to 12.