Team Envy's Pujan "FNS" Mehta is considered one of the best IGLs (in-game leaders) in the Valorant Champions Tour's North American region.
He is a veteran player who has been competing for almost 10 years. Throughout his journey as a professional Counter-Strike and Valorant player, he has learned what it means to be a true leader.
In an interview with ONE Esports, FNS shared what aspiring in-game leaders should do to get the most out of their team.
What is an IGL (in-game leader)?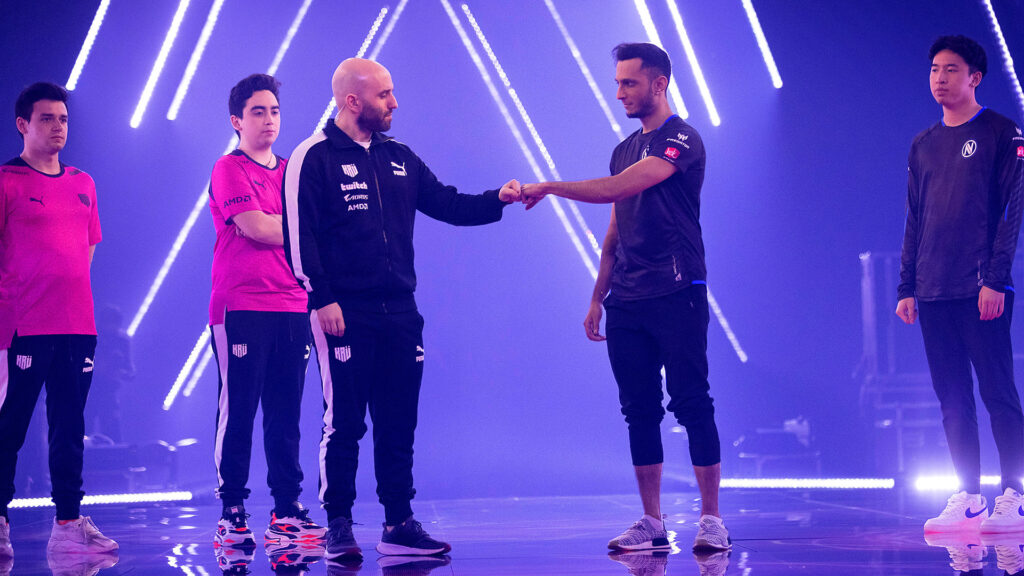 The IGL is the leader of the squad and the person who calls the shots and tells players what they should do each round. They keep track of what's happening all over the map, and decide what each player should be doing. In-game leaders give their teams directions, and keep them focused on the team's strategies and execution.
They are also in charge of managing the team's egos, and make sure everyone stays focused on winning.
FNS's tips on how to become a good IGL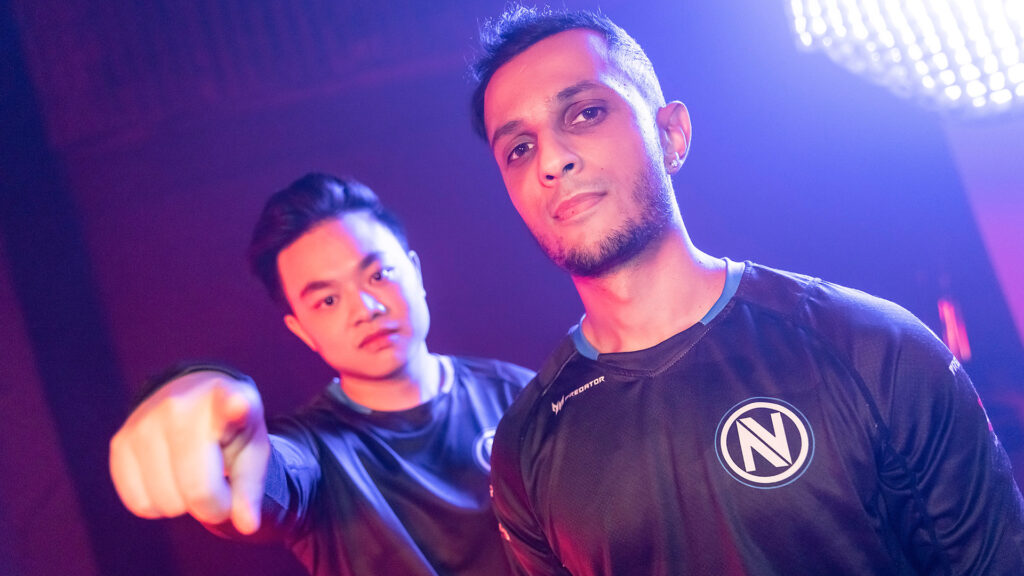 The 29-year-old pro explained that players need to decide if they really want to take a leadership role when they're playing. This is the first indicator that they will be fit for the IGL role. "For me, I assumed the leadership position early in my life, even before I started competing in Counter-Strike or Valorant," said FNS. "So, it was very natural for me to take the course [of being an IGL]".
---
---
1. Keep a positive mental attitude
For players looking to lead their team in their ranked games, the first thing they need to make sure of is to keep the team calm. "Playing ranked can get tilting sometimes. People are going to make mistakes here and there," shared FNS.
The specific role of an IGL according to FNS is to facilitate conversations and arguments for the team. "You have to have a good feel for the IGL position," explained FNS. "Make sure things don't get out of hand during arguments. No one should be tilted."
2. Learn to micromanage your team
Players will also need to be able to micromanage some players and their agent's abilities. He believes players shouldn't be afraid to call out strategies they want to run. This is why most team captains choose controller or sentinel agents. They need to focus on making calls around the map, and leave the entry responsibilities to their duelist whose main focus is to clear spaces and get kills.
According to Team Envy's team captain, "If you micromanage well, keep your teammates from tilting, and do a good job keeping the atmosphere positive, then you're doing your IGL role well."
FNS's talents as an IGL helped Team Envy defeat Vivo Keyd and KRÜ Esports in Group B. The two wins advance Team Envy to the VCT Stage 3 Masters Berlin' Playoffs, which will take place on September 17. Fans can watch the remaining group stage matches of the tournament live on Valorant's official Twitch and YouTube channel.
READ MORE: TenZ breaks record for highest ACS in a single game at VCT Masters Berlin