Valorant superstar Tyson "TenZ" Ngo recently pulled back the curtain on his latest gaming endeavor – the TenZ secret mouse.
The mouse, entirely conceived and crafted by TenZ himself, was officially introduced on November 27.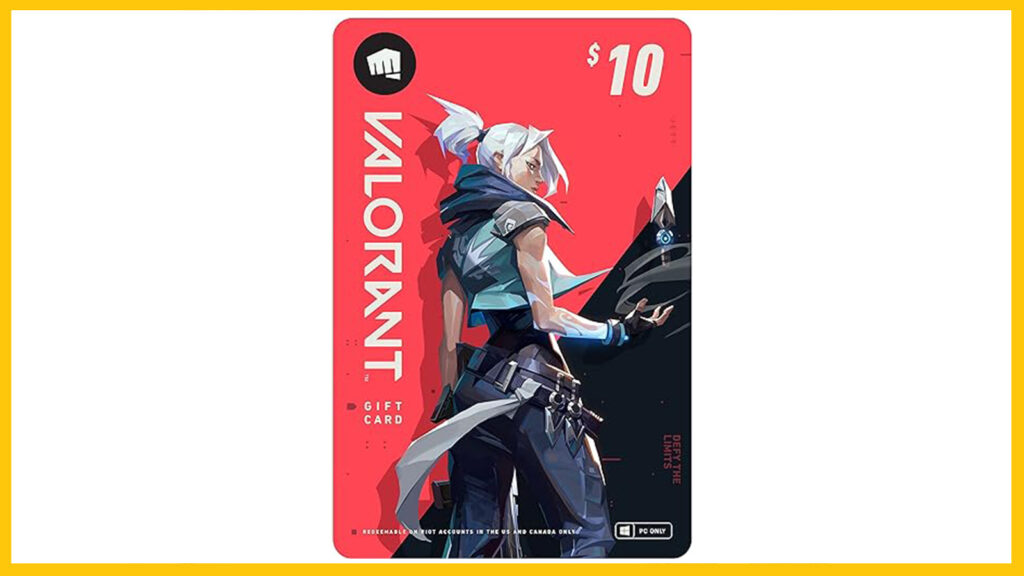 With a limited pre-order window of 20,000 units, FPS fans have a chance to snag their piece before supplies run dry. Here are all the specs and the full price of TenZ's latest project.
The TenZ secret mouse is available for preorder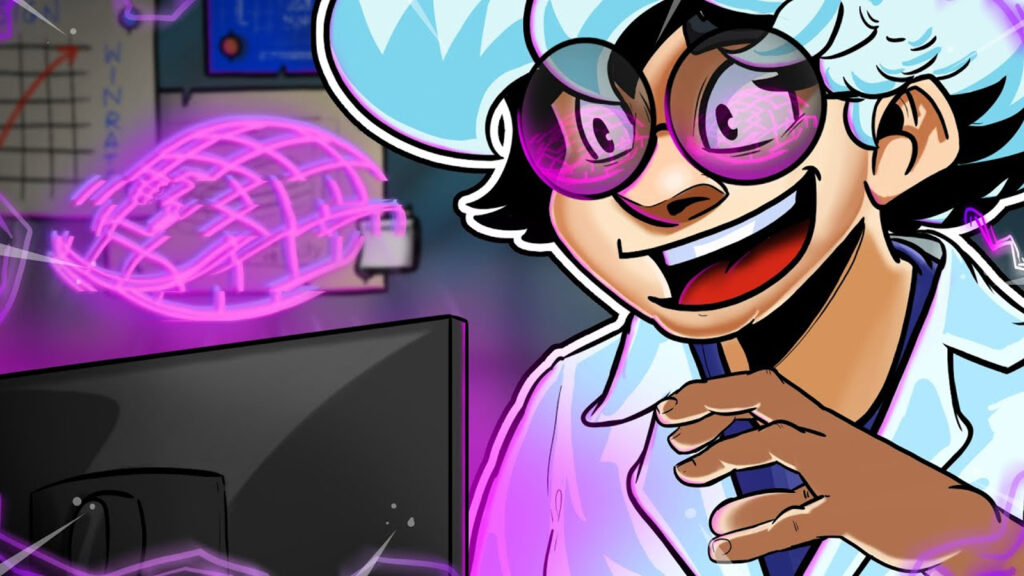 Working closely with experts and testers, the mouse has undergone rigorous prototyping to validate the technology, progressing to the crucial shape and design phase.
This collaborative effort ensures the mouse's performance and quality are top-notch, a commitment TenZ intends to maintain until the final product is shipped.
Here are some key specifications TenZ shared on his official Discord:
Ambidextrous Shape: (A work in progress, with regular updates promised)
Sensor: PixArt 3395.
MCU: Nordic nRF52840.
Polling Rate: At least up to 4000 Hz (wireless) and 8000 Hz (wired).
Compatibility: Comes with a compatible dongle.
Click Latency: <0.65ms.
Wireless & Lightweight: Weighing less than 65g.
Battery Autonomy: Up to 30 hours with constant motion at 4000 Hz, and even more with normal usage.
Top-of-the-Line Tech: Incorporating cutting-edge technology.
TenZ has assured his fans of regular updates in the coming weeks, providing a transparent view of the development process from inception to completion.
TenZ expressed his commitment to the project in the promotional video, stating, "This is a product I'm really excited about. I've been working on this for quite a while now as I've always wanted to create my own perfect mouse."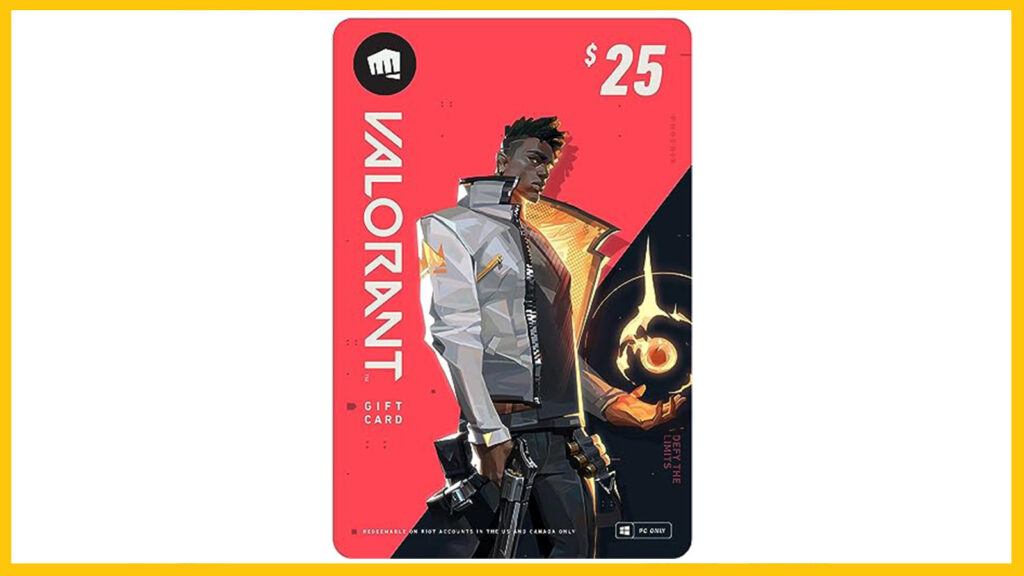 "It has to have the best technology to meet my standards of performance," he continued. "Every little detail matters. The grip, the shape, all change how you play."
For those interested in securing the TenZ mouse, preorders are currently open on TenZ's official website, providing an opportunity to be among the exclusive group to experience gaming with this innovative device.
Although this isn't TenZ's first mouse release bearing his name, the secret mouse is a product entirely crafted by him.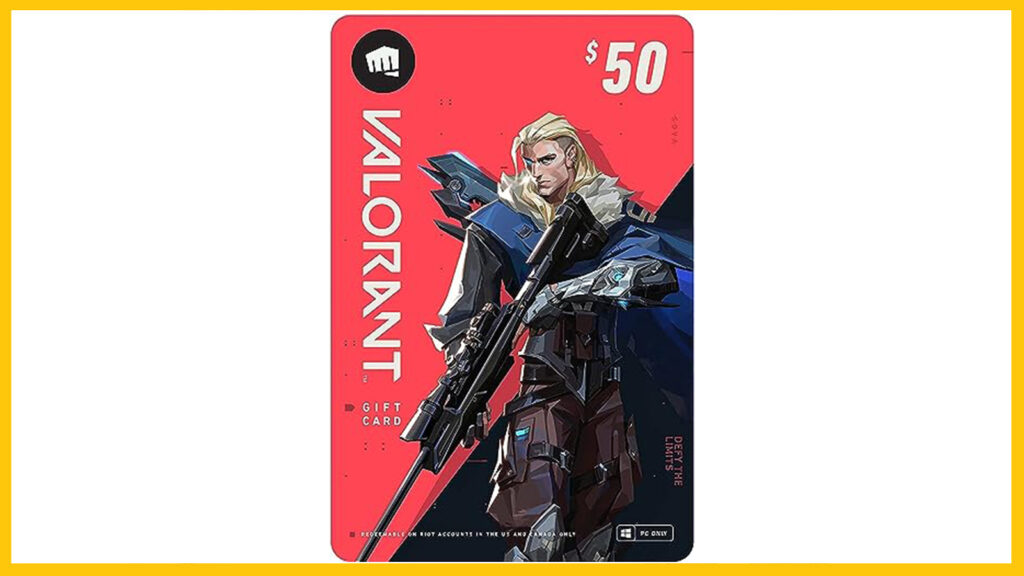 TenZ's Starlight Finalmouse collaboration featured custom adjustments the Valorant star gave, resulting in his personalized mouse.
TenZ is widely recognized for his exceptional skills in competitive FPS titles. He was part of Sentinels' roster that won Masters Reykjavik 2021, the first international Valorant LAN event.
He has been competing in the Valorant Champions Tour since it was established. Before making a mark in Valorant, he also showcased remarkable skills in CS:GO, particularly in precise aiming and mechanical proficiency.
If you want to secure a TenZ secret mouse, you can preorder the founder's edition for US$260 on TenZ's official website.
You can watch the TenZ secret mouse announcement video below.
---
---
READ MORE: Full list of TenZ Valorant guides: Crosshair, settings, climbing rank, anime buffs