The adage "iron sharpens iron" holds true as DRX and Paper Rex emerge triumphant, having outlasted their competition through a grueling and arduous VCT Pacific season.
As it turns out, there is a deeper dynamic at play between these two teams, which was revealed in a collaboration video posted on PRX's YouTube channel.
PRX's Wang "Jinggg" Jing Jie and Khalish "d4v41" Rusyaidee went around Korea with DRX's Byung-chul "BuZz" Yu and Kim "stax" Gu-taek, and the four players revealed how they have influenced and molded each other's playstyles over the course of the regular season.
---
---
DRX and Paper Rex pull the curtain on how they were forced to evolve at VCT Pacific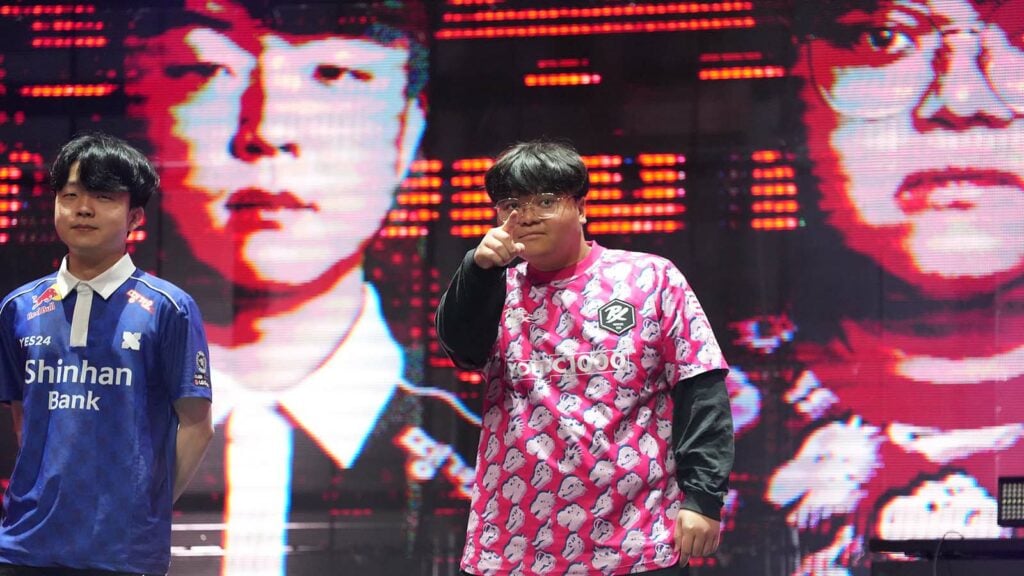 The players indulged in a mini Mukbang session at the Tongin Traditional Market and delved into the intricacies of their gameplay and how it shaped their strategies moving forward.
D4v41 acknowledged DRX as one of their most formidable opponents, observing that they consistently adhered to a particular playstyle.
"DRX always punishes aggressive plays," said d4v41. "Obviously, you guys have different strats in the mid-round, but for the first 30 seconds of the round, you guys always do the same things that punish pushes, which is good against us."
Stax quickly responded and explained that DRX created those openings mainly because of PRX. He attributed their current approach to the influence of PRX's hyper-aggressive strategies.
The Singapore-based team is regarded as one of the most aggressive Valorant teams in the world. Whether they're on offense or defense, they're always looking to take fights at the start of the round.
It became apparent that the fierce competition between these two teams had shaped each other's playstyles, resulting in a dynamic and ever-evolving meta.
DRX and PRX were the first teams to secure a spot for Masters Tokyo after a successful VCT Pacific League campaign.
DRX secured the top seed for the playoffs with an 8-1 record and defeated Team Secret in the upper bracket semifinal 2-1 to punch their ticket to Japan.
PRX came in second in the VCT Pacific regular season standings with a 7-2 record. They qualified for Masters Tokyo after defeating T1 2-0 in the second upper bracket semifinal match.
Watch the first episode of DRX and PRX's collaboration below.
---
---
In the second video shared on DRX's YouTube channel, the players played a game called Yutnori, and the winner got to decide which hanbok (an item of traditional Korean clothing) everyone wore at the Gyeongbok Palace. You can watch the video below as well.
---
---
Follow ONE Esports on Facebook and Twitter for more Valorant news and guides.
READ MORE: Exclusive: Gen.G k1Ng thinks highly of coach Elmapuddy even though they don't speak the same language