Detonation FocusMe's Seo "Suggest" Jae-young, grew up in South Korea with a unique background: he's half Korean and half Russian.
His mixed heritage is not the only thing that made him different. His father, despite his age, kept a youthful mindset and stayed informed about the latest gaming trends through social media and by watching gaming streams, so much so that he would often introduce Suggest to new games and ask why he wasn't playing them.
This is a stark contrast to typical Korean parents who tend to be hyper-focused on their children's education.
What makes Suggest even more unique is that long before he found his love for gaming, sports was actually his primary passion. This is his origin story.
---
---
His father was there with him from day one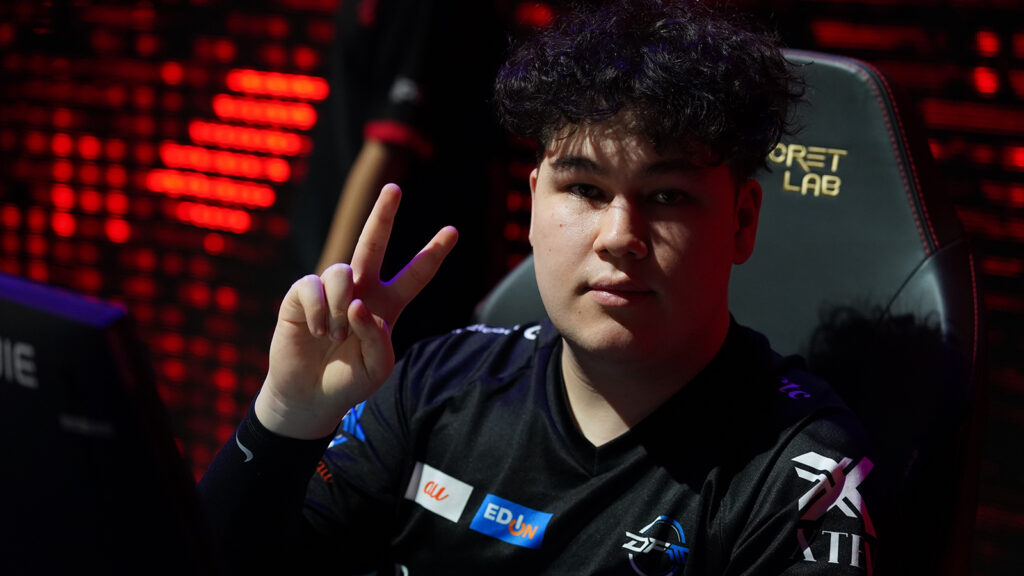 "There is probably not a sport that I did not try," he told ONE Esports. Golf was his main sport, which his father recommended as a social game for adults. However, he found it "too boring" and opted to play more active and physical activities such as boxing and MMA. He also excelled academically and considered careers in foreign affairs or security.
And then one day, his dad introduced him to PUBG: Battlegrounds, a game that changed his life forever. He fell in love with it the moment he started playing and dedicated himself to the title for almost two years.
He became quite skilled, and wondered if this was something he could pursue as a career. However, he found it challenging to balance school, sports, and gaming. Eventually, he mustered enough courage to communicate with his parents about his desire to quit school so that he could increase his practice time and ultimately become a professional gamer. 
However, even though his dad has always encouraged him to play games, Suggest did not get the response he expected.
"My father did not say a single word," he shared.
However, to his surprise, when he woke up the next day, his father conveyed that he would accompany him to school. Taking a half-day off from work, his dad formally told his teacher and principal that Suggest will be quitting school.
In that moment, the young player felt a sudden rush of relief, and at the same time, immense pressure, because education is highly valued in South Korea, often determining a person's future. It was still a risky decision.
Despite these internal struggles, Suggest remained dedicated to becoming a professional player and worked tirelessly to improve his skills. He gradually gained recognition and began to attract attention from various teams.
He joined an academy team since he was not old enough yet to participate in official tournaments. By then, several PUBG teams were waiting to sign him once he became eligible. However, as his birthday and eligibility approached, Riot announced a new game, titled "Project A", currently known as Valorant. 
---
When trailer for Valorant was released, it changed everything for Suggest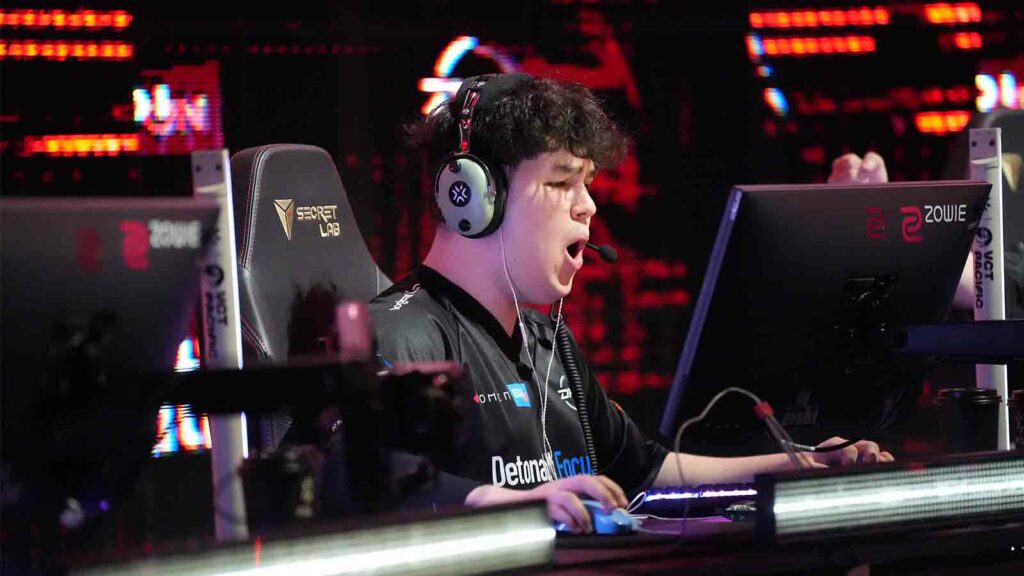 He was awestruck by the trailer, featuring characters flying and using incredible abilities. He knew this game was for him. While PUBG focused on open-world survivability, he actually preferred smaller maps that emphasized set plays and implementation, and mechanical skills.
Suggest made up his mind and decided to concentrate 100% on Valorant, even though people around him tried to dissuade him from abandoning his promising PUBG career. "I completely ignored everyone," he said, "It was like their words came in through one ear and went out through the other."
In preparation for Valorant's launch, Suggest stopped playing PUBG entirely and dedicated around 300 hours to CS:GO, a tactical FPS similar to Valorant. When Valorant finally launched, he even used a VPN to play on American servers, as it had not yet been released in Korea.
However, he quickly realized that breaking into the competitive scene was not going to be as easy as he had initially thought. Being relatively unknown in the Valorant community without any connections, it was challenging for him to get noticed by teams. He recognized that the only way he could succeed would be to achieve high rankings in the competitive ranking system.
Suggest worked tirelessly to improve his gaming skills and climb the ranks, and he began to attract the attention of multiple teams. After several meetings and negotiations, he joined his first Valorant team, NUTURN Gaming, who reached 3rd place in the Valorant Champions Tour 2021: Stage 2 Masters in Reykjavík, narrowly losing to Fnatic, currently one of the best Valorant teams in the world.
This achievement opened up new opportunities for Suggest, ultimately leading him to his current position playing in the VCT Pacific with Detonation FocusMe, one of the largest esports organizations in Japan.
Suggest's parents are now even more supportive of his career than before, as he has achieved impressive results and started earning money. His father watches all of his matches and always sends him messages, complimenting his plays. His mother also sends him similar messages and frequently likes any social media posts about him. In fact, she is so knowledgeable about VCT Pacific that, "she sometimes knows the VCT schedule better than I do," Suggest shared jokingly.
"I have heard from some teammates that they got into a lot of fights with their parents when they were pursuing esports careers… how much their parents were against it, sometimes even throwing their computer away to stop them," he added. "I think I am really fortunate to have really supportive parents that helped me right from the beginning, and that's how I think I got to be where I am at right now."
Follow ONE Esports on Facebook and Twitter for more LoL news, guides, and highlights.
READ MORE: Exclusive: NAts explains how to successfully lurk and anchor sites as Cypher