Ilia "something" Petrov first made headlines when he racked up 120 kills on Sengoku Gaming on February 19, 2023, during their 3-1 win over IGZIST in round one of the Valorant Challengers Japan Split 1 lower bracket.
He broke his own record in the same tournament by racking up 136 kills the next day in the second round of the lower bracket against FENNEL, setting a new record in pro Valorant. Despite his incredible performance, Sengoku Gaming lost 3-2, and bowed out of the competition.
For fans, this was more than enough for them to rally VCT Pacific teams to sign him.
So when he joined Singapore-based esports organization Paper Rex in March 2023 for the inaugural VCT Pacific league, barely two weeks after his monster performances — it really was something.
Besides making waves in this part of the world, this dedicated player even braved through high ping to tear up the North American servers, he tells ONE Esports in an exclusive interview.
---
---
PRX something achieved something that other pros would find difficult to do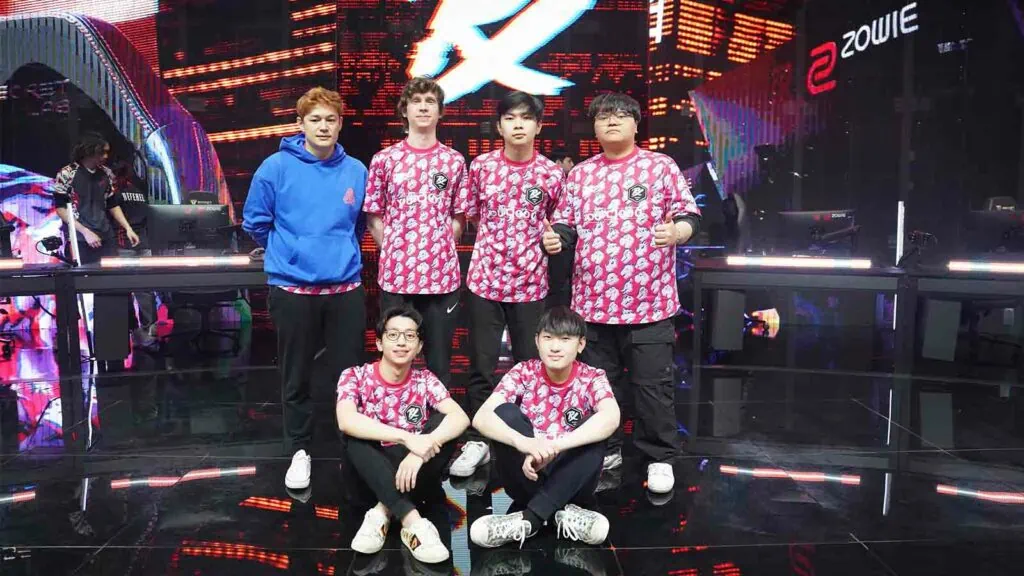 When something hit rank one on the Japan server, many pros in the region started taking note of him. Now in VCT Pacific, his reputation surged when he nailed a 3K on Pearl with Jett in his debut match that Tarık "tarik" Çelik reacted to. What's more, fans started comparing him to Tyson "TenZ" Ngo.
But before all this, he had another achievement unlocked: he hit top six on the North American server, and even played games that saw tarik, TenZ, and Shahzeb "ShahZaM" Khan in the same match.
He was so good that some pros even thought he was cheating.
But here's the catch — not only did he climb to Immortal, he did so on 160 ping playing from Japan where he was based. And while he doesn't believe there's any secret to climbing rank on NA, he did make adjustments due to the ping difference.
"If it's 160 ping, you cannot hold angles. You need to only peek," he shared with ONE Esports. "Only peek and then one-tap using the Vandal."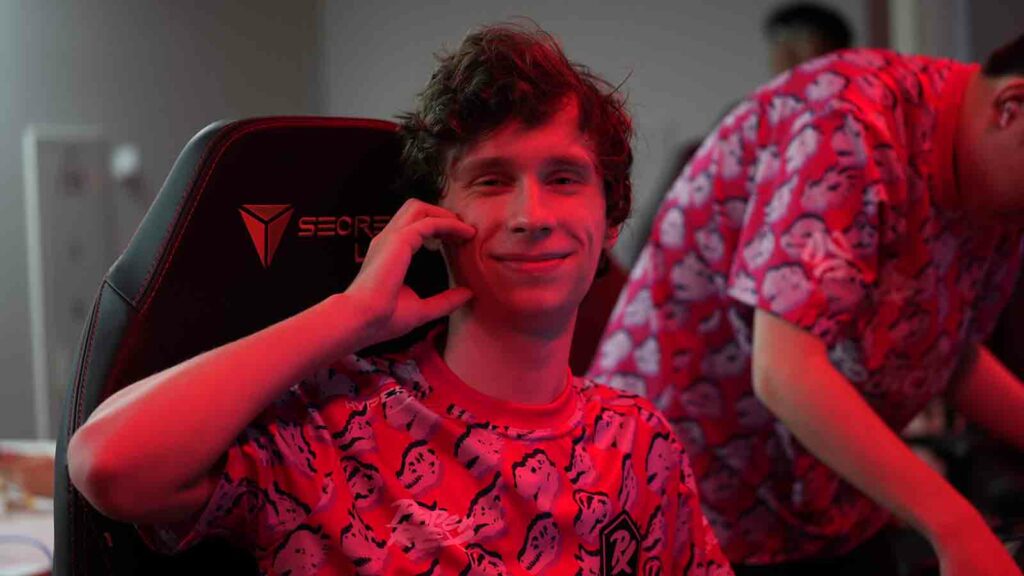 He did all this only using Jett and the same gun over and over. He never touches the Phantom — which sometimes requires a player to spray down — because he doesn't use crouch, ever.
"For example, you kill one, you crouch, and then after this one more enemy peeks because wants to trade his teammate, and you die. No way you kill one more," something explained.
Of course, some pros do crouch, including a particular teammate on Paper Rex.
"I cannot spray or play like him. It's very hard. He always crouches and kills, and I say, 'How?! How you do this? Every time?'"
Even though he achieved so much on the NA server, even ruffling some NA pro players' feathers, he doesn't expect to do this again — nor have a repeat 120 or 136-kill performance, which he says came with "a bit of luck."
"I don't know… third time? No, it's very hard. I don't know how. How? How I can do this again?" he laughed. "It's very hard."
---
---
His growing list of personal achievements did however, increase the pressure he felt now that he's with Paper Rex in VCT Pacific. He was well aware that viewers know him as the pro who had set two world records in Challengers Japan, and felt "a little bit nervous."
It's also something's first time competing on LAN. The change in environment, being on stage in front of an audience, joining the team that finished second at Masters Cophenhagen 2022, it all added up to what he calls a "combo."
"It's just a game. Why am I nervous? Just continue to play," he tells himself on stage.
Keep up with VCT Pacific here.
Follow ONE Esports on Facebook and Twitter for more Valorant news, guides, and highlights.
READ MORE: 7 weird and wonderful Valorant custom crosshairs that'll crack you up