Updated on August 14, 12:10 p.m. (GMT+8): Improved relevancy.
DRX is a Valorant team with one of the most international experience and most consistent finishes.
They finished 5th-6th at Masters Reykjavik 2022, 5th-6th at Masters Copenhagen 2022, and 3rd at Valorant Champions 2022 — they finished first at the VCT Pacific regular season and second at the playoffs after getting reversed swept by Paper Rex.
There are a handful Valorant teams across the globe who chose not to shake up their roster and instead, groom the talent that they have, improving their ever-increasing synergy. So far, the only major roster change DRX has made is the addition of Jung "Foxy9" Jae-sung this season, who now takes on the duelist role while Byung-chul "BuZz" Yu goes back to sentinel.
This one change clearly hasn't affected results. While their overall playstyle and strategies continue to evolve, they're still performing at the same high level as before.
How did DRX achieve consistency over the years? What makes them different as a five-man roster, gaining an edge over everyone else? ONE Esports spoke to their most flexible role player, Goo "Rb" Sang-min, who shared what goes on behind the scenes.
---
---
DRX prepares extensively outside the game so that they're able to make decisions in-game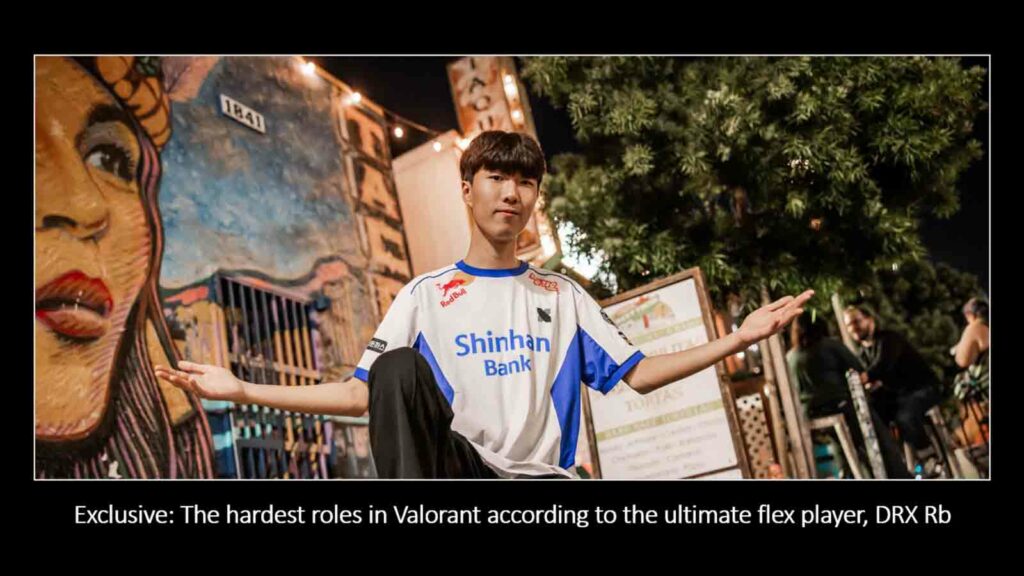 Once known for their immaculate set plays, DRX had to evolve with the game and the competition. They've taken risks by going against the meta, debuting a triple-initiator composition last year, and are now less reliant on set game plans, especially on newer maps. Executing together no doubt requires a high level of trust and teamwork.
"Before games when we plan strategies, all players have different ideas," Rb explained. "We express our ideas and explain the reasoning behind them. We have a voting system to see how many agree or disagree."
"If more agree, we'll go with that strategy. If more disagree, we'll figure out something else."
If disagreement comes up in-game during matches, DRX will "figure it out by communicating," said Rb. "It has to be quick, so we don't have time to vote or anything like that."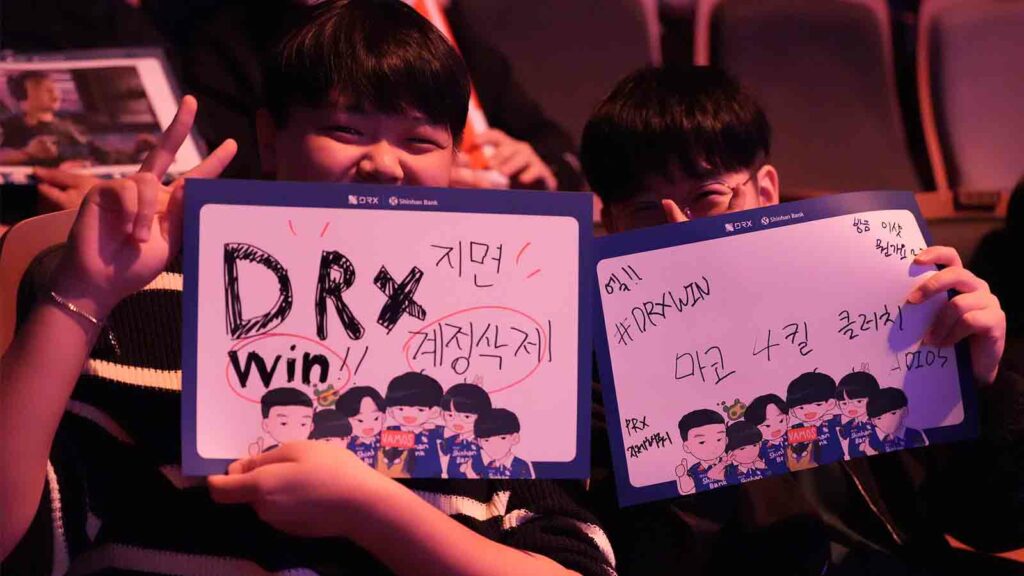 He describes himself as "the kind of guy where if someone asks me to do something, I'll do it", which makes him a flexible teammate — in more ways than one.
Sometimes you'll see him running around Fracture on duelist Neon, sometimes you'll see him whip out Sova on Haven, while at other times, he'll be the team's smoker, playing Astra or Harbor.
He explained that one of the challenges of playing different roles is that they change the way he communicates with the team. On smokers especially, he makes it a point to communicate well with teammates while gathering information.
Follow ONE Esports on Twitter and TikTok for more Valorant news, guides, and highlights.
READ MORE: Jive your way to the top Valorant rank with these tailored Spotify playlists