North American juggernauts Cloud9 and Version1 are set to meet in the lower bracket of the VCT NA Stage 1 Challengers playoffs, which means that one of them will be going home far earlier than expected.
After completing perfect 5-0 runs in their respective groups during the group stage, both teams were heavy favorites to secure the region's two spots at Stage 1 Masters Reykjavík.
However, losses to OpTic Gaming and Luminosity sent them to the lower bracket, where they are now fighting for their tournament life. Both C9 and V1 are known for incredibly solid fundamentals and superb tactical play, but only one of them will get to put on a show in Iceland in April.
---
---
Cloud9 and Version1 will meet in the lower bracket of the VCT NA Stage 1 Challengers playoffs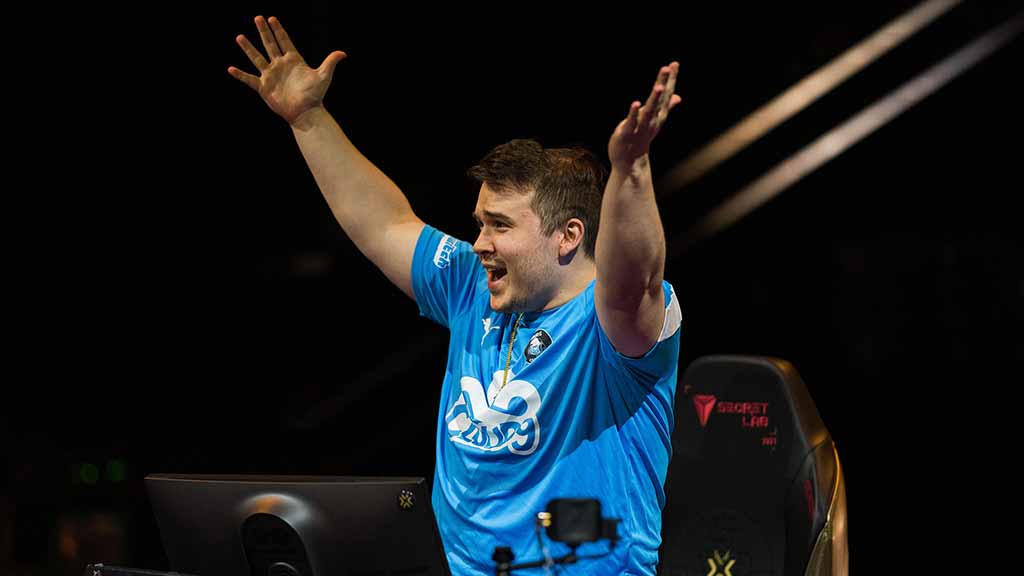 Cloud9 started off their playoffs run with a 2-1 victory over Knights, but they soon hit a stumbling block. OpTic Gaming, led by Pujan "FNS" Mehta. Jaccob "yay" Whiteaker, popped off in their series against them, notching a 60/42/15 score line to help put his team over the top.
On V1's end, they were upset by Luminosity Gaming in their opening match, and dropped to the lower bracket to face Sentinels. That match saw Version1 return to their usual form, where they put away the team that dominated the region and the international stage early in 2021.
This match-up therefore, is one of the most hotly-anticipated series in the playoffs, one that most observers thought would only happen in the upper final or grand final.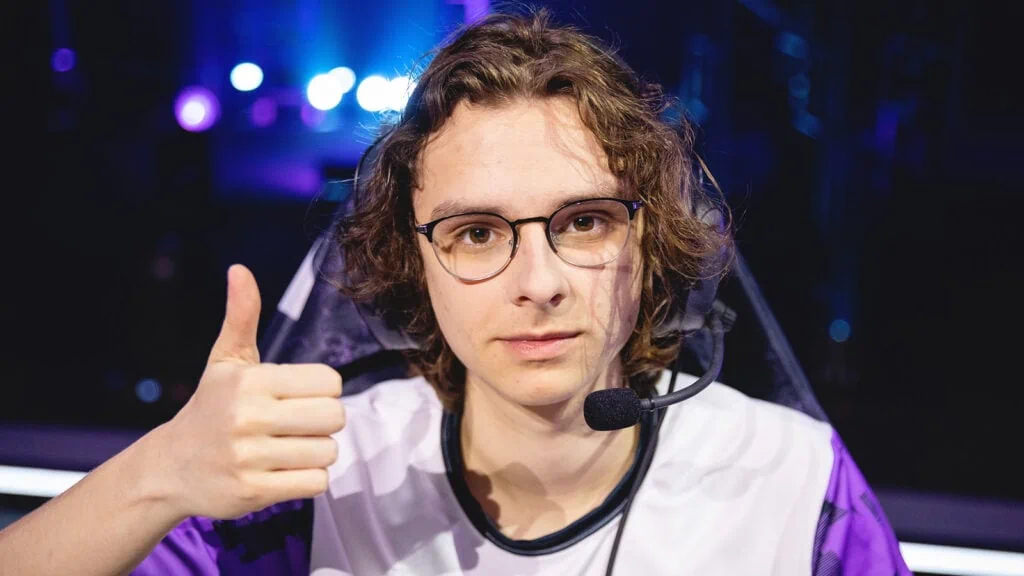 C9 in-game leader Anthony "vanity" Malaspina is the decisive factor in the series. Formerly the IGL of Version1, he is intimately familiar with most of the players and how they play.
In fact, in the past five matches between Version1 and Cloud9 dating back to March 2021, vanity has been on the winning team four out of five times.
If anything, the one wild card is likely to be Alexander "Zander" Dituri, V1's new shotcaller. Even though Cloud9 took down Version1 in the Knights Valorampage tournament in January, the V1 squad has only continued to improve since the addition of Zander.
Zander has helped shape the team into a well-oiled machine with disciplined retakes, impeccable mid-round adaptations, and near flawless utility usage.
The 20-year-old also brings even more firepower to a team that is already packed with gifted aimers like Erik "penny" Penny and Jordan "Zellsis" Montemurro.
C9 versus V1 will take place on March 25 at 7 a.m. GMT+8 | March 24, 4 p.m. PDT.
READ MORE: Seven benched by T1 Valorant, now a restricted free agent