Valorant Masters 2022 may return to Iceland once again, according to a post from the official Valorant Esports account on Chinese social media website Weibo. The post has since been taken down, which suggests that it may have been an unintentional leak.
If the post ends up being true, Reykjavik will once again play host to the first Valorant Masters event of the year, and the first international LAN event in the VCT 2022 circuit. Last May, the Icelandic capital bore witness to Sentinels' historic sweep of the tournament, where the North American juggernaut took home the trophy without dropping a single map.
---
When will the first Valorant Masters 2022 be held?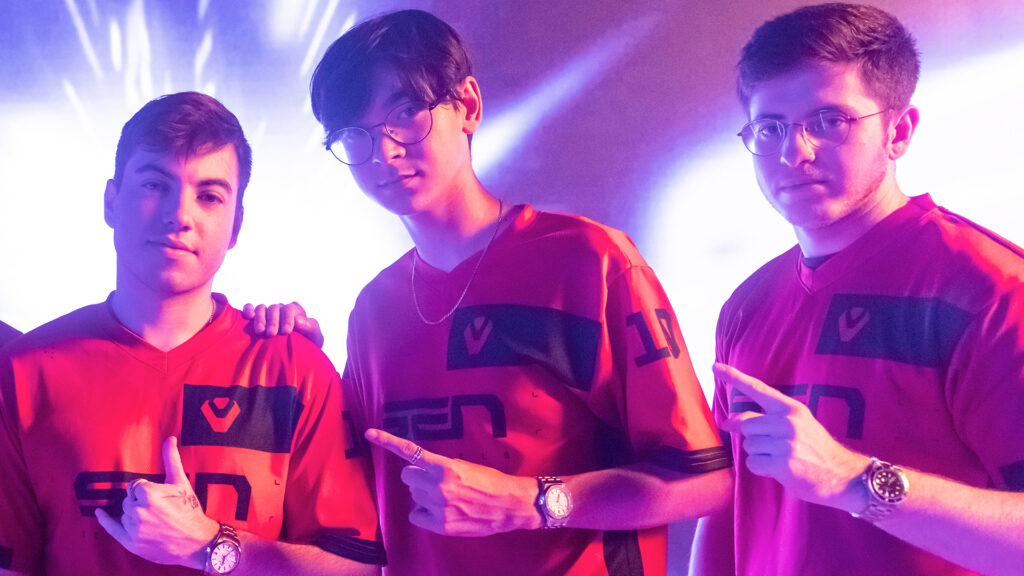 Masters 1 will reportedly take place from April 10 to 24, over the span of two weeks instead of just one. "As host country, Iceland has hosted our recent major events brilliantly, and in the current global situation, provides the best way to ensure a successful event," a translated version of the Weibo post reads.
---
---
It looks like Riot Games is opting to go down the tried-and-tested route for the hotly anticipated LAN event, instead of choosing another city where it may have to wrangle with new logistical hurdles.
There is no confirmation as to whether or not there will be a live audience, but the wording of the post suggests that Iceland will continue to be Riot's go-to location for Valorant LAN tournaments until it is safe to bring fans back into the arena.
"​​It is precisely because of our deep relationship and strong connection with Iceland that all qualifying teams are given the best guarantee of participation. In addition, Iceland's time zone makes it easy to schedule matches for online viewers on different continents," the post concludes.
The first Masters tournament is expected to see 12 teams attend, where they will compete for VCT circuit points to qualify for Champions at the end of the year.
READ MORE: Fnatic Boaster: 'It feels nice to get that sweet revenge on G2'