After the conclusion of the ONE Esports' MPL Invitational 2021 (MPLI 2021), EVOS Legends coach Bjorn "Zeys" Ong has released his latest Mobile Legends: Bang Bang hero tier list for patch 1.6.18.
There are a few notable heroes on top of the list who made an impact at MPLI 2021 and the previous MPL seasons. However, only four heroes made it to the SSS tier, or heroes who need to either be picked or banned immediately in any game.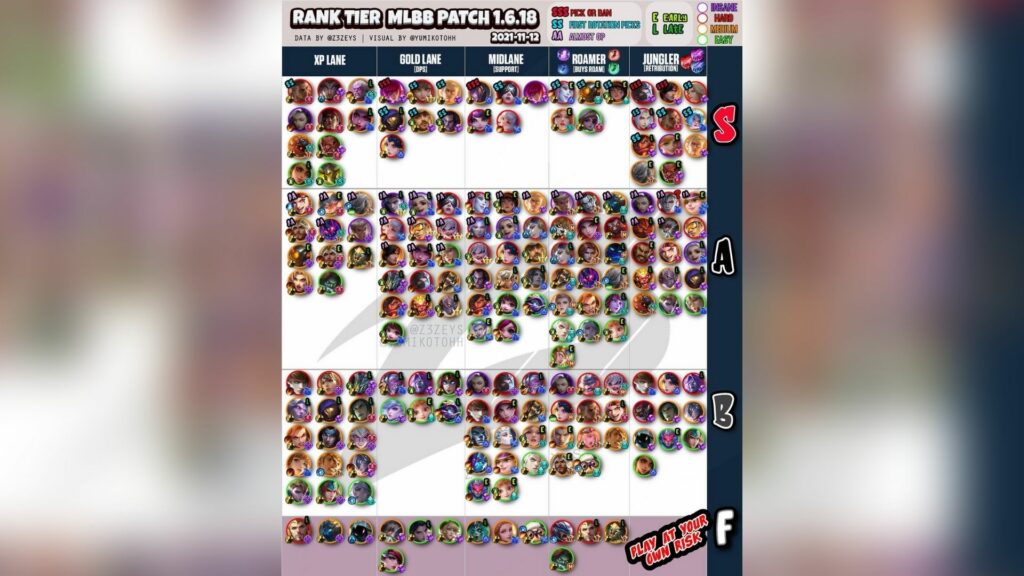 Here is a rundown of Zeys' patch 1.6.18 hero tier list.
4 heroes are on top of Zeys' patch 1.6.18 tier list
The four heroes on Zeys' rankings are Beatrix, Yve, Hayabusa, and Yi Sun-shin.
These heroes have proven time and time again that they have what it takes to carry a game on their own. With their flexible skillset and scaling, it's no wonder that they're on top of the list.
Beatrix is a solid pick thanks to her unique playstyle. She is able to burst down enemies and dominate even if her team is struggling.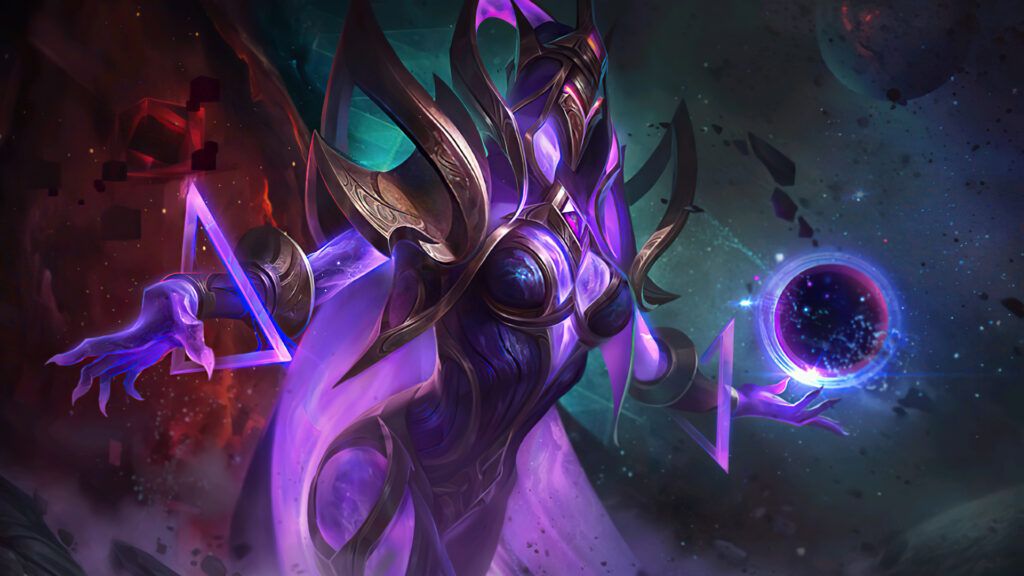 Yve is one of the best support heroes in the Mobile Legends: Bang Bang competitive scene right now. Her ultimate, Real World Manipulation, is a gamechanger and is considered one of the best initiation skills in the game.
Hayabusa and Yi Sun-Shin are top-tier junglers in the current meta because of their insane damage output and outplay capabilities.
---
---
Other Mobile Legends heroes who made the S and SS hero tier list
Other heroes who made it on top of the list were also some of the most picked heroes in pro play. Paquito, Yu Zhong, Wanwan, Natan, Pharsa, Selena, Jawhead, Mathilda, Lancelot, Ling, Karina, and Bane are strong picks right now according to Zeys.
There are also some surprising picks in the S tier which are rarely seen in pro play, but are prevalent in high-ranking games. Heroes such as Balmond, Baxia, and even Fanny made it on top of the list and are viable picks in rank games.
READ MORE: MLBB's Vote for Glory: How to vote for your favorite pro player or KOL