BloodThirstyKings (BTK), the winner of the M3 North American Qualifier, will be appearing in an international tournament for the first time next month after qualifying for the M3 World Championship.
They will be facing off against the best Mobile Legends: Bang Bang teams around the world. However, BTK Michael "MobaZane" Cosgun is confident about their chances in the group stage.
BloodThirstyKings' MobaZane is confident in their M3 World Championship bracket
In his YouTube livestream, MobaZane shared his thoughts about sharing the Group C bracket with MPL SG Season 2 champion EVOS SG, MPL KH Season 1 champion SeeYouSoon, and Mobile Legends Mythic League CIS champion Navi.
"Here's my idea on the group stage, I think we're gonna get first in that," he said. "And we're gonna go versus Blacklist International soon enough,"
When the viewers told him not to get too confident, he answered back. "The thing is I know we are, can I even lie to myself?" MobaZane stated. "We're first, they just don't know it yet."
---
---
BloodThirstyKings' complete dominance in the Mobile Legends NA scene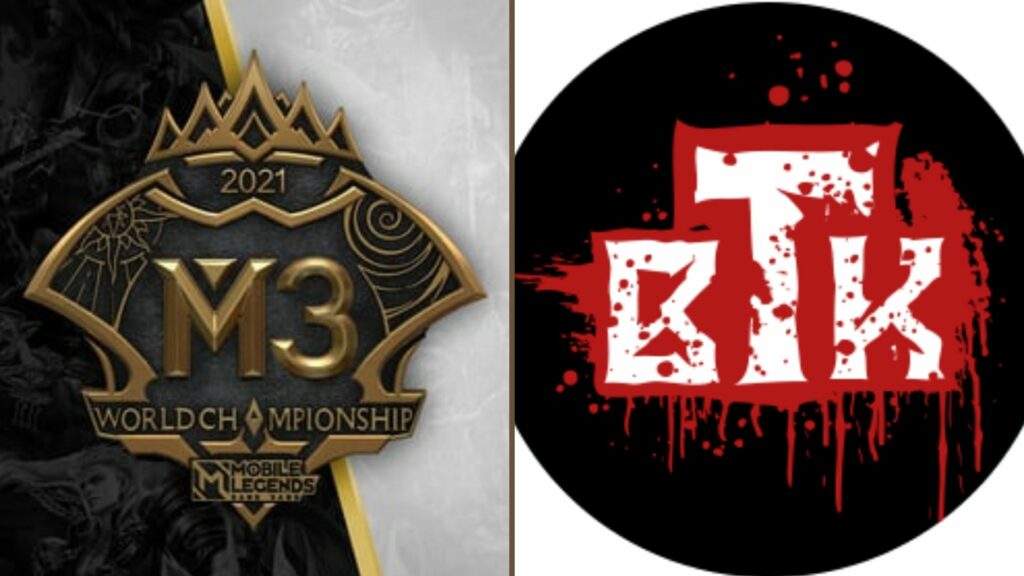 The team has been a strong presence in the Mobile Legends: Bang Bang North American scene.
Last April, they were crowned the champions of Mobile Legends: Bang Bang North America Challenger Cup as they defeat fan-favorite Team GOSU with a 3-0 sweep in the grand final.
They were also the grand champion of David "Assassin Dave" Mao's NA Community Tournament after another sweep, this time against Area 77.
But perhaps their best achievement to date is winning the M3 North American Qualifier last September, which gave them the chance to represent North America at the M3 World Championship.
M3 World Championship starts on December 6. Follow ONE Esports for more information regarding Mobile Legends: Bang Bang's most prestigious event.
READ MORE: How ONIC Esports countered Blacklist International's UBE strategy at MPLI 2021