EVOS Esports announced that they have relegated EXP laner Gerald "Dlar" Trinchera to their Mobile Legends: Bang Bang Development League team EVOS Icon yesterday, just before the transfer window ended.
Dlar will be switching places with Rizqi "Saykots" Damank in the EXP lane this season, according to announcements made on Facebook and Instagram.
He only lasted five weeks at Mobile Legends: Bang Bang Professional League Indonesia Season 10 (MPL ID Season 10) before the transfer was made. With the transfer window finished, the Filipino import will now be unable to return back to EVOS Legends this season.
While this may throw off many Filipino EVOS Legends fans who are expecting him to play this season, Dlar said this temporary setback is for the better.
---
---
Dlar talks about why he was sent to EVOS Icon at MPL ID Season 10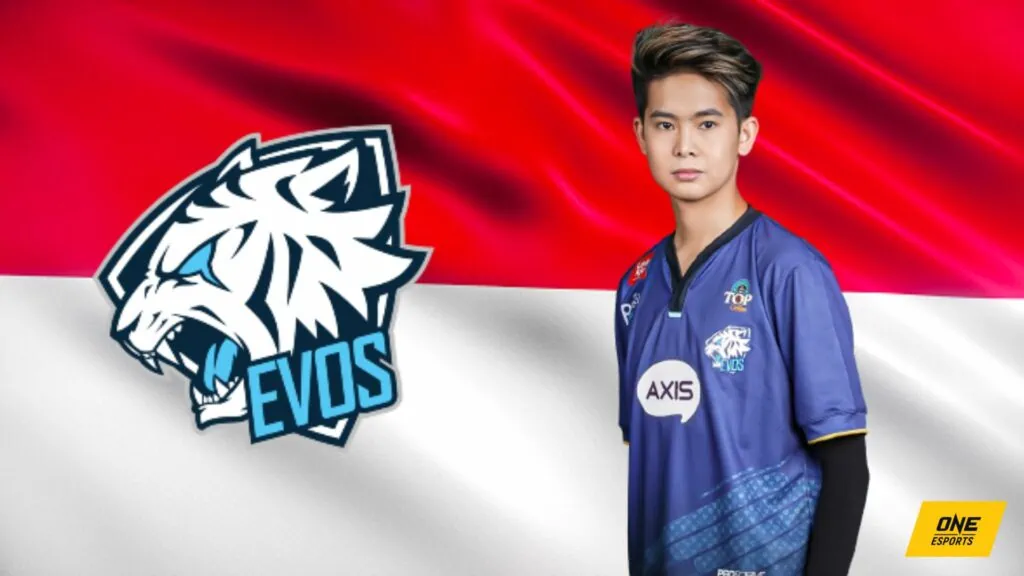 In an online interview, the 23-year-old shared his experience playing with the white tigers.
"I played like three games this season, and it still wasn't enough," he said. "I need to a few things things first and adapt to Indonesia's culture."
The former ONIC PH star is one of the most experienced players in the squad this season after the departure of veterans Muhammad "Wannn" Ridwan, Ihsan Besari "Luminaire" Kusudana, and Gustian "REKT" in the offseason.
Still, he only played two series so far against Geek Fam in Week 2 and ONIC Esports in Week 3. While he performed well especially against Geek Fam, sweeping the series thanks to his iconic Uranus pick, Sebastian "Pendragon" Arthur remained the team's starting EXP laner in the first half of the season.
Dlar also clarified that he was the one who opted to play for EVOS Icon.
"My second decision was to play in MDL so I can explore new things and learn Bahasa Indonesia at the same time," he added. "Many of my teammates cannot understand English, so I will learn to be more fluent in Bahasa."
In EVOS Icon, he will join former MPL players such as former EVOS Legends jungler Ferdyansyah "Ferxiic" Kamaruddin and former Bigetron Alpha star Jabran "Branz" Bagus Wiloko.
Follow ONE Esports on Facebook for more Mobile Legends: Bang Bang news, updates, and guides.
READ MORE: How Geek Fam Luke's Fredrinn turned a 1v4 gank in his favor