Other teams are still striving to qualify for the Mobile Legends: Bang Bang Professional League Philippines Season 10 (MPL PH S10) playoffs, but Smart Omega has already achieved it in Week 7.
Unlike the previous season when they clinched the playoffs berth in the very last week, they managed to qualify much earlier after they beat Nexplay EVOS 2-1.
The brackets have not yet been finalized, but Smart Omega's star gold laner Duane "Kelra" Pillas and head coach Jomie "Pakbet" Abalos have their eyes set on certain squads that they want to take on early in the playoffs.
---
---
Kelra eyes ONIC PH, Pakbet prefers Blacklist International or RSG PH for Smart Omega's first playoff opponent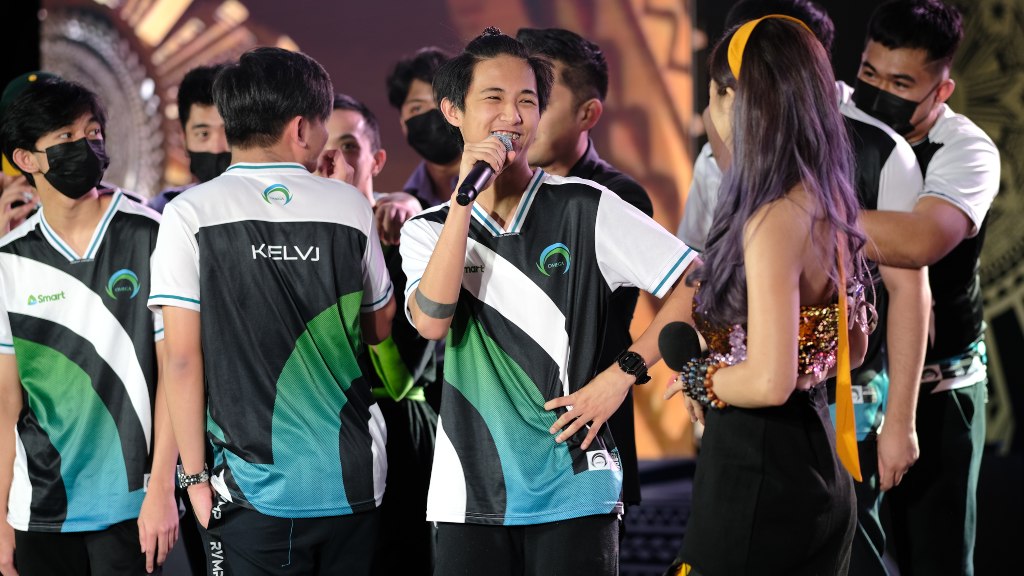 In a post-match press conference, Kelra revealed that he is eager to go up against the dark horse of the season — rookie-laden ONIC PH.
"I'm extra motivated [to go up] against them because they defeated us once and I don't want to lose to them again. I want to face them in the playoffs right away," the 17-year-old player said.
Back in Week 3, ONIC PH upset Smart Omega with a 2-1 reverse sweep. They struck back hard and got revenge with a 2-0 sweep in the second half of the double round robin in Week 7.
Pakbet is eyeing either the reigning world champion Blacklist International or the defending MPL PH and Mobile Legends Southeast Asia Cup (MSC) winner, RSG PH. This may seem like a death wish, especially with the M4 World Championship slots on the line, but the league veteran has his reasons.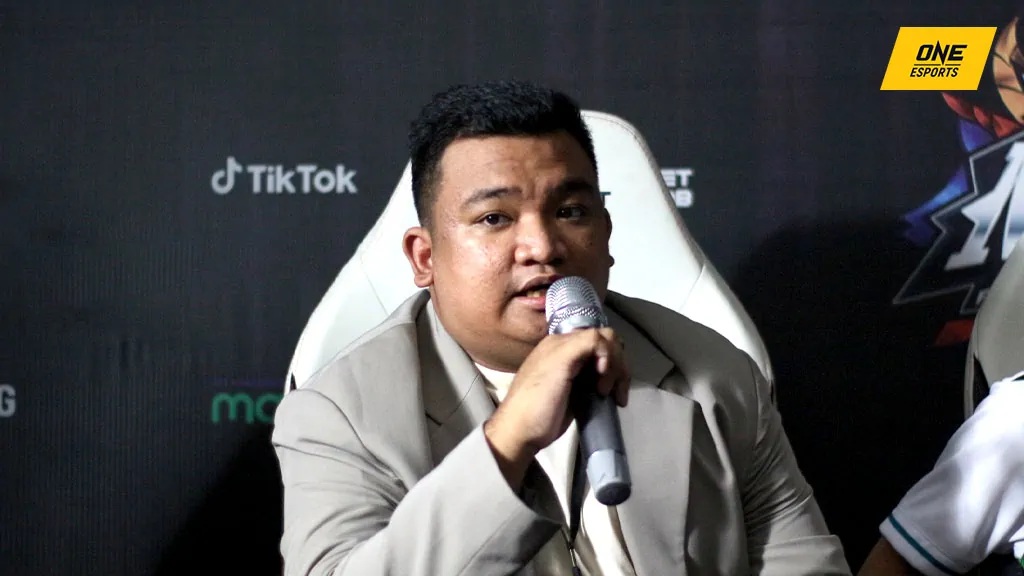 "I'm looking at the champions. I want to take on Blacklist or RSG in the first round of the playoffs because we see them as threats. If we get to beat them immediately, our playoff run will be smooth," said the longtime tactician.
He also said that they feel the target on their backs, with teams raring to eliminate them early due to their notoriety as "lower bracket kings".
Many squads lost to them when they made their losers' bracket run in Season 7, all the way to the grand final. That year, they won MSC 2021 under the Execration banner. The organization had the same miracle run in Season 9, but fell short of keeping their MSC trophy.
"All the teams are looking at us. They're preparing for us even though we're not their opponent. That's why in the playoffs, we need to play much better," said Pakbet.
---
Follow ONE Esports on Facebook for more Mobile Legends: Bang Bang guides, news and updates.
READ MORE: Where to buy tickets to watch the MPL PH Season 10 playoffs live